Stefanie Santoro's Holiday Showcase
Flute, piano, and voice instructor Stefanie Santoro hosted a virtual holiday showcase this year, which you can watch in full right here! We are proud of Stefanie's efforts and love seeing the dedication of her students come to fruition in performances such as these.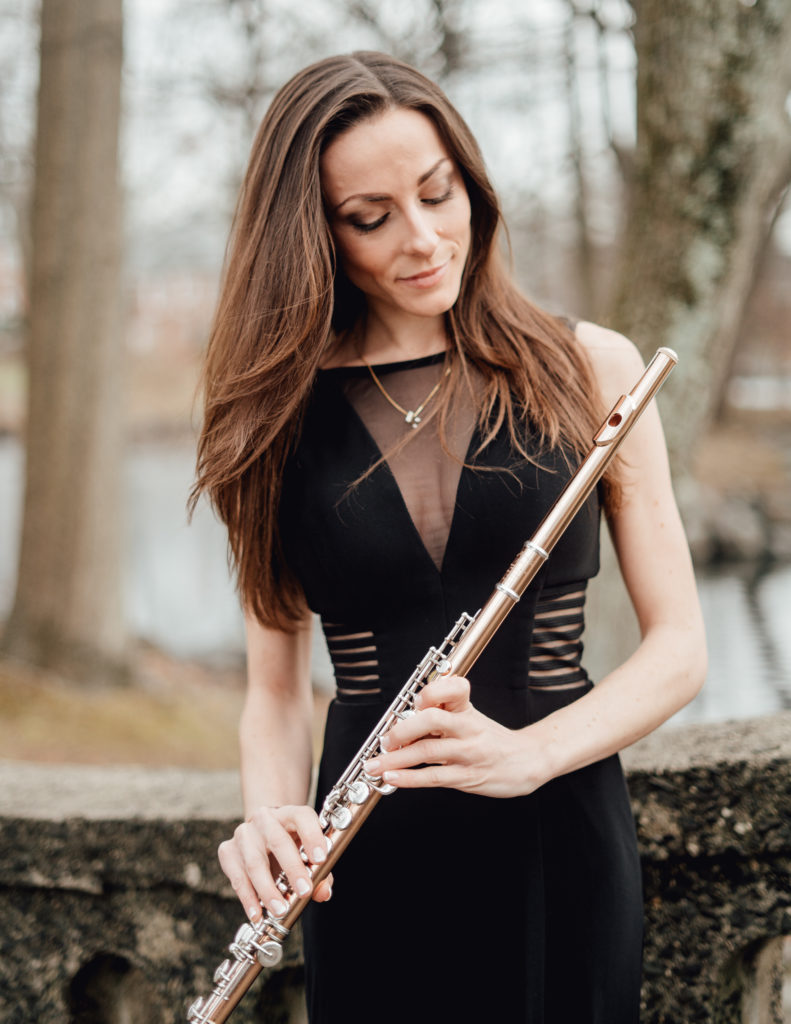 Stefanie Santoro is an instructor of flute, piano, and voice at Elefante Music. She is a founding member of Les Non Triolets and is a part of the baroque chamber ensemble Millennial Musicale Concert series. Ms Santoro teaches a variety of styles from classical to jazz, and her students range in age from kindergarten to adult.