2021 Holiday Gift Guide
These staff-selected gifts will help make shopping for a musician easier!
Musical Instrument Ornaments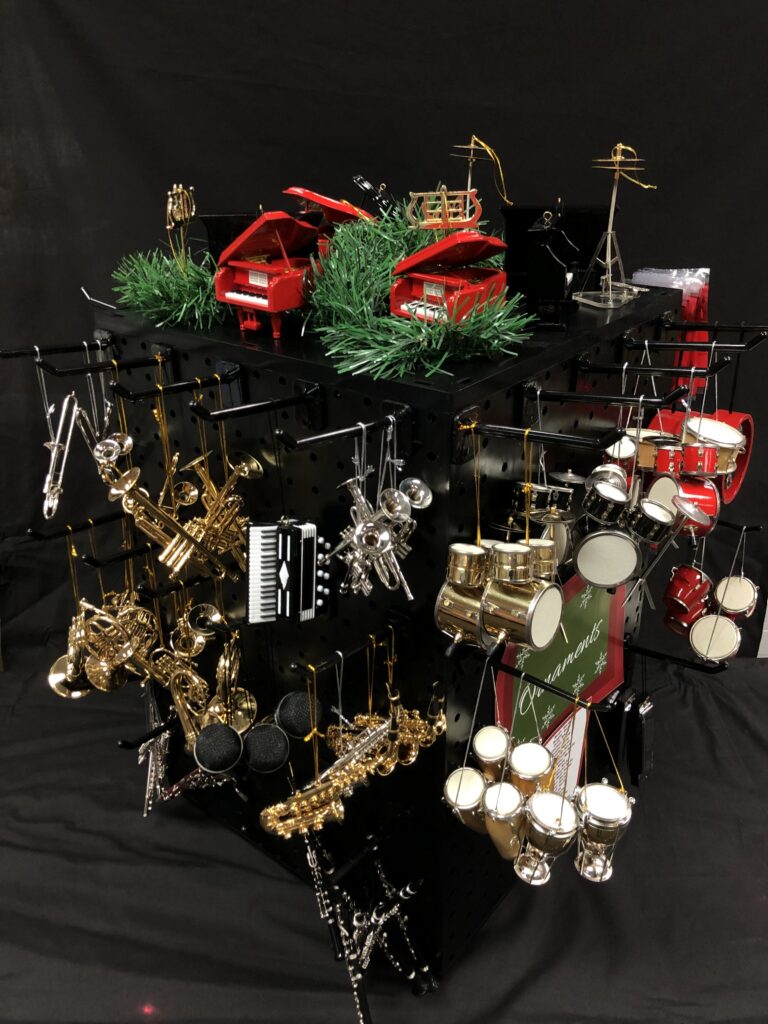 Realistic, eye-catching ornaments available in a variety of instruments!
AVAILABILITY
In-Store
Online
Music-Themed Novelties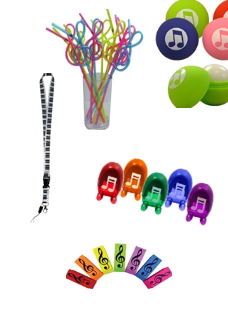 Pencil sharpeners, erasers, lanyards, lip balm, straws, and lots more! Great stocking stuffers!
AVAILABILITY
In-Store (largest selection)
Online
Music-Themed Socks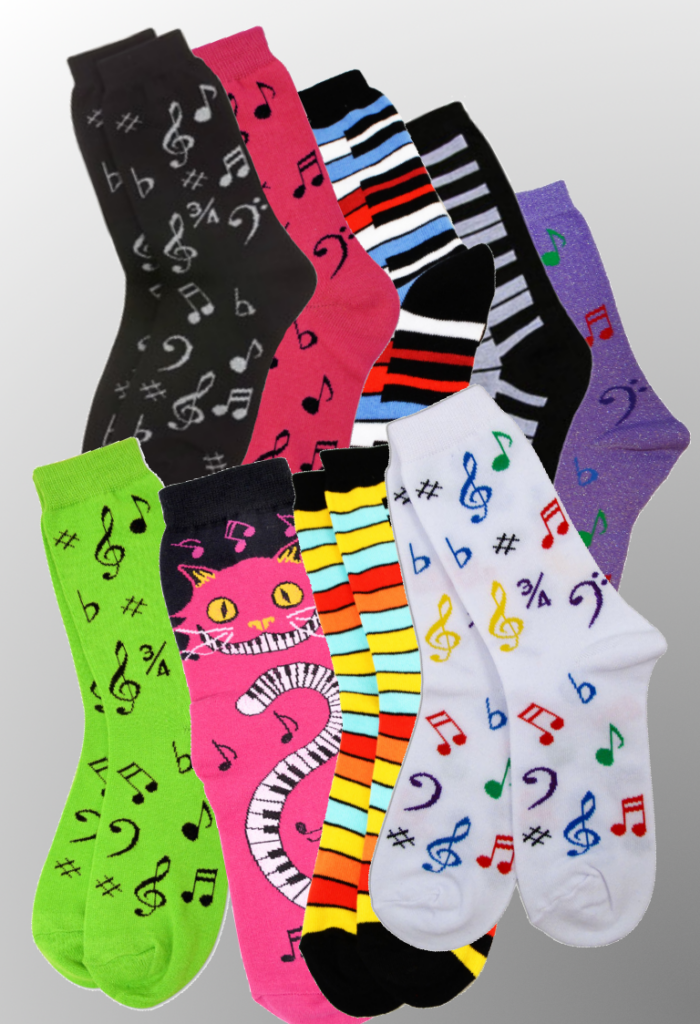 Socks CAN be a great gift!
AVAILABILITY
In-Store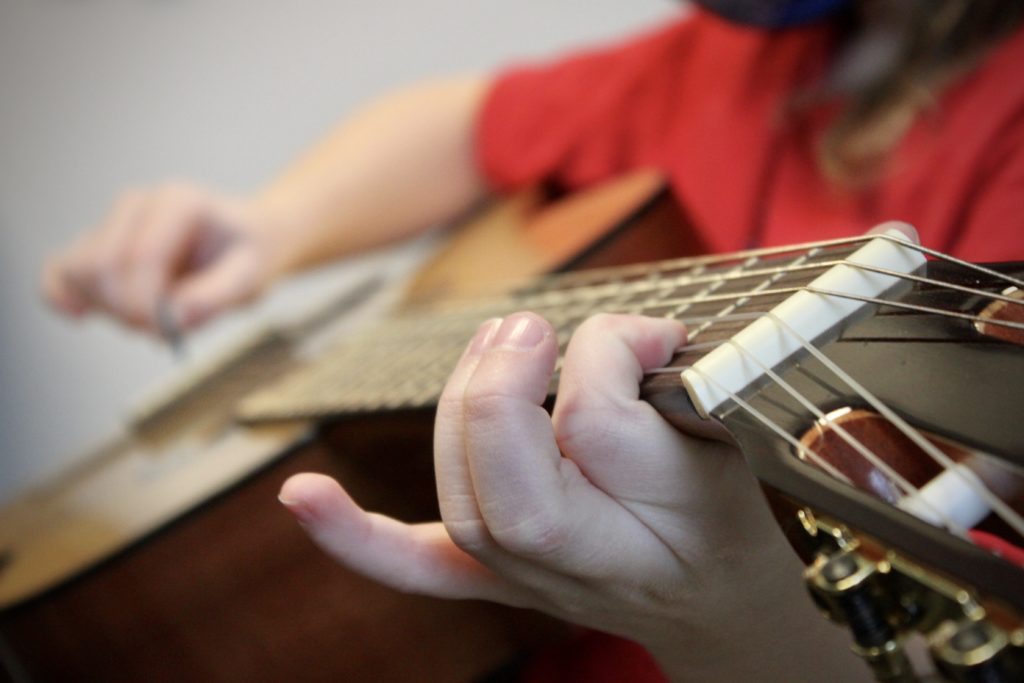 3 Lessons for $100
Give the gift of music! Save up to $35 when you purchase 3 lessons for $100. We'll email you a personalized gift certificate.
Snark Tuner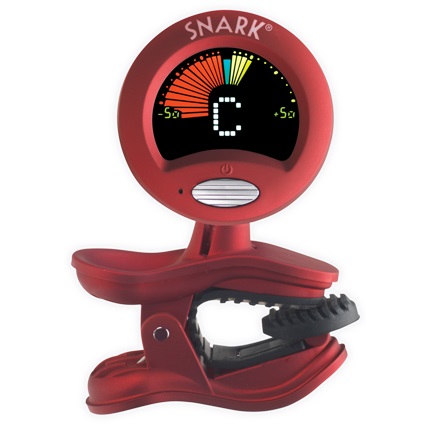 Perfect for guitar, ukulele, and orchestral strings, this popular tuner has a bright display and clips on for visibility and accuracy!
AVAILABILITY
In-Store
Online
Songbook of Popular Music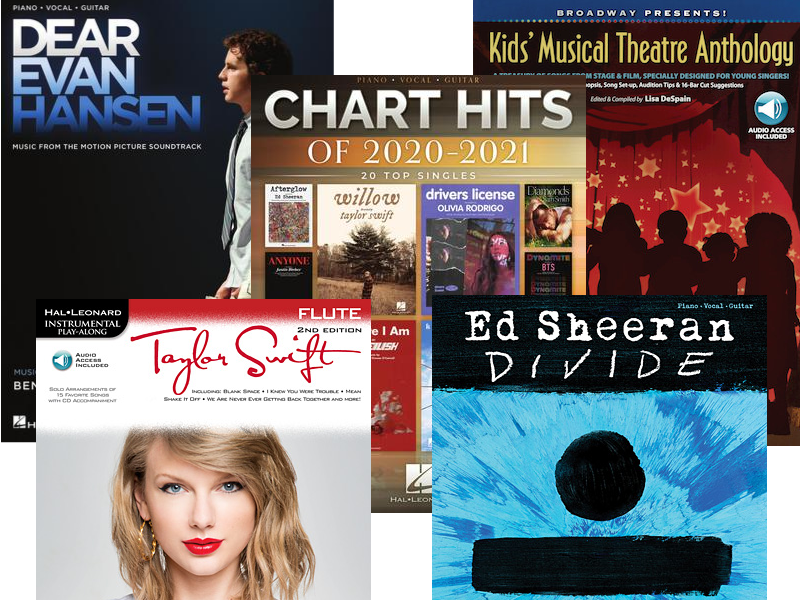 We have a large selection of songbooks for every voice, level, and instrument. (We have holiday songbooks too!)
AVAILABILITY
In-Store
Manhasset Symphony Model Music Stand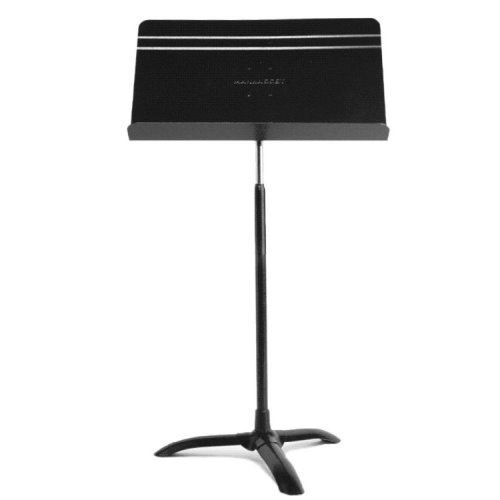 This popular music stand is durable and easy-to-use.
AVAILABILITY
In-Store
Online
Ukulele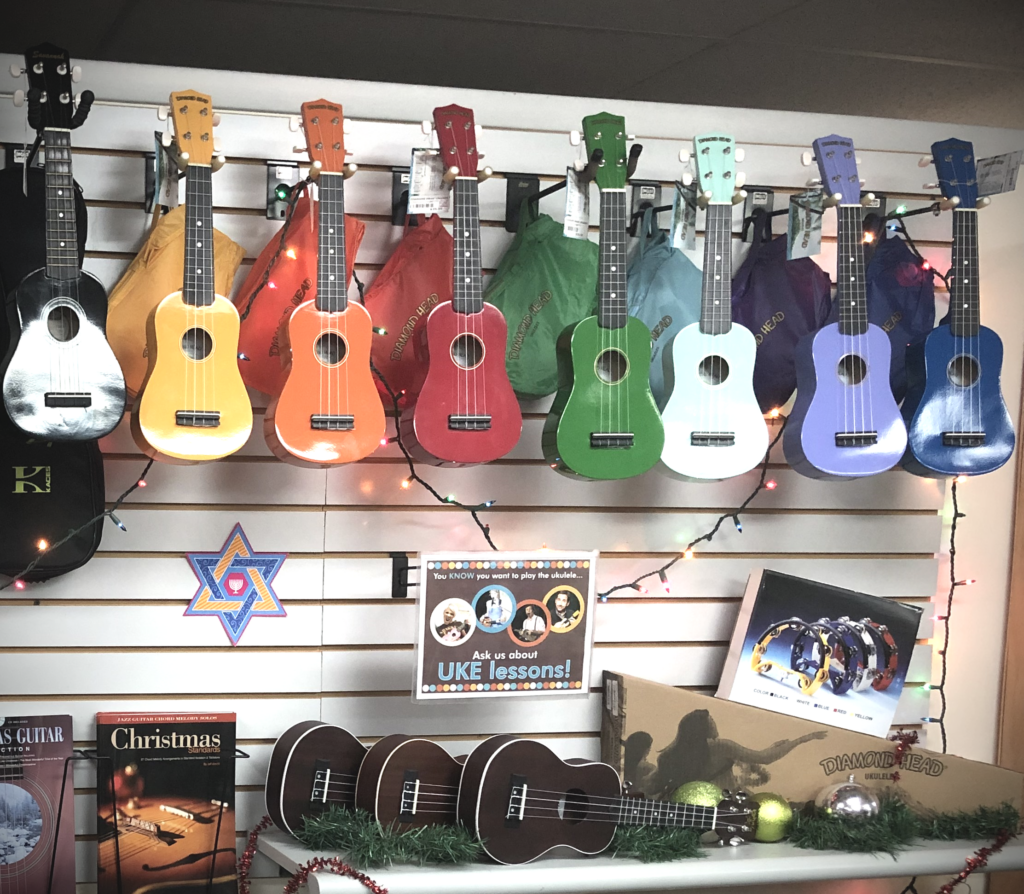 Accessible, affordable, and easy to learn, the ukulele's popularity has not stagnated. It makes a great gift for beginners and guitar players looking to mix things up.
AVAILABILITY
In-Store (largest selection)
Online
Guitar Picks and Strings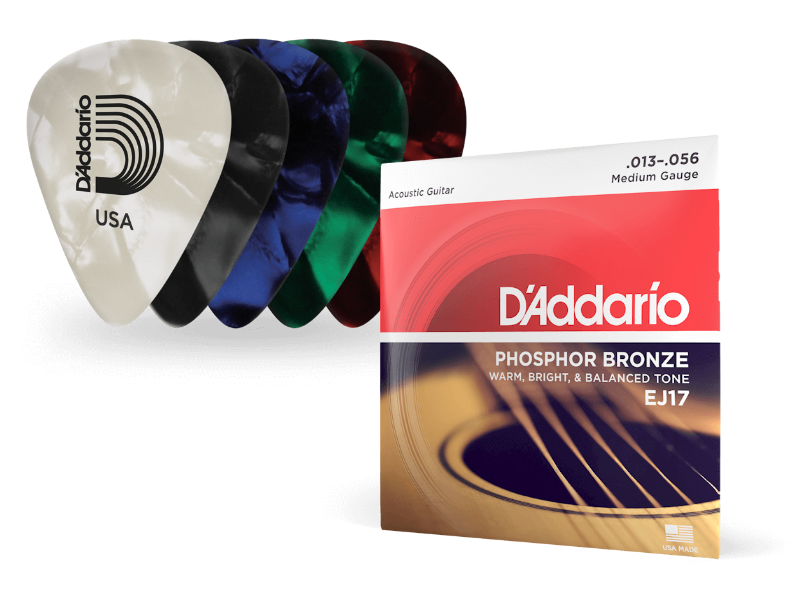 Because a guitar player can never have too many picks and extra sets of strings!
AVAILABILITY
In-Store
Instrument Stand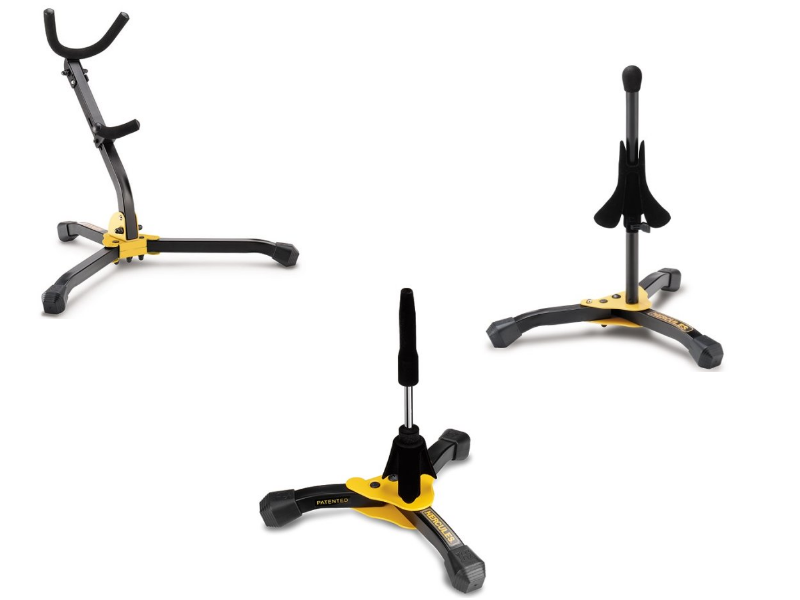 Safe storage of instruments includes securing them during practice. Instrument stands prevent accidents and keep the instrument within reach.
AVAILABILITY
In-Store
Online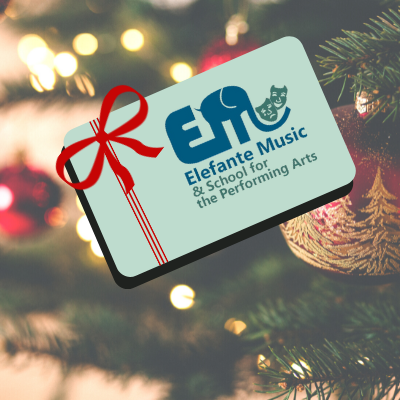 Gift Card
Still not sure? Consider a gift card! Elefante Music gift cards can be used towards anything we offer, including lessons.
AVAILABILITY
In-Store
Phone Order
Or go above and beyond this holiday…
Steinway Spirio® Player Piano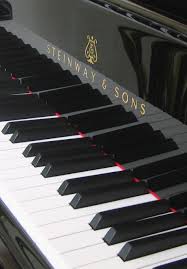 You can purchase a Steinway piano through our educational partnership with the renowned piano manufacturer, including Spirio®, their stunning new player piano. Its advanced technology includes a continuously updated library of modern and classical music. Click here to see all of its extraordinary features.
AVAILABILITY
Email info@elefantemusic.com to learn more
Upgrade Instruments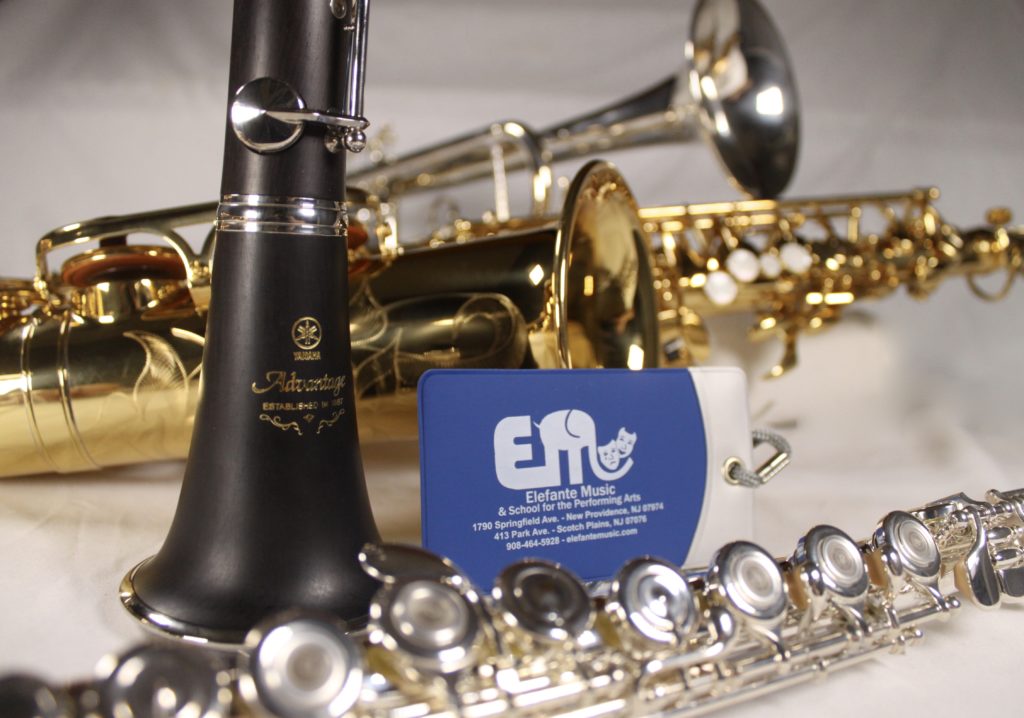 We are an authorized dealer for the most reputable brands of band instruments: Bach, Buffet, Jupiter, Powell, Selmer, Yamaha, Yanagisawa, and many more. These instruments sound great and last for many years.
AVAILABILITY
In-Store
Online