Summer Camp Highlights: Rock Band
We hope your summer rocked because ours sure did! Rock Band camp was a week of jamming that ended in a legendary performance. Even though these rockers came in with experience playing at least one instrument, they were given the opportunity to branch out and try all standard rock instruments: guitar, bass, drums, and keyboard.
Do we sense the channeling of Bruce Springsteen, Nancy Wilson, Kurt Cobain, and John Bonham?
Bandmates were tasked with conjuring a name for the group and designing some album art to be displayed at their premiere. A band name should be creative, original, and memorable, and we could not have come up with anything better than…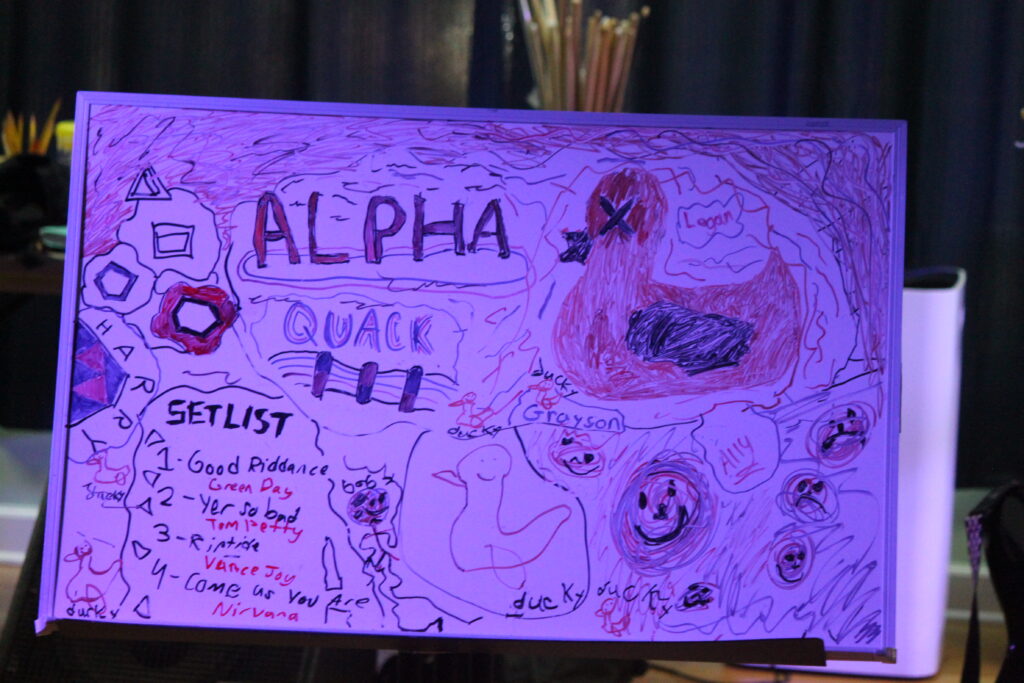 Can we get this band name trademarked please?!
The stage presence was palpable.
GIRLS ROCK.
We love seeing our students express themselves musically in a variety of timeless genres, and we hope to see these talented young people in an arena someday.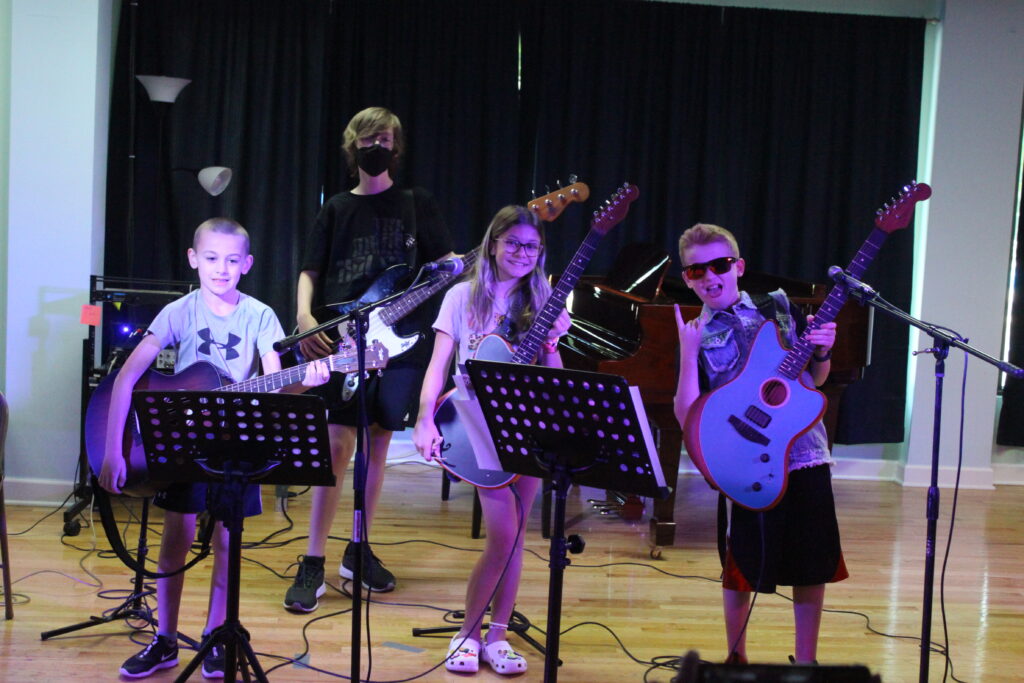 GREAT JOB!
Photos by Will Mellott
Class Instructor: Daseul Kim