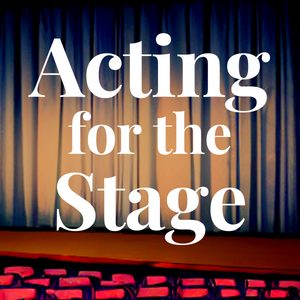 When an actor works onstage, he/she is playing "to the balcony". The face, body, and voice are used to project emotion and convey character on a scale that fills a large area. Techniques such as "giving stage", "taking stage", and "cheating out" are used to direct the audience's attention.
Students in this class learn to improve vocal projection, body awareness, focus, and narrative control.
The class employs drama games, improv, and scripted material to teach these essential techniques in a fun and edcational way.
In addition to learning stage technique, performers will build confidence and overall communication skills.
Ages 10+
DATES: Thursdays, February 16 – June 1
TIME: 6:00pm–7:00pm
PRICE: $395
MEET THE INSTRUCTOR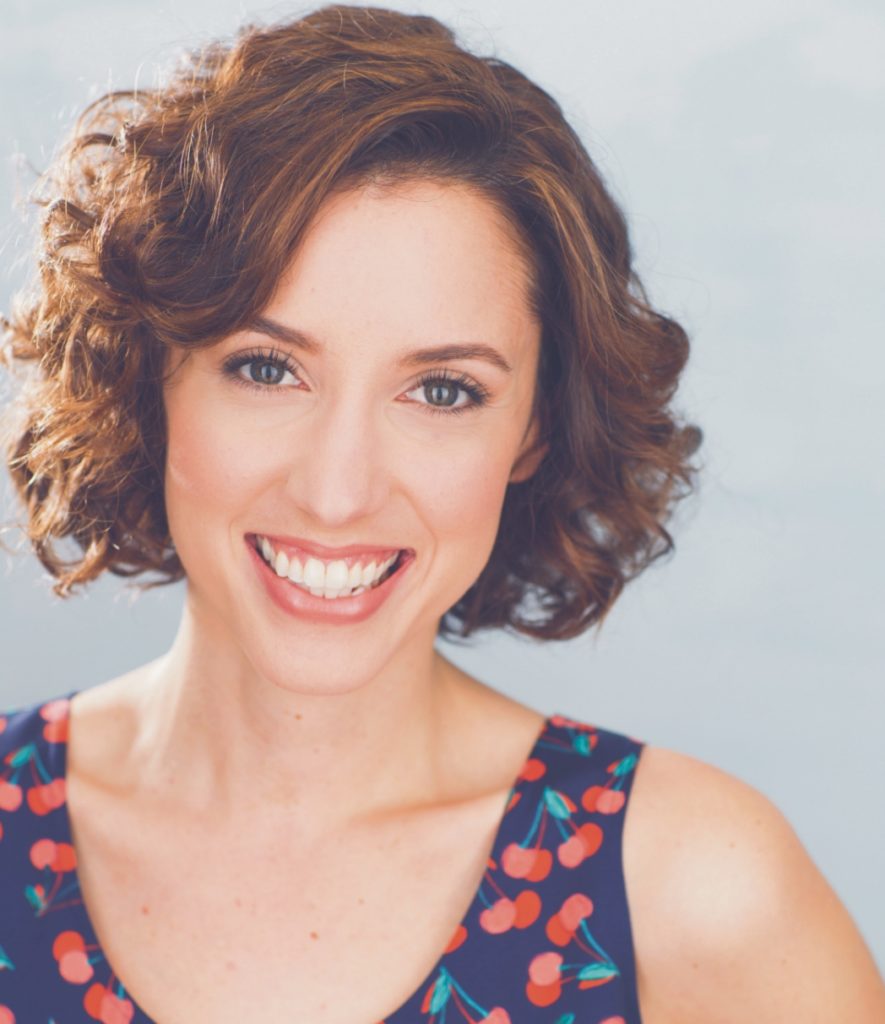 LAURA CHANESKI
As a proud member of SAG-AFTRA and Actors' Equity, Laura's professional credits include Singin' in the Rain (Kathy) with the Ocean City Theater Company, White Christmas (Rita) at Surflight Theater, Greetings (Randi) at Off-Broadstreet Theater, White Guy on the Bus (Molly) at Passage Theater and Miracle on South Division Street (Ruth) at Shadowland Stages in addition to shows at Bucks County Playhouse, Centenary Stage Company, Waterfront Playhouse, Society Hill Playhouse and Bickford Theater. Her television appearances include Law & Order: SVU, House of Cards, YOU, Do No Harm, The Last O.G., That Damn Michael Che, the Hallmark movie Redemption in Cherry Springs and over 50 commercials. Laura has also recorded numerous voice-overs including a radio jingle for Tide.
Laura has been a performing arts teacher for students ages 2-adult at studios throughout NJ for over 15 years. Laura's choreography work includes The Little Mermaid and Oklahoma! at Madison High School and Chicago, Mamma Mia!, The Lightning Thief and the upcoming production of Freaky Friday at Governor Livingston High School.
Laura graduated from Rutgers University with a dual major in Dance and Sociology and a minor in English.
For more, visit laurachaneski.com.