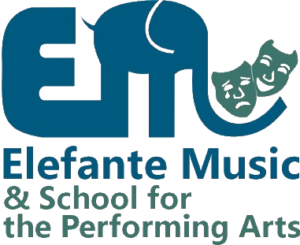 Can you make our logo move?
Attention students in grades 9-12!
Do you love combining your creativity with technology? Are you a budding animator? Show us your skills for a chance to win!
Create a 3-10 second animation transforming our static logo into a living logo or GIF.
Your challenge is to make the logo do whatever you dream up: dance, move, trumpet, smile, wink, interact with the masks, turn the E into a dance partner? You decide.
We'll provide the logo. You provide the imagination.
The winner will receive a cash prize of $100 and a portfolio review by Caroline Le, the founder and creative director of animation studio FormerLE.*
Step 1. Download our logo.
Step 2. Work your magic!
Step 3. Click the link below to send us your submission.
Deadline: April 16, 2023