Beginner Drums & Beginner Guitar for Teens (12+)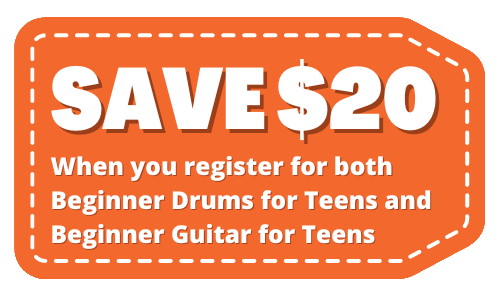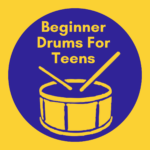 No experience is required for this fun exploration of the drumming world! Students will learn basic techniques, basic drum grooves, and how to read drum music.
DATES: July 17-21
TIME: 9:30am-11am
PRICE: $185 or $175 if combined with Beginner Guitar for Teens
MATERIALS (SOLD SEPARATELY): 5B Drum Sticks and 12″ Practice Pad
Click here to order both items as a package.
LOCATION: Elefante Music – 1790 Springfield Ave, New Providence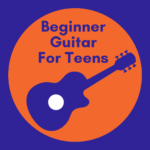 Learn the tools to play your favorite songs as well as how to play with other musicians. From melodies to chords and riffs, this class will provide a groundwork for learning the guitar in a fun environment.
DATES: July 17-21
TIME: 11am-12:30pm
PRICE: $185 or $175 if combined with Beginner Drums for Teens
MATERIALS (SOLD SEPARATELY): Guitar, pick, tablature notebook such as Mel Bay's Guitar Tablature Notebook
LOCATION: Elefante Music – 1790 Springfield Ave, New Providence