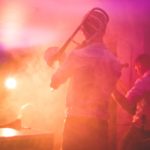 Attention Euphonium/Baritone, Tuba, Trombone, Trumpet & French Horn players: Come refine your technique in our Brass Attack class! You will learn articulation, phrasing, breathing, melodic playing, audition prep and more.
AGES: 13+
REQUIREMENTS: 4 years playing experience
DATES: Tuesdays January 5 – February 23 (8 classes)
TIME: 7:00pm – 8:00pm
PRICE: $160
INSTRUCTOR: Matt Bilyk
REGISTRATION IS CLOSED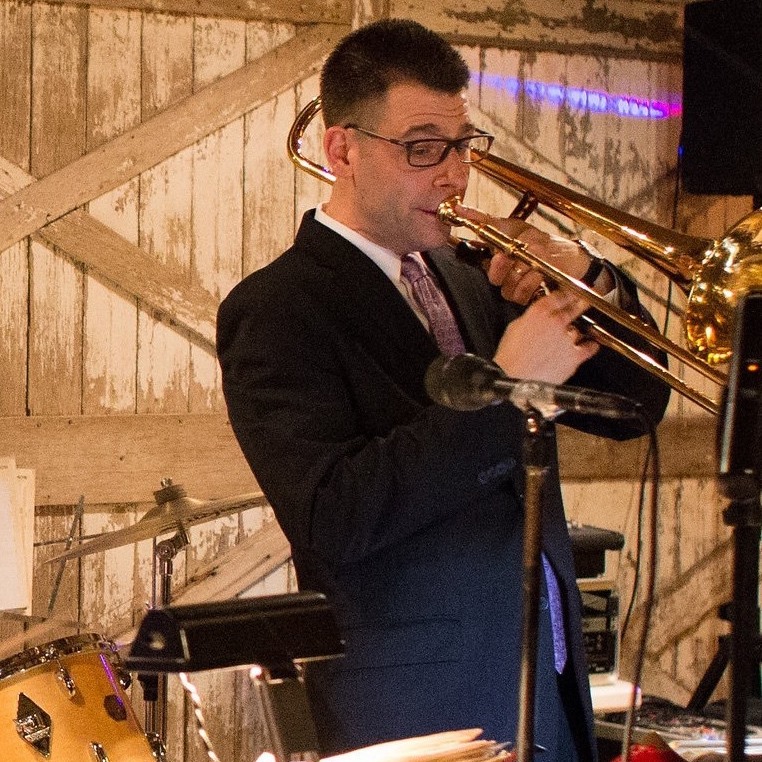 MEET THE INSTRUCTOR
Matt Bilyk has been teaching brass in the tri-state area for over 27 years. Matt holds a BA in Jazz Performance from Manhattan School of Music. He has been an adjunct faculty member for many public and private schools throughout New Jersey, and he frequently serves as a clinician and festival adjudicator.
Matt has performed with Broadway, regional and local theater pit orchestras, as well as alongside such performers and groups as Warren Vache, Bobby Rydell, The Duprees, Connie Francis, Joan Rivers, Joe Piscopo, Richie LaBamba, Frankie Ford, Sonny Tuner, Mel Carter, Bucky Pizzarelli, The Irish Tenors, The Walkmen, Bob Crosby and The Bob Cats, the Guy Lombardo Orchestra, the New York Voices, Charlie Calello and the Tommy Dorsey Orchestra.
Matt is currently on staff with the Encore Music Program in Ridgewood, Northern Highlands Regional High School in Allendale and Elefante Music & School for the Performing Arts in New Providence.