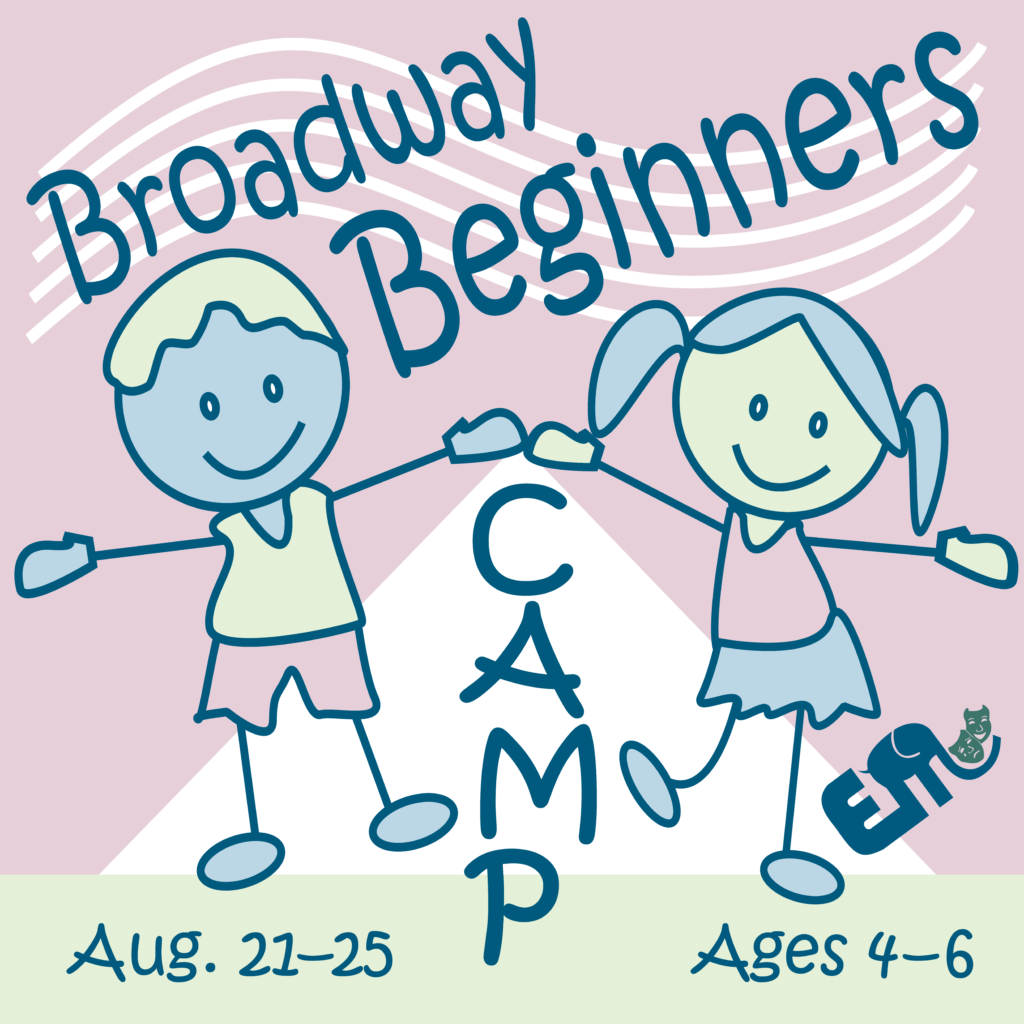 Broadway Beginners Camp is an exciting camp exclusively for younger students! It's never too early to act, sing, and dance! Young children love to hear and tell stories. Musical theater is the ultimate form of storytelling, because it uses words, song, and movement to convey narrative.
This 1-week, 1/2 day camp is just perfect for the budding performer in every child! Broadway Beginners Camp can help build self-confidence, and aims to make young children aware of the positive effect that strong communication skills can have on themselves, their peers, and the world.
Campers are introduced to singing, dancing, acting, and all things musical theater, sprinkled with a heavy dose of fun, activities, and stories! There will be a "sharing" of what the students learned at the end of the camp!
Many of our most successful older performing arts students began their Elefante training as Broadway Beginners.
DATES: Monday–Friday, August 21–25
AGES: 4 – 6
CAMP 1: 9:00am – noon
CAMP 2: 12:30pm – 3:30pm
PRICE: $425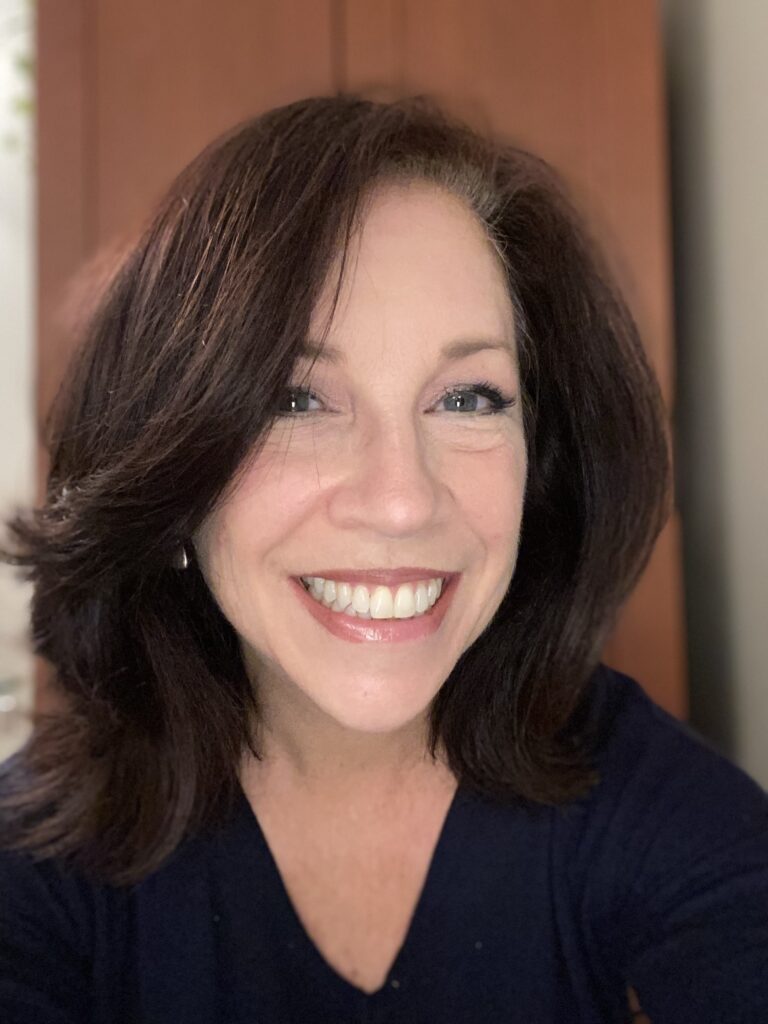 LISA HYMAN
Lisa's professional credits include Syracuse Stage's production of Pygmalian, and Improv with Freestyle Repertory Company, The Dead Comics Society, Snazz and Guffaw, Sunday Night Improv Jam, Felix Culpa and others NYC based groups, including Bette Midler's Annual Hulaween Charity Gala. She performed Stand-Up Comedy at Caroline's, Stand Up NY, Gotham Comedy Club, and various venues around the Tri State Area.
As a singer, she toured with trio The Angeltones. She performed her set as an opening act for several off Broadway shows and charity events.
Lisa has written and performed industrials for national brand clients and trade shows all over the country.
She received her BFA from Syracuse University Summa Cum Laude in Acting with a dual minor in Psychology and Communications. She also completed a two year program with The William Esper Studio under Barbara Marchant.
In addition to teaching with Elefante, she is the Director and Producer of Temple Emanu El of Edison and St. Luke's Episcopal Church of Metuchen's Youth Theater Program.
Lisa loves nothing more than sharing the joy of theater with kids of all ages.