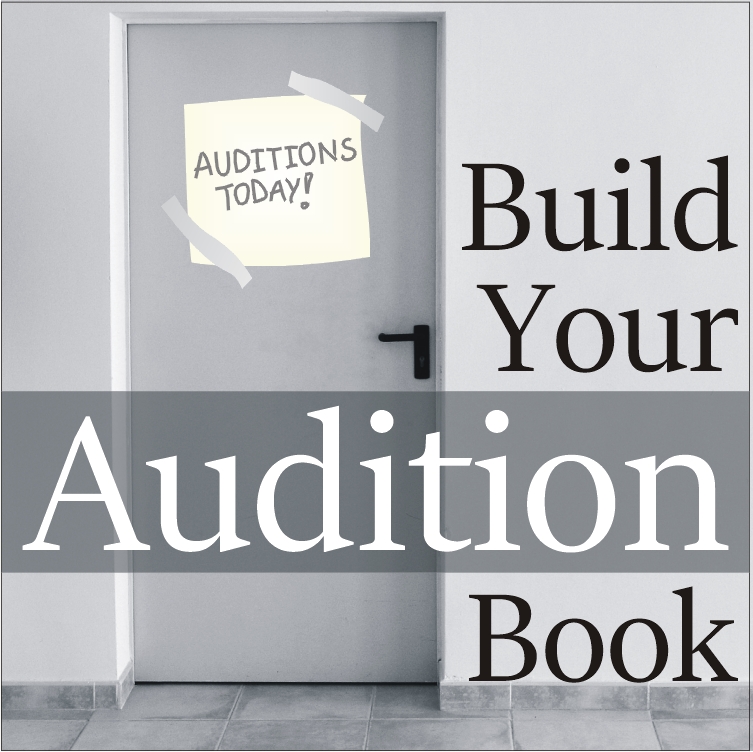 Whether you are new to auditioning or have stepped into an audition room many times, choosing the right song is a vital part of the audition process.
Musical theater performers need a "book" — a binder of sheet music with songs from different musical theater eras and genres — to bring to auditions.
In this class, you'll develop a carefully curated book marked with full, 32-bar, and 16-bar cuts of your songs. You'll learn how to sing your audition songs with polish and confidence.
Build your book with the one and only Dr. Susan Speidel, creator of the prestigious Paper Mill Playhouse Rising Star Awards, and recipient of the NJ Governor's Award for Theater Education!.
AGES: 12+
DATES: Thursdays February 10 – May 19
TIME: 6:30pm – 7:30pm
PRICE: $375