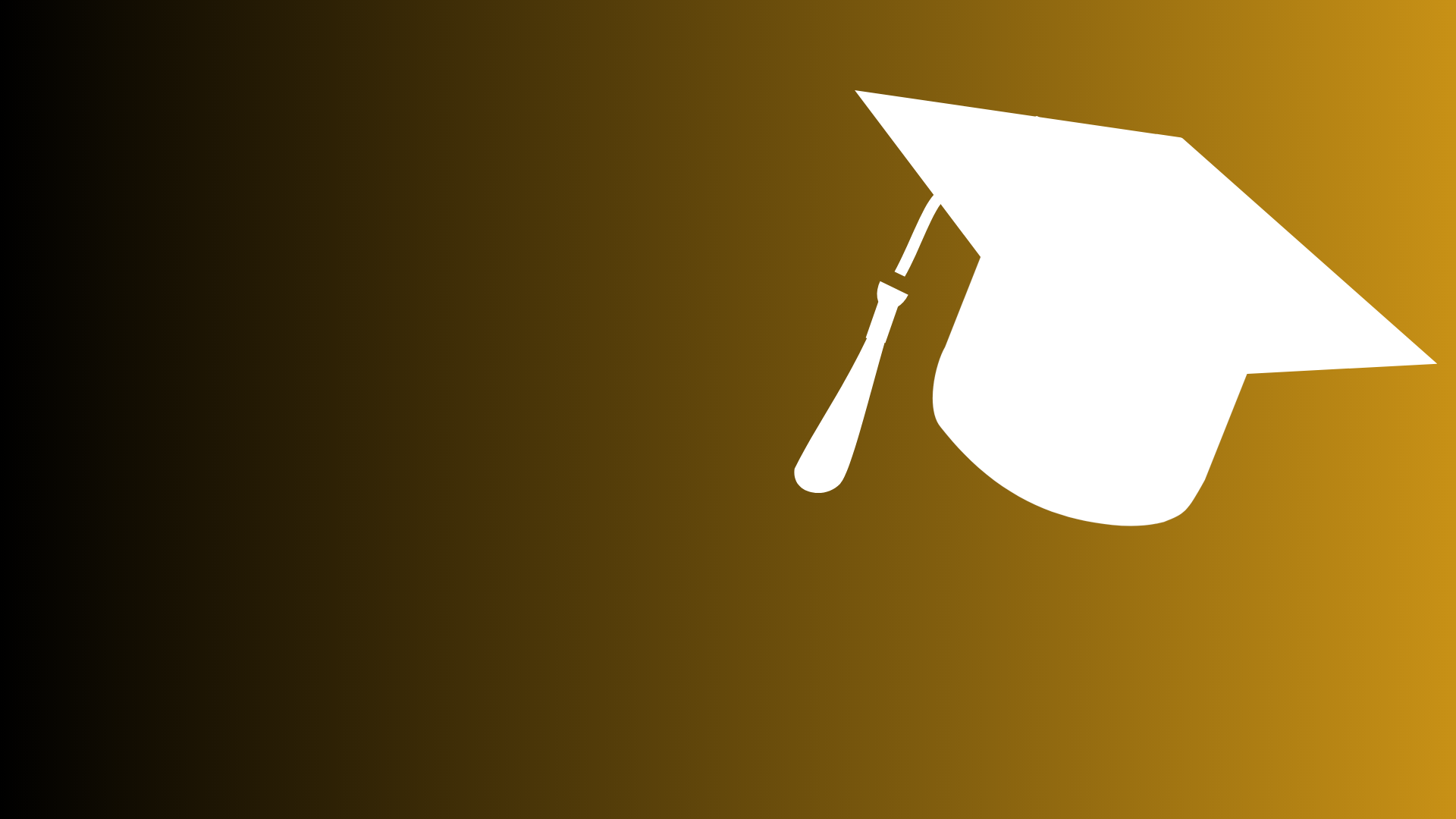 Elefante Music congratulates the class of 2023!
This form will help us recognize their accomplishments!
Students may fill out this form themselves or a parent/guardian can fill it out on their behalf. Most fields are optional so you can share only what you want. All seniors submitted through the form will receive a gift.