It's time to make some noise and get inspired by rhythms heard around the world! Join us for a hands-on group drumming class where you will learn to play hand drums and "bucket" drumming. Instructor and professional percussionist/drummer Mariana Ramirez will lead you into the world of beat, rhythm and sound exploration while learning songs from Africa, USA, and Latin America.
No drum? No problem! You will make your instruments with recycled materials! All you need to start is a pair of 5B drum sticks. No prior experience necessary.
This class is virtual and will take place in a Zoom meeting. Students will receive a meeting ID and password near the start date of the class.
JOIN US NEXT TIME! Click the link to be notified when we offer this class again.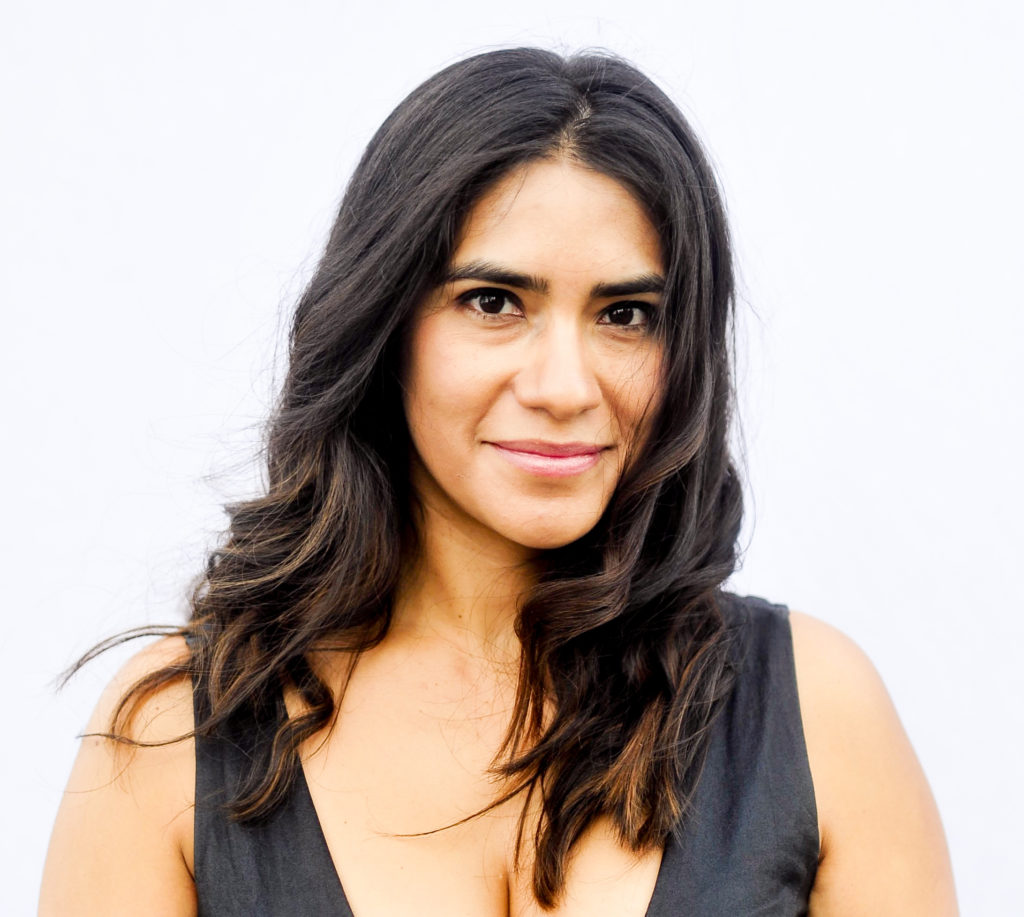 MEET THE INSTRUCTOR
Mariana Ramirez is a professional percussionist, drummer, and instructor who studied at the National Conservatory of Mexico, Mexico City and at Rutgers University.
She has performed with orchestras in Mexico and the United States, including the National Symphony of Mexico, Orquesta de Minería, Dartmouth Symphony, South Florida Symphony, the first all-Women Orchestra of Mexico, New England Ensemble, Fairfield Orchestra, and most recently with The Dessoff Choir, premiering works for choir and orchestra at Alice Tully Hall.
Mariana is passionate about music education: "It is an effective way to share and learn traditions from my Mexican culture and other cultures."