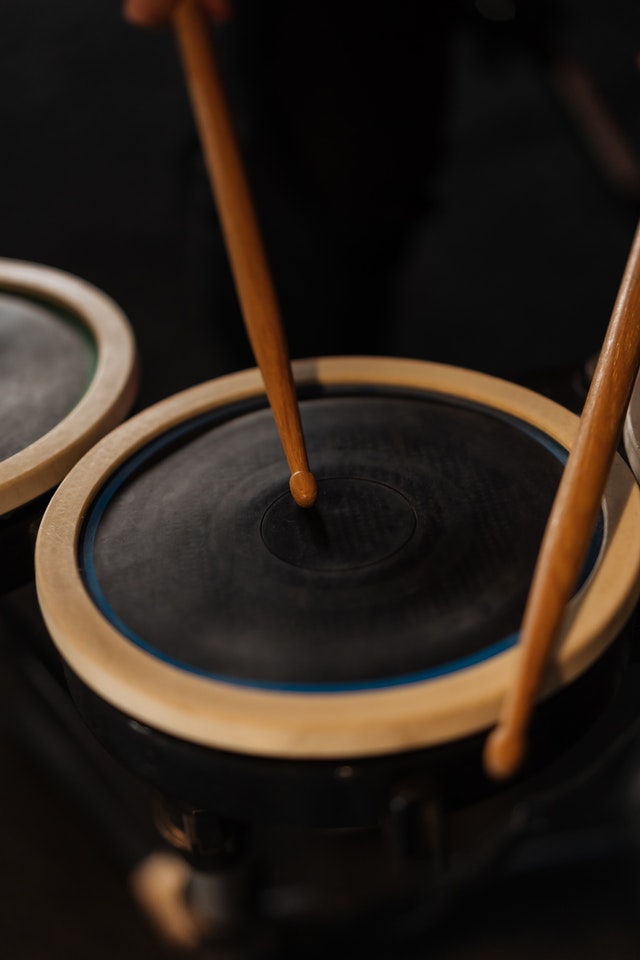 Have you always wanted to learn how to play the drums? In this fun, no-pressure workshop, you will learn the basic way to play drums and rhythms and how to put it together for an ensemble. You will learn techniques for bucket drums, snare drum, hand drums, shakers, and yes….cowbell. We will put our grooves together to form an Elefante Music drum circle. No experience is needed and a sense of humor is an asset!
This class is "drop-in" style attendance, so you can register for any/all dates listed below.
DATES: Monday November 15 and Monday December 13
TIME: 7:15pm – 8:15pm
PRICE: $20/class.
LOCATION: Elefante Music – 1790 Springfield Ave, New Providence, NJ
INSTRUCTOR: John Leister

CLASS IS FULL. Join us next time!