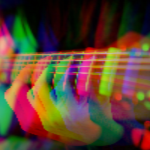 Missing jam sessions? Get back in the groove with other guitarists and bassists in our Fretboard Frenzy group class — this summer at Elefante Music. Mandolins are welcome too!
This guitar ensemble will facilitate interaction in-between students, who will learn to play with others in a variety of music styles including rock, blues, classical, jazz etc.
Basic music reading skills and at least one year of playing experience are required.
DATES: August 2-6
TIME: 3pm-4pm
PRICE: $150
LOCATION: Elefante Music – 1790 Springfield Ave, New Providence NJ
INSTRUCTOR: Michele Fiorindo
CLASS MATERIALS: (Sold separately) Guitar Studies – Scales by Chuck Wayne
You may also be interested in…
Songwriting Workshops


VIRTUAL
Learn the secrets of songwriting and write your own future hit! Classes for ages 8 through adults.
Drum Exploration for Teens
Get started on basic equipment and fulfill your drumming dreams. Starts June 21-register now!
Drum Circle for Adults
A fun, no-pressure workshop for adults who want to get started on drums!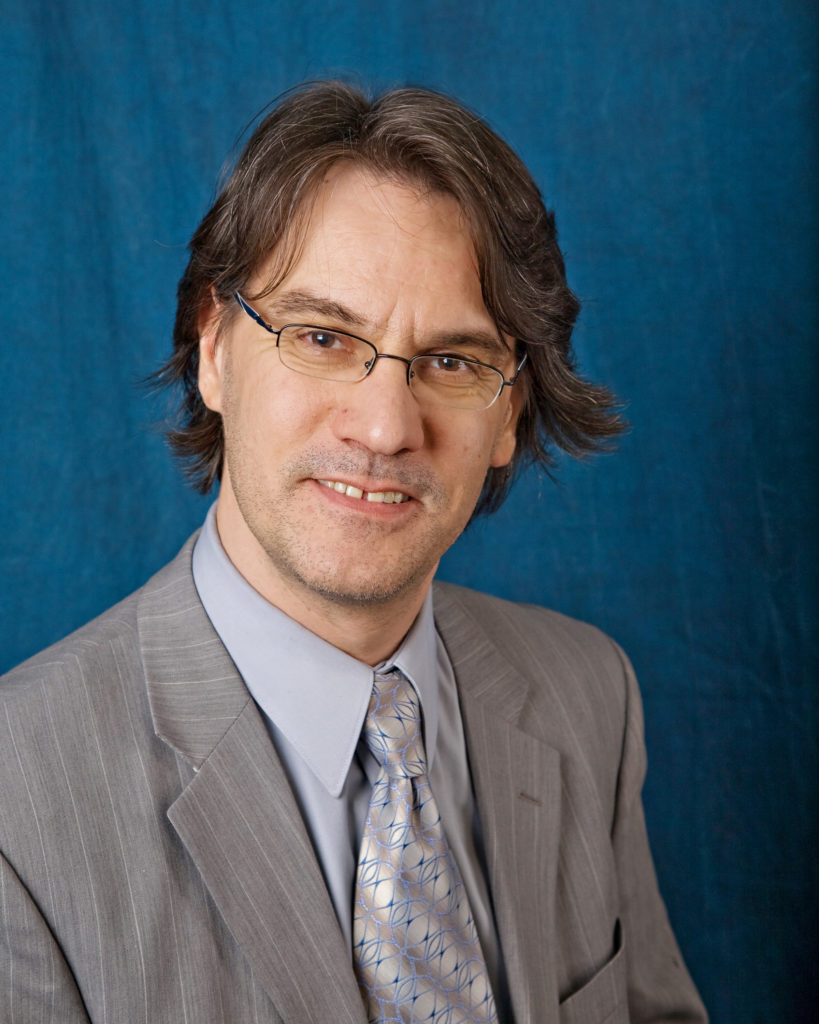 MEET THE INSTRUCTOR
Michele Fiorindo has been teaching for over 20 years, both privately and in public schools. He leads the guitar program at the Arts School in Newark. He teaches guitar, bass, ukulele, and mandolin at Elefante Music, as well as a selection of group classes.