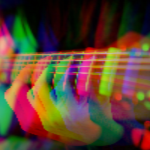 Missing jam sessions? Get back in the groove with other guitarists and bassists in our Fretboard Frenzy group class — this summer at Elefante Music. Mandolins are welcome too!
This guitar ensemble will facilitate interaction in-between students, who will learn to play with others in a variety of music styles including rock, blues, classical, jazz etc.
Basic music reading skills and at least one year of playing experience are required.
Registration is closed. JOIN US NEXT TIME!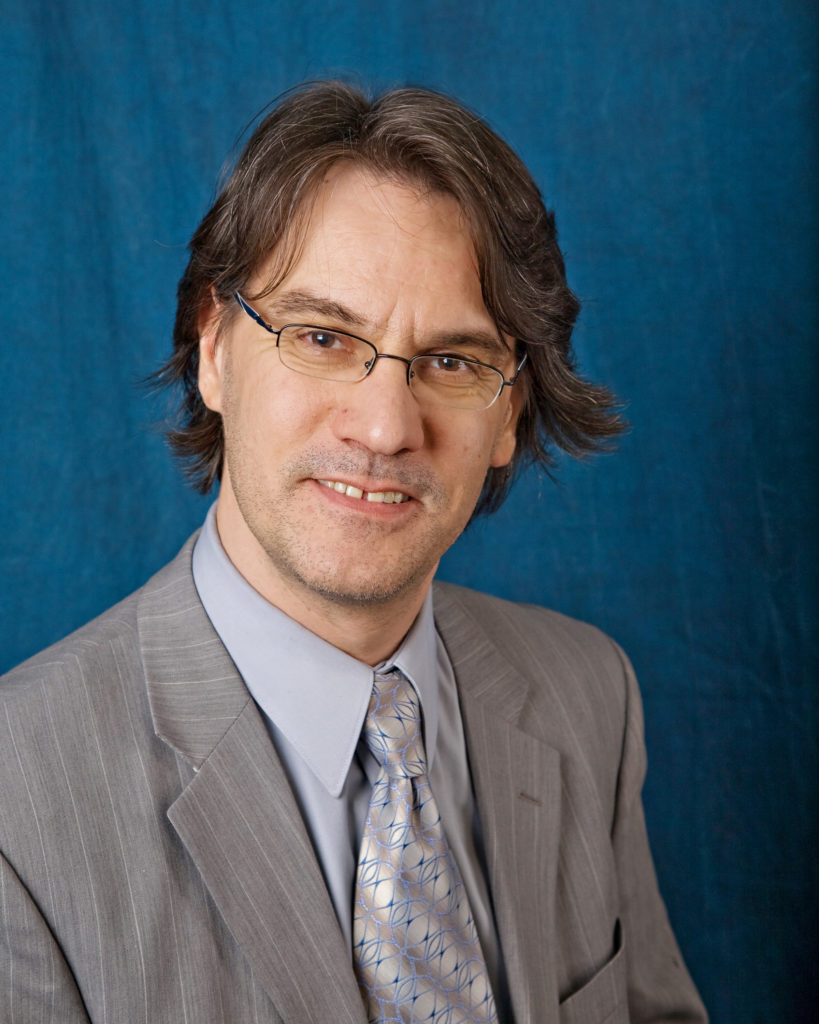 MEET THE INSTRUCTOR
Michele Fiorindo has been teaching for over 20 years, both privately and in public schools. He leads the guitar program at the Arts School in Newark. He teaches guitar, bass, ukulele, and mandolin at Elefante Music, as well as a selection of group classes.