All of the kids did an excellent job at their auditions, and we appreciate all of the parents' efforts in getting them to/from their auditions. Callback emails were sent out on Tuesday afternoon. If your student did not receive a callback, that DOES NOT MEAN that he/she will not be cast. We will cast more students than we called back. We hope to post the complete cast list on this page at some point on or prior to this weekend. Break a leg to all!
IMPORTANT: If you are viewing this page, you should have already filled out and submitted a Frozen Audition Registration form. The link to this page was sent to and is intended for registered students only. Please do not share the link to this page. If you have NOT already filled out and submitted the registration form, please CLICK HERE to register NOW. Registration is mandatory for audition attendance.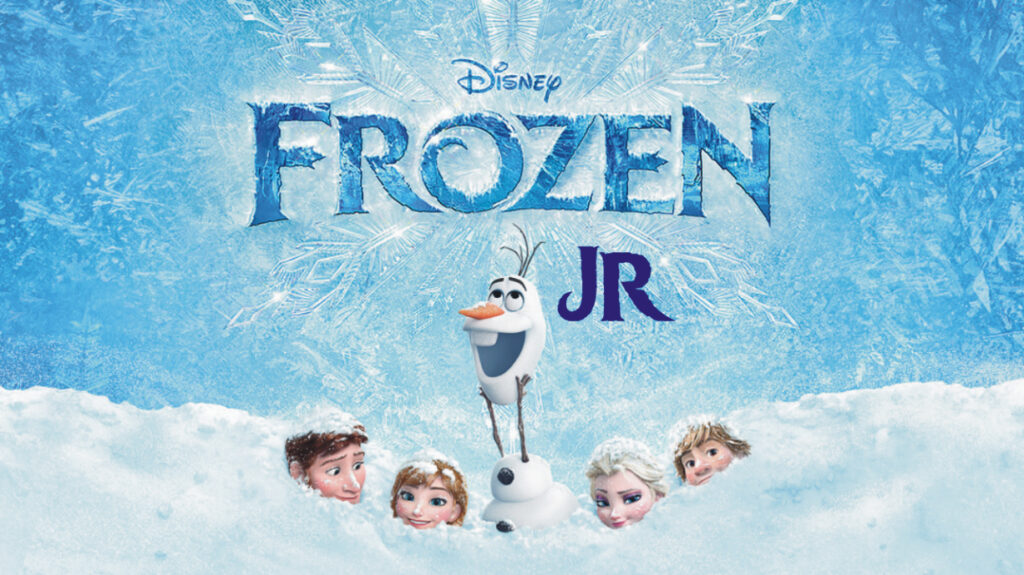 We're thrilled that you are as excited as we are about visiting the kingdom of Arendelle with Elsa, Anna, Olaf, and company! Please read the Audition Packet below for important tips and info about the audition.
Safety is our number one priority. Please carefully read the Audition/Workshop Arrival/Dismissal Instructions below to make sure that the evening of the workshop and the day of the audition stay fun and safe!
Here are some materials that will be used in the audition:
Audition Song: "Hygge"
All students will be asked to sing the following excerpt from "Hygge". Students will sing along with this backing track:
"Hygge" Backing Track
Here is the same excerpt as above but with vocals. This vocal version can be used for home rehearsal. Note that although this vocal excerpt includes a mix of solos and ensemble singing, the entire piece should be performed as a solo at the audition:
"Hygge" with Vocals
Please see the sheet music below for the "Hygge" lyrics and melody line:
"Hygge" Sheet Music
Hygge Sheet Music

Dance Audition track: Excerpt from "In Summer"