Listed alphabetically. Also includes other fretted instruments such as ukulele, mandolin, and banjo.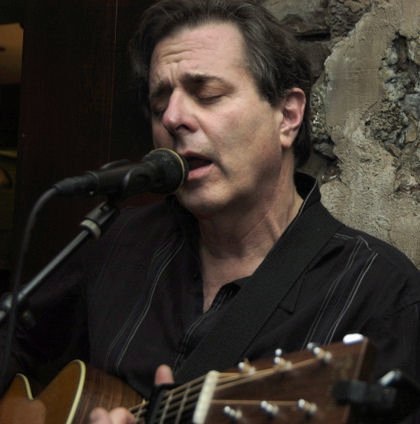 Michael Andrew
– Guitar
Michael Andrew has 20-years guitar teaching, singing and performing experience, and has taught for Bernards Township Parks & Recreation, The Pingry School, The Summit, NJ Board of Education and is an Alumnus of Berklee College of Music, Boston, MA.
His strong areas are Singer-Songwriter material, American Standards, Beatles, Folk & Blues picking, Rock, Jazz Band, and Country. He has guided student through school jazz-band auditions and all material, as well as entrance exams to university music programs such as Thornton at USC, and Oberlin College. He is an active singer-guitarist-performer and resident of Basking Ridge, NJ.
---
Michele Fiorindo
– Guitar, Ukulele, Bass, Mandolin
Mr. Fiorindo earned a Bachelors and Masters degree from The University of Padua, Italy in 1993. Since relocating to the U.S. in 1998, Mr. Fiorindo has performed classical, jazz, latin and modern music professionally in the NY metro area, pairing up with some of the most prominent musicians in the world.
He became a NJ certified music teacher in 2006 with a Summa cum Laude Music Education Degree from Kean University, having studied with Professor K. Kenniff for three years. He is currently running the guitar program at Arts High School in Newark, a prestigious school that specializes in the arts. During the three years of instruction, Mr. Fiorindo has offered exceptional performance opportunities to his students.
Mr. Fiorindo has continued improving his craft consistently through the years, attending Workshops at Manhattan School of Music and taking lessons from artists like John Scofield, the legendary Barry Harris, and Kurt Rosenwinkle (among others).
Mr. Fiorindo has been an established guitar performer in the music business for over two decades. Besides his successful career as a music educator, he is currently performing, collaborating, and recording with some of the most talented artists in the area.
---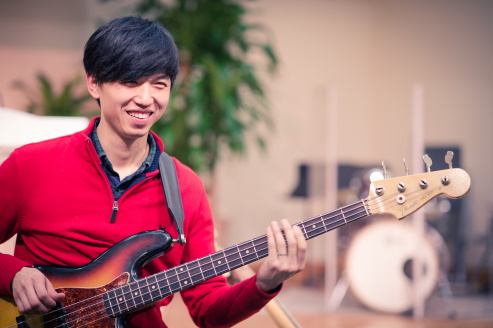 Daseul Kim
– Bass
A dedicated jazz bassist, arranger, and educator originally from South Korea, Daseul Kim has been teaching upright and electric bass in all styles including orchestral, jazz, rock, gospel and funk for over 14 years.
His experience as a music educator includes various music workshops and programs for all different age groups. He takes great pride in building others up, sharing his passion, and seeing them thriving.
Daseul earned a Bachelor of Music in Jazz Studies, and a Master of Music in Jazz Arranging at William Paterson University. He studied with legendary jazz musicians like Christian McBride, Mulgrew Miller, Bill Charlap, among others, and also shared the stage with greats like Vincent Herring, Eric Alexander, Bucky Pizzarelli, Jimmy Heath and Steve Nelson. Daseul has also been a member of PJ Rasmussen Boardwalk Jazz Band and their show was broadcasted across the country in 2018.
---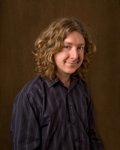 Paul Krautheim
– Guitar
Paul received his Bachelor in Music from Berklee College of Music In Boston. He has been teaching privately since 1995. Prior to teaching, Paul worked for MTV for four years.
Paul has been a co-leader and guitarist with the Swing Guitars Quintet since 2005.
He has also toured with Pen Pal, an Evil Teen Records recording artist. Paul has performed at CBGB's, The Knitting Factory, Brownie's, the Crossroads Theater, and many other New York/New Jersey venues.
---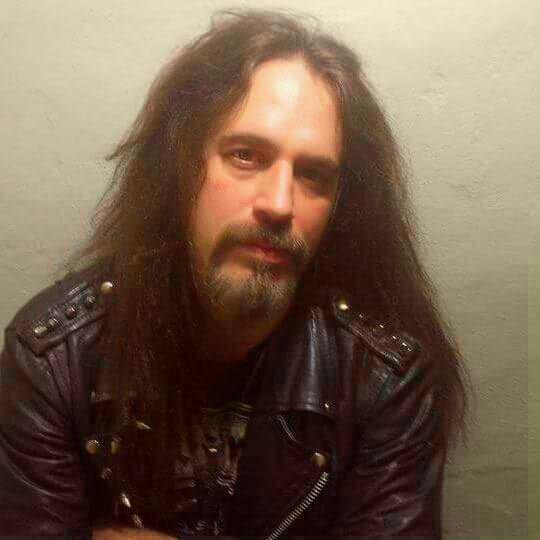 Anthony Sanacore
– Guitar, Bass, Ukulele, Mandolin, Banjo
Anthony Sanacore has been teaching private students for nearly 20 years. He is also an active guitarist, composer, and lyricist. Anthony studied at The New School and Piero's School of Music and privately with Dave Ferrara, John Olin, Ross Barrata, Sheila Mendel, and Kevin Gallagher.
Anthony has performed as a guitarist for over 20 years. He was a member of Young and Fabulous, which performed at Woodstock and the Kiss Expo, and No Future, which played over 300 shows in the New York area at such venues as The Lion's Den, CBGB's, The Scrap Bar, Mother's, Obsessions, Connections, Love Sexy, and the Birch Hill Nightclub. Anthony performs and teaches classical, rock, blues, funk, bebop, swing, ragtime, R&B, reggae, standards, and contemporary pop.
---