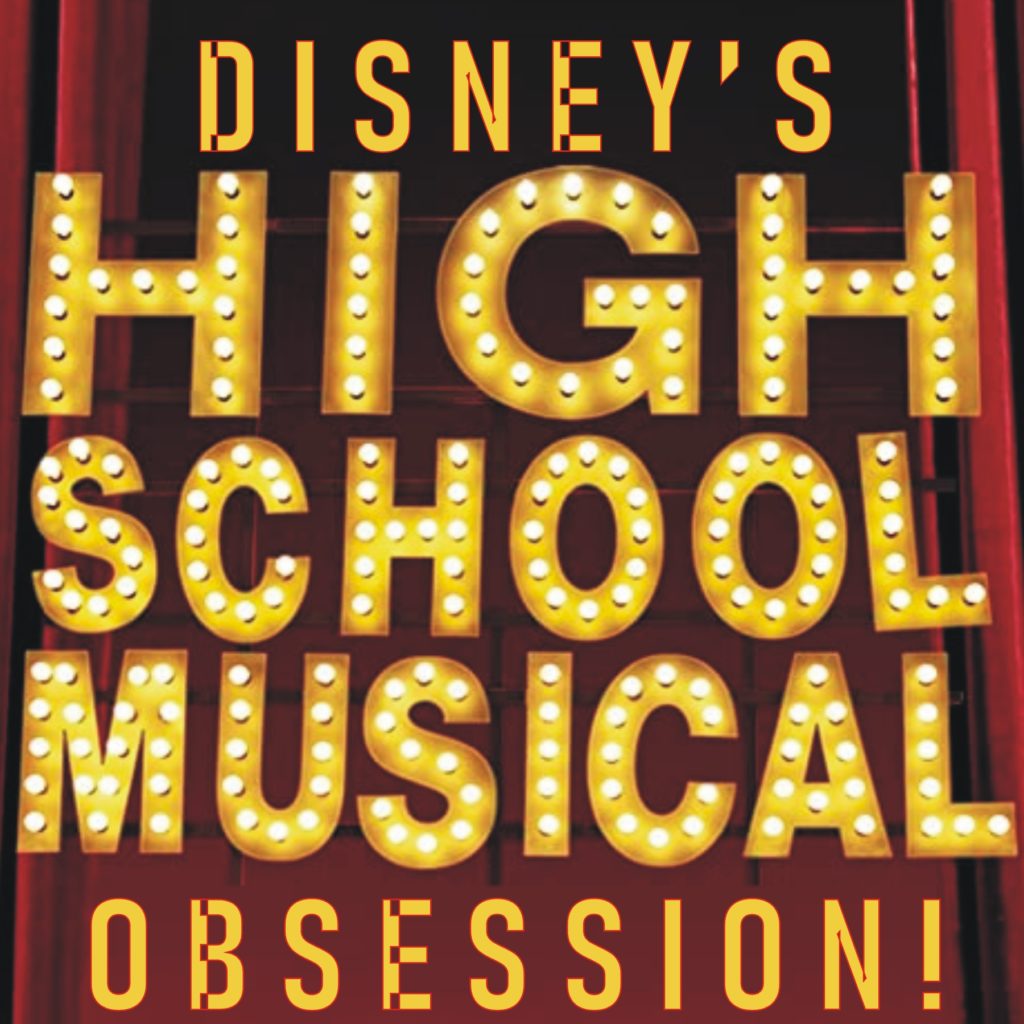 This musical obsession spans decades and keeps on going. From the original 2006 movie to the new streaming series, join us as we bop to the top in this amazing class! We're all in this together: singing, dancing, acting, and becoming superfans.
Whether you know every lyric by heart or you're new to HSM, we'll get your head in the game!
There are two sessions for different age groups:
High School Musical Obsession
Ages 7–9
DATES: Thursdays March 11 – May 13 (10 classes, held via Zoom)
TIME: 5:00pm – 6:00pm
PRICE: $200
High School Musical Obsession
Ages 10+
DATES: Thursdays March 11 – May 13 (10 classes, held via Zoom)
TIME: 5:00pm – 6:00pm
PRICE: $200
MEET THE INSTRUCTORS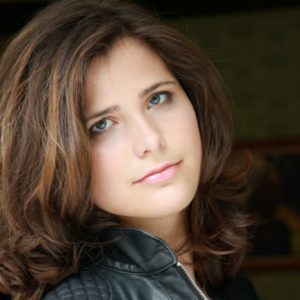 ALEXIS CARDWELL created and taught a theater program at The Determination Center of Central New York, a non-profit organization focused on creating a safe and nurturing environment for youth from low-income families.
As a full-time New Jersey educator of high school students, Alexis's experiences in the classroom have honed her innate qualities of patience, kindness, leadership, and perseverance.
Some of Alexis's favorite past roles include Dorothy Gale in The Wizard of Oz, Little Red Riding Hood in Into the Woods, Woman One in The World Goes Round and Phyllis Dale in 42nd Street. She also had the honor of organizing and performing her own cabaret fundraiser for The Brooke Healey Foundation in 2015.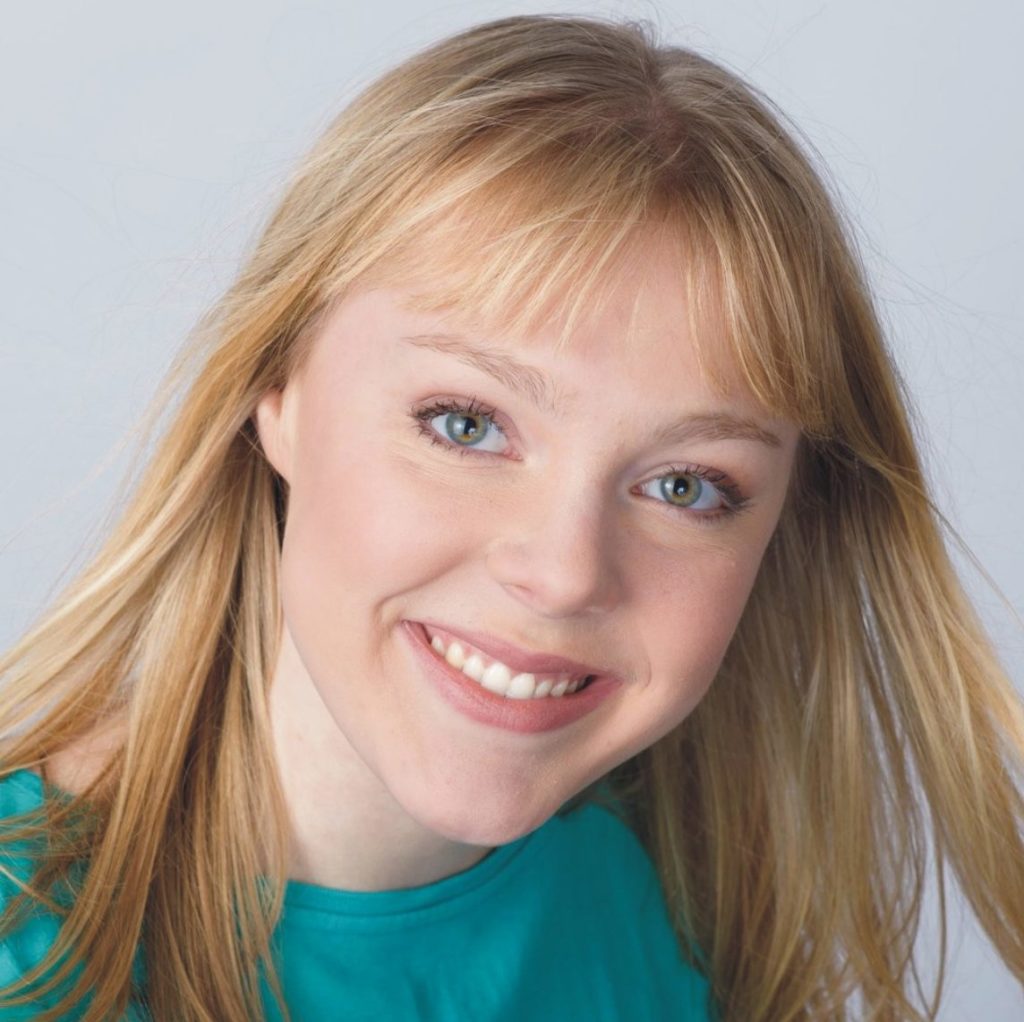 KATIE SHULTS holds a BFA from NYU's prestigious Tisch School of the Arts and Tisch's New Studio on Broadway (NSB) program.
Katie grew up in New Jersey, participating in Paper Mill's summer conservatory and New Voices concerts from 2008-2015, where she was prominently featured as a vocal soloist and served as the company dance captain.
Katie has over a dozen years of training and experience in acting, singing, and dance, including tap, jazz, modern, and ballet. She has studied with many leading industry professionals such as Howard McGillin, Byron Easley, and Michele Shay, and has been trained in master classes with Broadway stars Lonny Price, Gavin Creel, and Telly Leung.
Katie recently starred as Lizzie in Pride and Prejudice at the Lost Nation Theater, a role for which she won the Broadway World Regional Award for Best Actress in a Professional Production. She played Emmy in A Doll's House Part 2 with the Peterborough Players, Song Bird in Wicked City Blues with The Actors' Temple, Margo in the new musical Butterflies at The Barrington Stage (directed by Graciela Daniele and supervised by Bill Finn), and starred as Ellie Greenwich in Leader of the Pack, at NYU Tisch's New Studio on Broadway. For more, visit katieshults.com.