Fall 2020 Virtual Instrumental Classes
Songwriting Workshop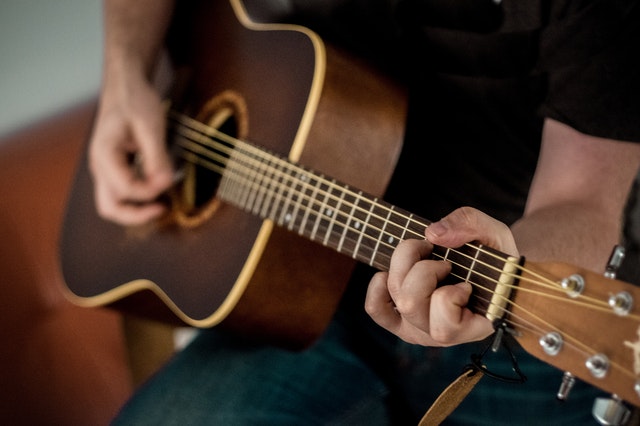 The craft of writing lyrics and setting them to original music is one that takes patience, perseverance, and lots of practice. Why not join forces with other people who are practicing the same craft so that you can learn new strategies, get feedback on your music, and gain true inspiration for years to come?
CLASS IS FULL
Click here to be notified when this class is scheduled again.
Intro to Rock Drumming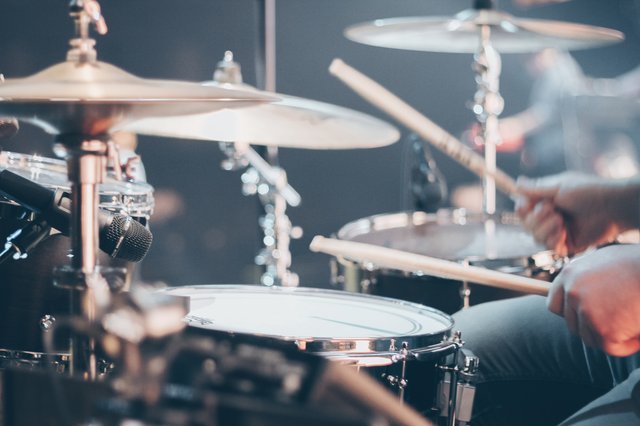 Students will learn to play rock rhythms along with studying the history of rock drumming. Through instruction from instructor Anthony Amodeo, students will learn drum beats from some of the most prominent musicians in history.
Flute Ensemble
Take your flute playing to the next level in our fall virtual flute ensemble! Work through the Taffanel and Gaubert Daily Exercise Book. Receive instruction from a professional flautist/teacher and see your skills progress significantly. Must have 3+ years flute experience.
Music Technology and Composition
Students will compose an original piece of music utilizing a combination of live performance, pre-recorded loops, and software samplers and synthesizers to realize their composition. At the completion of the course, students will understand the many technologies in a modern recording studio and will be qualified to make high-quality recordings and at home, or any of a wide variety of audio recording projects. Each student's composition will be featured in a final class project video.
Just Uke for Kids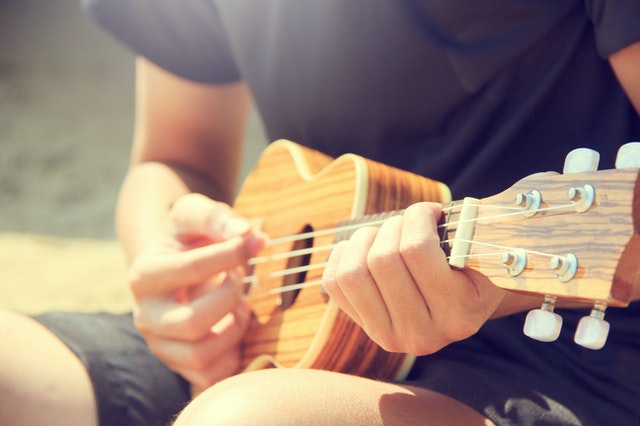 Our popular Just Uke class returns for a fall session! Kids ages 7+ will be strumming easy tunes in no time. Warm up these chilly days with a little ukulele, an accessible, easy-to-learn instrument.
At-Home Music Production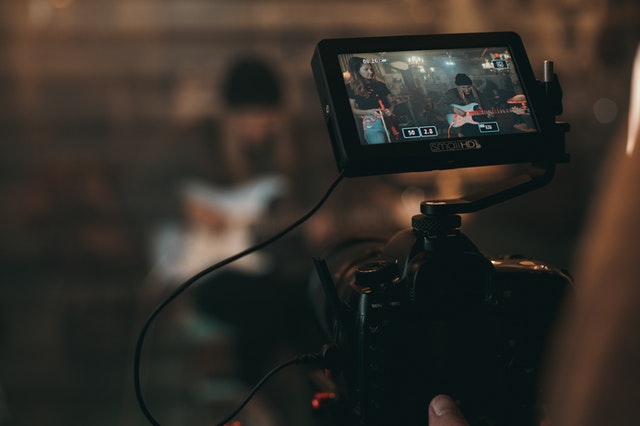 Learn how to set up microphones to record live instruments or voice, set up the room for optimal sound, and what to look for in music software as they record. Students will also learn the fundamentals of camera set-up (aperture, shutter speed, iso), different approaches to lighting, and editing video in post production.
Flute Master Class: Baroque
Participants will perform a prepared Baroque piece and receive a coaching from a professional flautist/teacher.
Students will be able to learn from their peers, hear and see different levels of playing, receive constructive criticism and
learn the different styles of Baroque technique. Audition required for participants.
Jazz Decoded
In this class, students will be exposed to the jazz stylings of iconic artists in an effort to emulate their greatness in their own individual way. Students will learn fundamentals of swing, articulation, improvisation and music theory.
All instruments welcome!