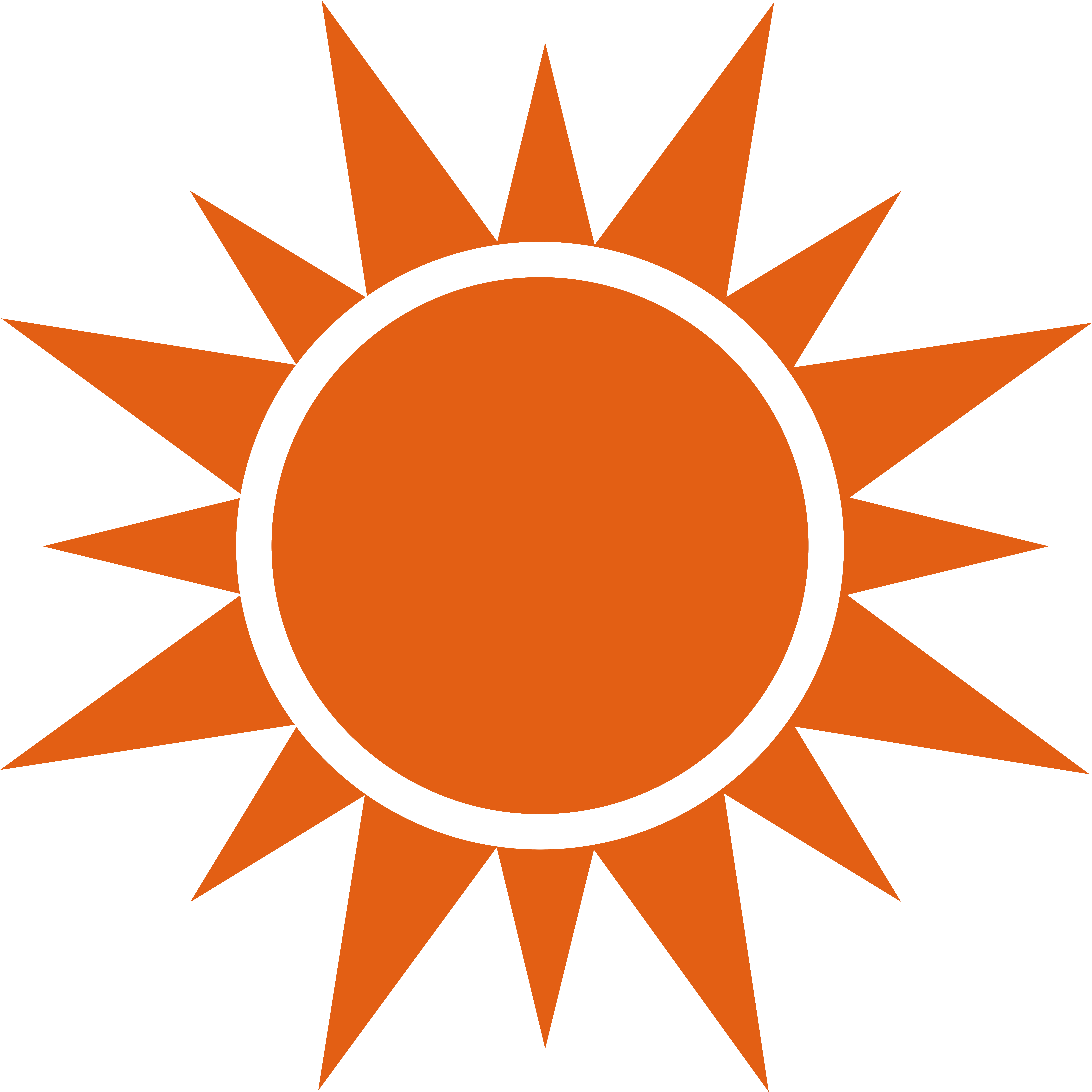 Summer 2022
Instrumental Camps
Couldn't make it?
Check out the camps we offered this summer below, then click the link to be notified via email if we offer it later!
Jump-Start Instrumental Camps
First-year band and orchestra students get a head start on their new instrument and will start the school year more than ready to play!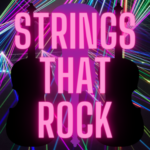 Expand your music education beyond classical training and play a variety of contemporary music!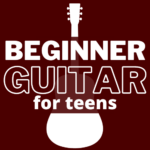 For ages 12 and up. Learn chords, riffs, songs, and playing with others.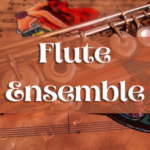 Perfect your tone and technique, explore history and repertoire, and make new friends with fellow flutists. Requires 3+ years of playing experience.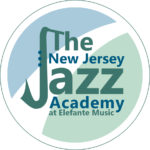 Play living music. Open to middle and high school students with at least 2 years experience.
July Jam
Two great camps scheduled back-to-back!
Ages 11+
CLASSES: Beginner Drums & Beginner Guitar
Ages 8-10
CLASSES: Beginner Drums & Beginner Guitar
Ages 5-7
CLASSES: Beginner Drums & Beginner Ukulele