Summer 2021
Virtual and In-Person Classes
IN-PERSON classes take place at our New Providence, NJ location. Students will wear masks and socially distance. Surfaces will be disinfected regularly.
VIRTUAL classes take place via Zoom. Students will receive their teacher's meeting and ID and password prior to the start of the class.
Jump-Start: Band and Orchestra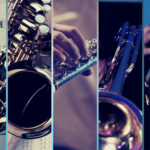 IN PERSON
Additional VIRTUAL option for clarinet and saxophone
First-year band and orchestra students: get a head start on your new instrument!
Rock Band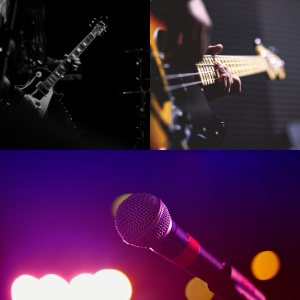 IN PERSON
Play in a band in this class open to guitar, piano, bass and drum students. Let's rock!
Fretboard Frenzy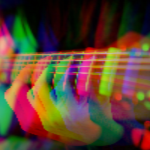 IN PERSON
Get back in the groove with other guitarists! Play rock, jazz, blues, and more in an ensemble setting! Open to guitar, bass, and mandolin.
Jazz Decoded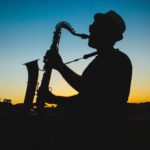 IN PERSON
Uncover the jazz stylings of iconic artists and emulate their greatness in your own individual way. All instruments welcome!