Ring in the new year with another amazing round of group classes that begin in January 2021! New classes include Beginner Drums, Jazz Guitar, Brass Attack, A Cappella for Teens, and Strings That Rock! Plus, classes that debuted with acclaim this fall are returning for winter sessions.
Note that all classes are virtual and will be held in a Zoom meeting room. Students will be emailed their Zoom ID and password prior to the start of their class.
Check them all out below, and register today!

Songwriting Workshops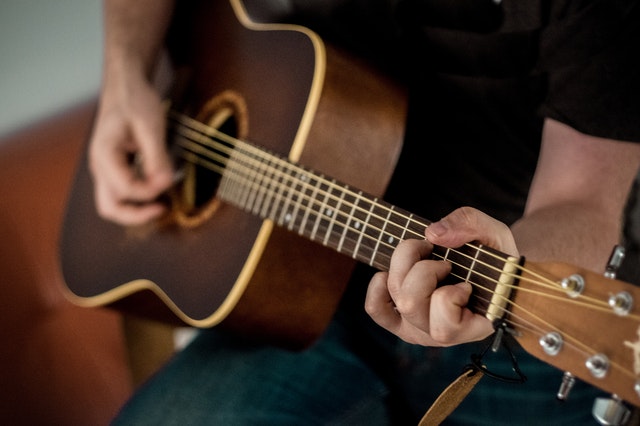 Venture into songwriting as you examine contemporary hits and timeless classics, discover the secrets of great songwriters, break songs down to their basic forms, and use that knowledge to inspire your imagination and creativity! The next hit song has to be written by someone. There's no reason that someone can't be you!
Beginner Drums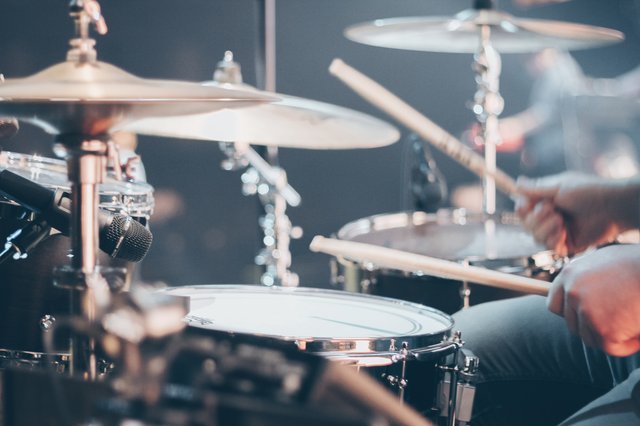 NEW! Jump start your drum technique! In this class you will learn how to properly play a drum stroke, use rebound, basic rudiments, and how to read rhythms. In just 8 weeks, you will have basic independence and coordination on drums! For ages 8+.
Jazz Guitar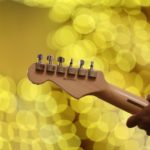 NEW! Expand your improvisation skills and understanding of how music works by applying scales and chords to jazz standards. By learning music theory and harmony, this class will teach you how to create your own music, in any style!
Brass Attack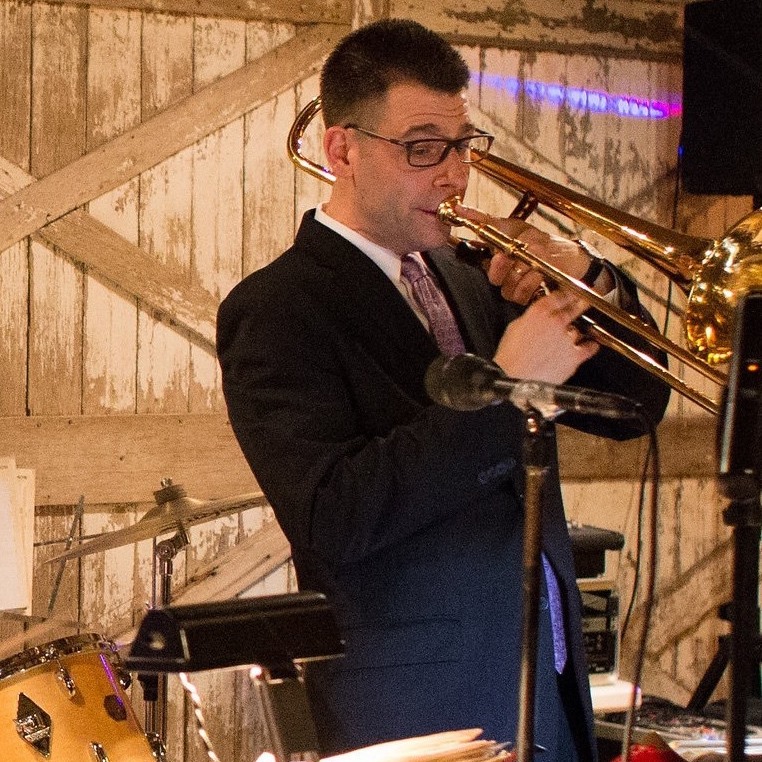 NEW! Attention Euphonium/Baritone, Tuba, Trombone, Trumpet & French Horn players: Come refine your technique in our Brass Attack class! You will learn articulation, phrasing, breathing, melodic playing, audition prep and more.
Flute Ensemble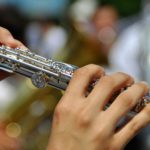 Take your flute playing to the next level in our winter virtual flute ensemble! You will enhance essential techniques, learn ensemble playing, and achieve a solid sound as you work through the Taffanel and Gaubert Daily Exercise Book.
Music Technology and Composition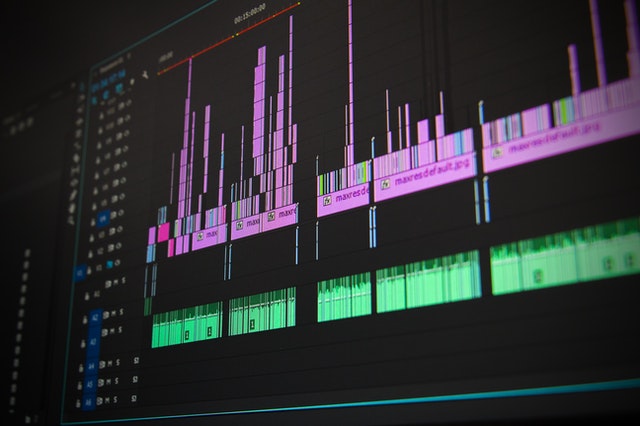 Compose an original piece of music using a combination of live performance, pre-recorded loops, and software samplers and synthesizers. At the completion of the course, you will understand the many technologies in a modern recording studio and be qualified to make high-quality recordings or any of a wide variety of audio recording projects.
Just Uke for Teens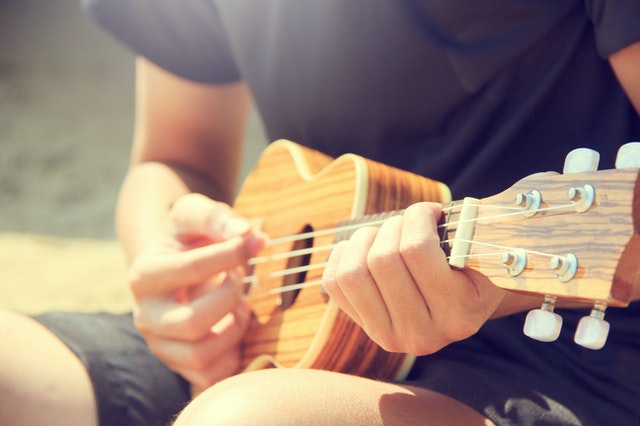 Give your teen the opportunity to learn a fun, accessible, easy-to-learn instrument. Strum tunes in just 8 weeks! For Ages 13+.
Music Video Production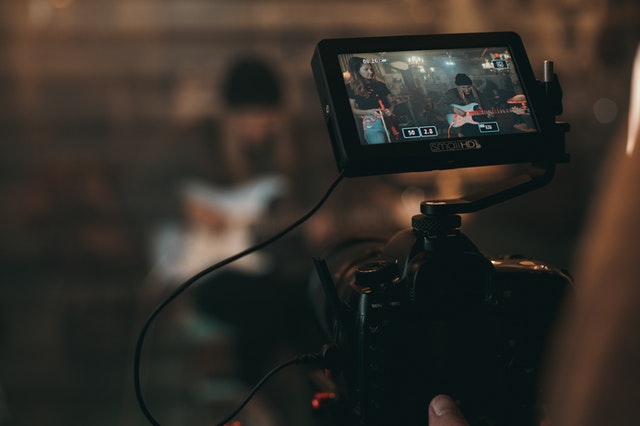 Learn the creative and technical aspects of producing your own music videos including microphone and lighting setup, using a camera, recording material, and post-production editing.
Strings That Rock
NEW! String instruments aren't just for classical music anymore. From The Beatles to Pantera; Imagine Dragons to Regina Spektor, you will expand your musical horizons and add orchestral flair to a wide range of contemporary music. For violin, viola, and cello players with one year or more of playing experience.
A Cappella for Teens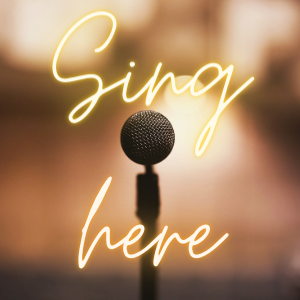 NEW! Attention singers! Join our brand new A Cappella group! In this class, we will sing fun and modern arrangements of popular music. Using only our voices to create all of the music, you will refine your vocal technique through practicing tight harmonies, blend, dynamics and rhythm. The class will culminate in a virtual recording.
Rock Band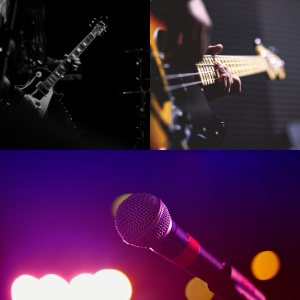 NEW! Learn what's special about rock music including the most popular rock scales, different styles of playing and about different rock artists through history. We'll play songs as a band and the class will culminate in a virtual recording. Open to guitar, piano, voice, bass and drum students. Let's rock!