Classes are in-person!
IN-PERSON classes take place at our New Providence, NJ location with COVID precautions* in place.
*Masks are required for all students and instructors. Students playing wind instruments may temporarily wear their mask around their neck when actively playing. At all other times students must wear masks over their nose and mouth. Bell covers are required for saxophones, trumpets, clarinets, trombones, French horns, and baritone horns. For indoor classes, social distancing should be maintained following state and/or local guidelines.
Marching Percussion Prep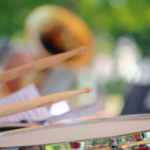 IN PERSON
Classes in battery and sideline prep focusing on technique and making your percussion line
the star of the halftime show!
Drum Circle for Adults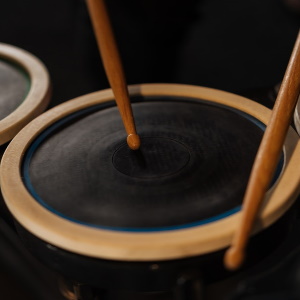 IN PERSON
A fun, no-pressure workshop for adults who have always wanted to learn to play drums.
Strings That Rock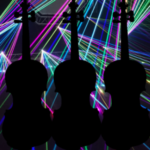 IN PERSON
Play special arrangements of modern music on orchestral strings.