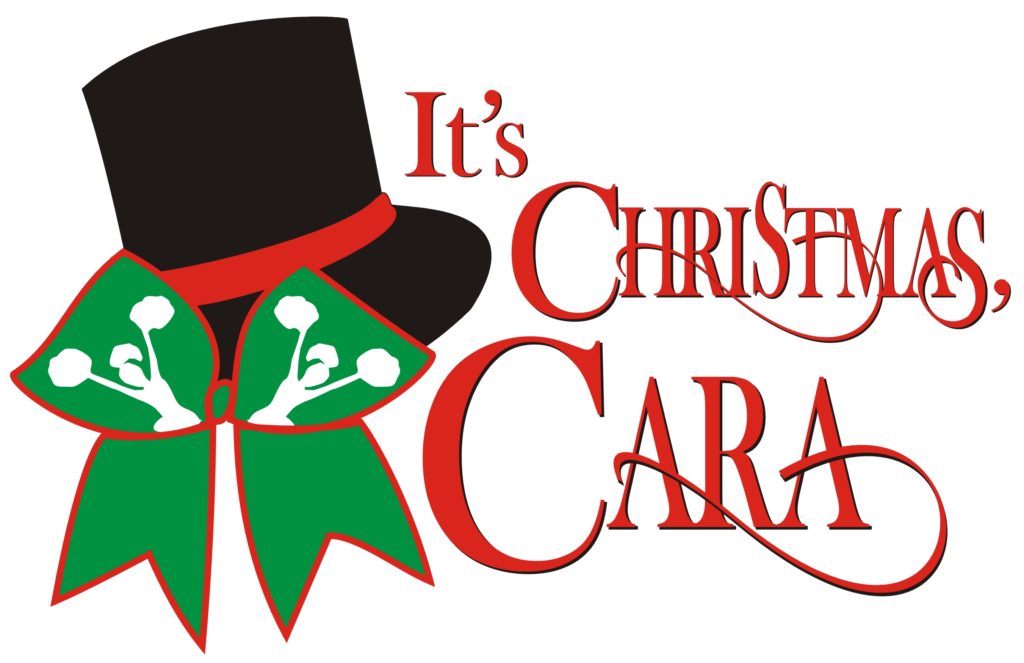 [CARA DICKENSON] Overachieving "queen bee" of the school. Cheerleading captain, Editor of the school newspaper, and President of the Student Council. Controlling and scheming. Undergoes a complete personality change. Strong singer and actor who is capable of carrying the show.
[ROBERTA CRATCHIT] School newspaper copy-editor. Kind-hearted, warm, and loving. Strong singer and actor.
[MARLA JACOBS] Former Cara-wannabee. Socially outcast by Cara, Marla is now into pop-punk music and subculture. Actor should be comfortable singing in rock style.
[TINA CRATCHIT] Upbeat and happy young girl dealing with health challenges. Strong singer.
[DORA] A sweet but somewhat scatterbrained member of the Spirit Squad cheerleading team. Easily confused and often intimidated by Cara. Singing actor and strong dancer.
[ESTELLA] Spirit Squad second-in-command. Likes to gossip, but fears Cara's social power over the school. Singing actor.
[SAM] Spirit Squad member. Funny and irreverent. A strong comic and singing actor.
[NANCY] School newspaper staffer. Smart and observant. Singing actor.
[OLIVER] School newspaper staffer. Good listener. Singing actor.
[DAVID/LUCIE] Student council member. Helpful and engaged. Singing actor.
[BETSEY] Student council member. Gets things done. Singing actor.
[KINDERGARTEN CARA],
[KINDERGARTEN ROBERTA], and
[KINDERGARTEN MARLA]
Sweet, silly, friendly, and adorable. Looking for actors aged about 5–7. Strong singers.
[SPIRIT SQUAD] Ghostly, time-travelling ensemble of cheerleaders. The heart and conscience of the show. Strong singer/dancer/actors. GRADUATEs 1–3 and SPIRIT NEWSREADERs 1–5 will be played by SPIRIT SQUAD actors. Selected solos will be assigned to SPIRIT SQUAD actors. Singing actors/dancers.