Is your young child ready to start piano lessons? Jump into piano this summer!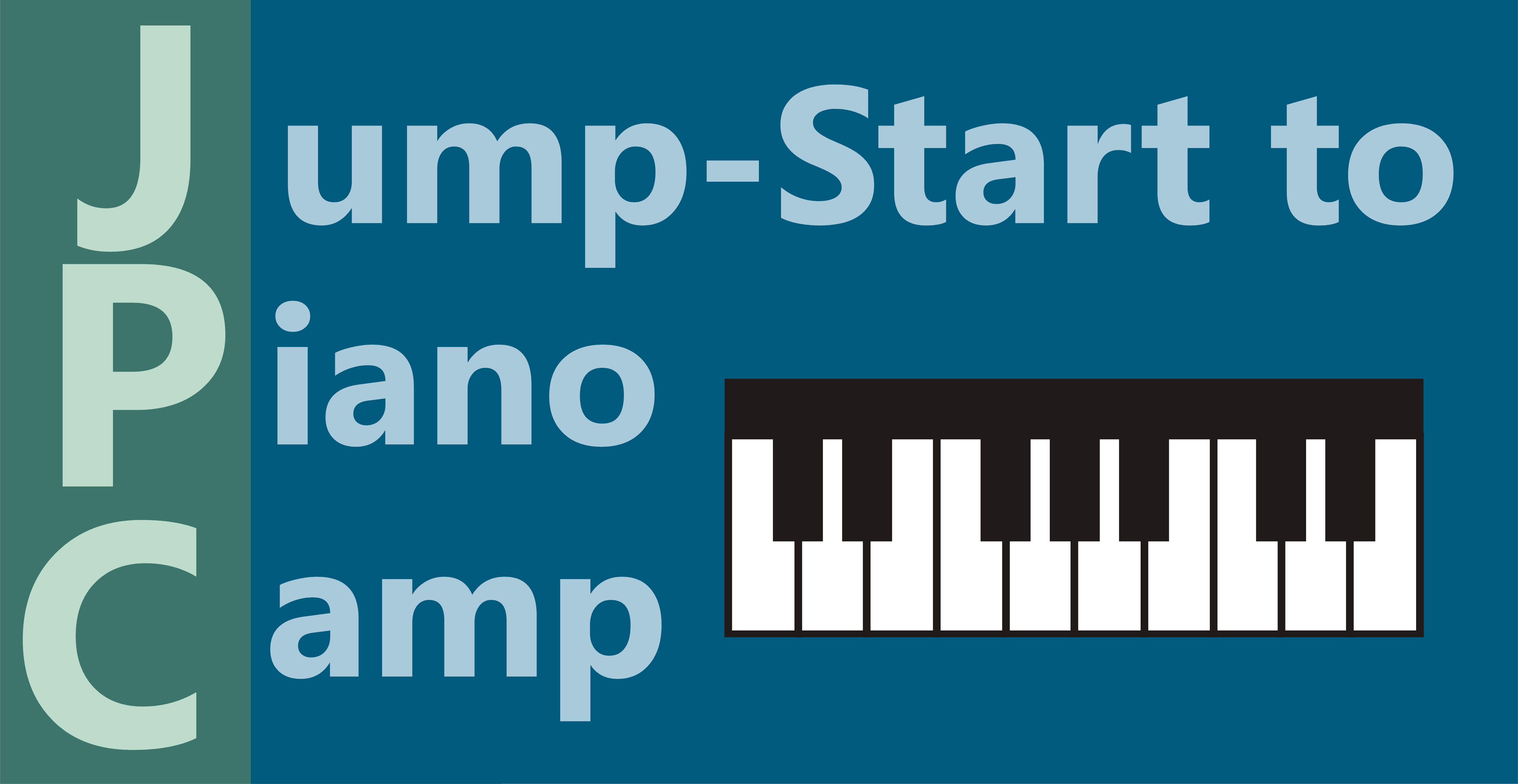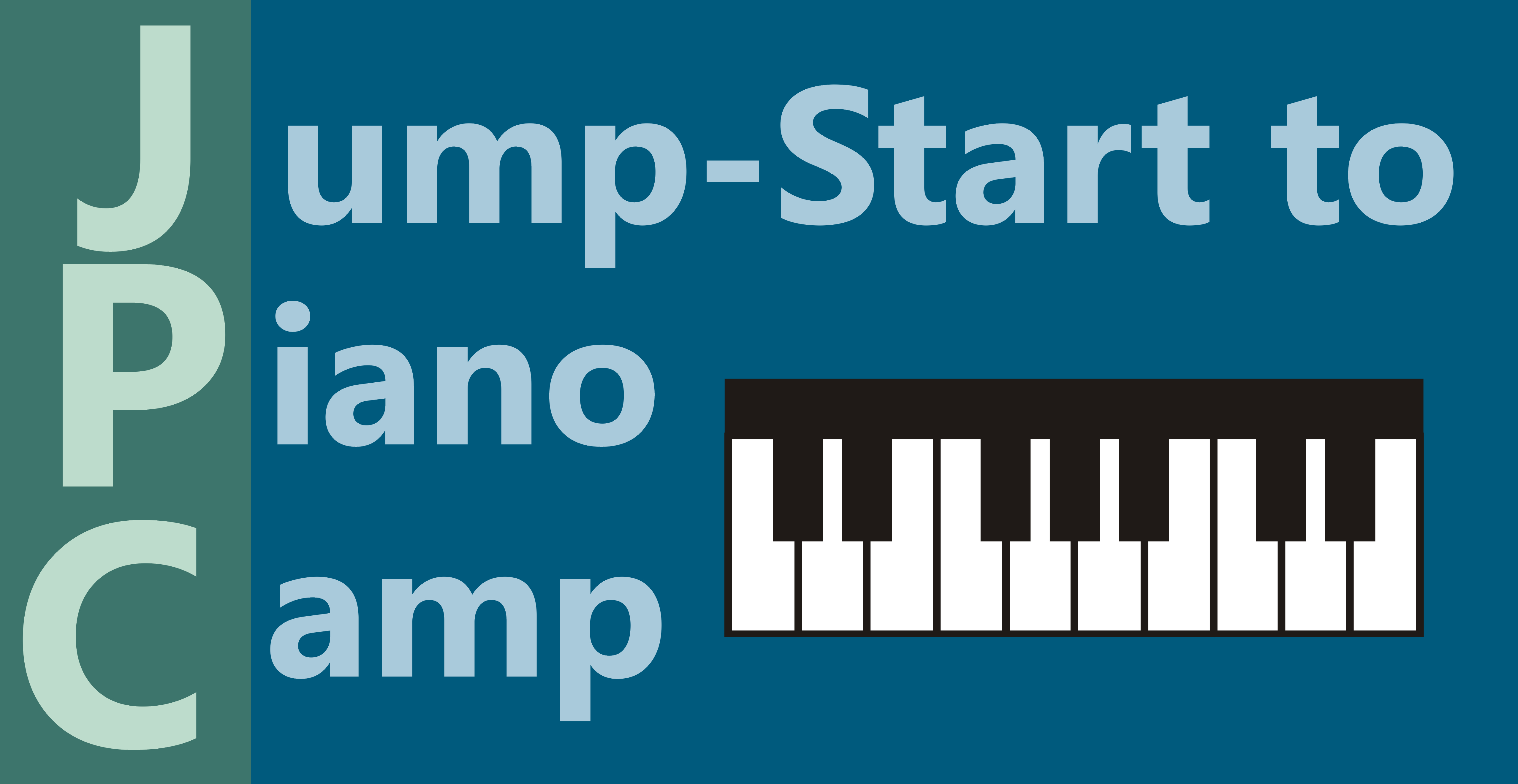 Jump-Start to Piano Camp is a small-group class to prepare and lead young children to true music literacy in a natural and creative environment.
Jump-Start to Piano Campers will learn and explore the following concepts in a fun and interactive group setting:
Posture and Hand Postition; Keyboard Geography; Musical Staff; Solfeggio; Rhythm; Note Values; Music Symbols; Note Recognition.
At the end of camp, hear your child play a song, They are now ready for the next step—private piano lessons!!
AGES: 5 to 7
TIME: 9:30am to 11:00am
DATES: July 15–July 26, 2019
TUITION: $300
LOCATION: Elefante Music & School for the Performing Arts, 1790 Springfield Avenue, New Providence, NJ
To pay with cash or check, download and print the Jump-Start to Piano Camp 2019 Registration Form and bring it to our store or mail it with your payment to
Elefante Music
ATTN: Carolyn Warren
1790 Springfield Ave
New Providence, NJ 07974
Questions? Call Carolyn at (908) 464-5928.