You can help us plan the details of the summer classes listed below by taking our survey. Your responses will give us the opportunity to tailor these new classes to your needs.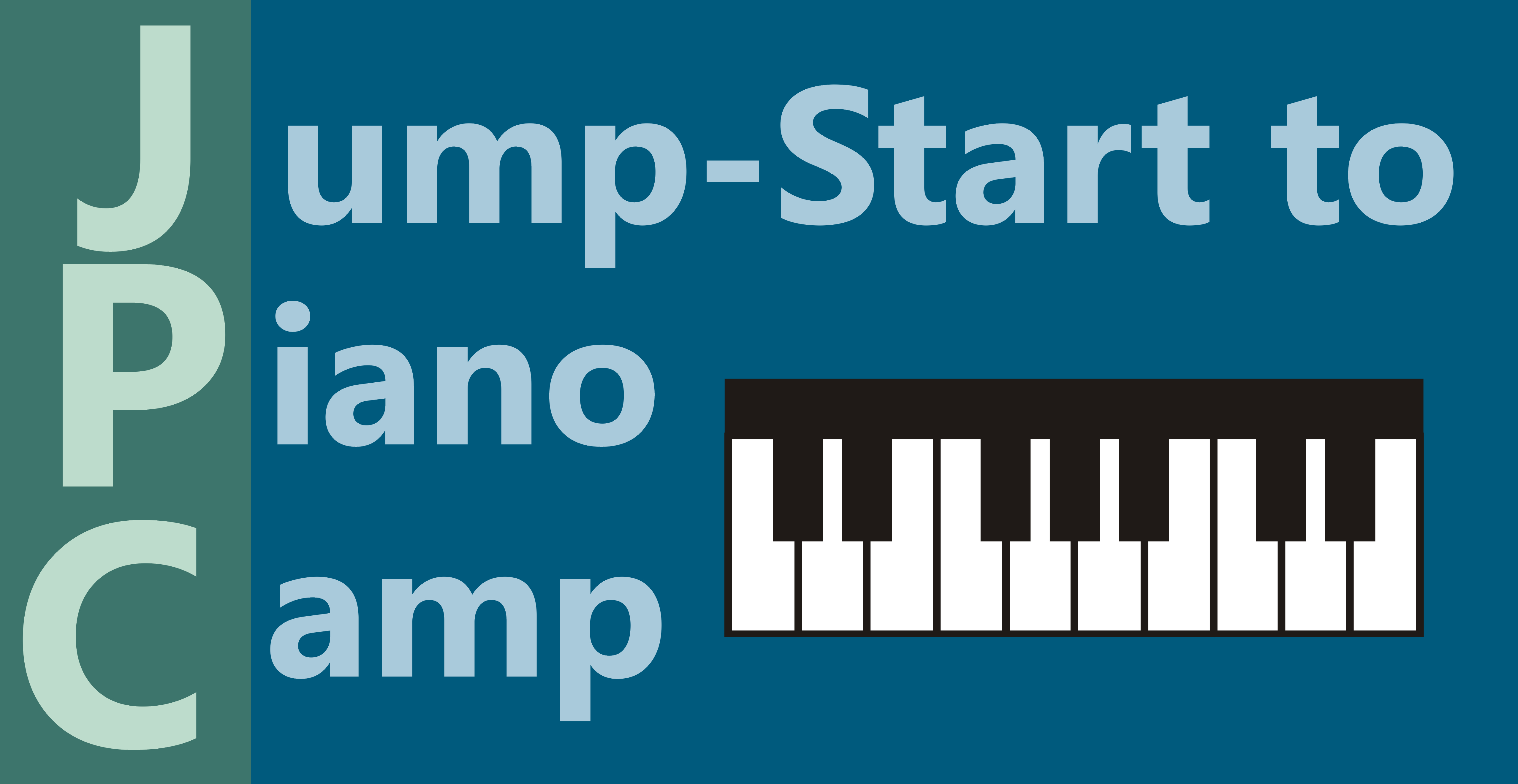 Is your young child ready to start piano lessons? Jump into piano this summer! Jump-Start to Piano Camp is a small-group class to prepare and lead young children to true music literacy in a natural and creative environment.
Jump-Start to Piano Campers will learn and explore the following concepts in a fun and interactive group setting:
Posture and Hand Postition; Keyboard Geography; Musical Staff; Solfeggio; Rhythm; Note Values; Music Symbols; Note Recognition.
At the end of camp, hear your child play a song, They are now ready for the next step—private piano lessons!!
2020 Registration is open!
AGES: 5 to 7
TIME: 9:30am – 11am
DATES: Monday through Friday, 7/13/2020-7/24/2020. Performance for friends and family 7/24.
TUITION: $275
LOCATION: Elefante Music & School for the Performing Arts, 1790 Springfield Avenue, New Providence, NJ
Questions? Call Carolyn at (908) 464-5928.