Let's start at the very beginning! Introduce your toddler to music through our class of rhythm games, sing-alongs, coloring activities and playing instruments like shakers and rhythm sticks! By the end of this 8 week session, your little one will develop the skills to begin to read music and play simple rhythms.
Parents and guardians are welcome, but not required, to stay and observe; participation is for children only.
AGES: 3-4
DATES: Tuesdays November 2 – December 21 (Please note these dates have changed since previously published.)
TIMES: 10:15am – 11am OR 11:15am – 12pm
LOCATION: Elefante Music 1790 Springfield Ave, New Providence NJ
PRICE: $185
Questions?
Email lessons@elefantemusic.com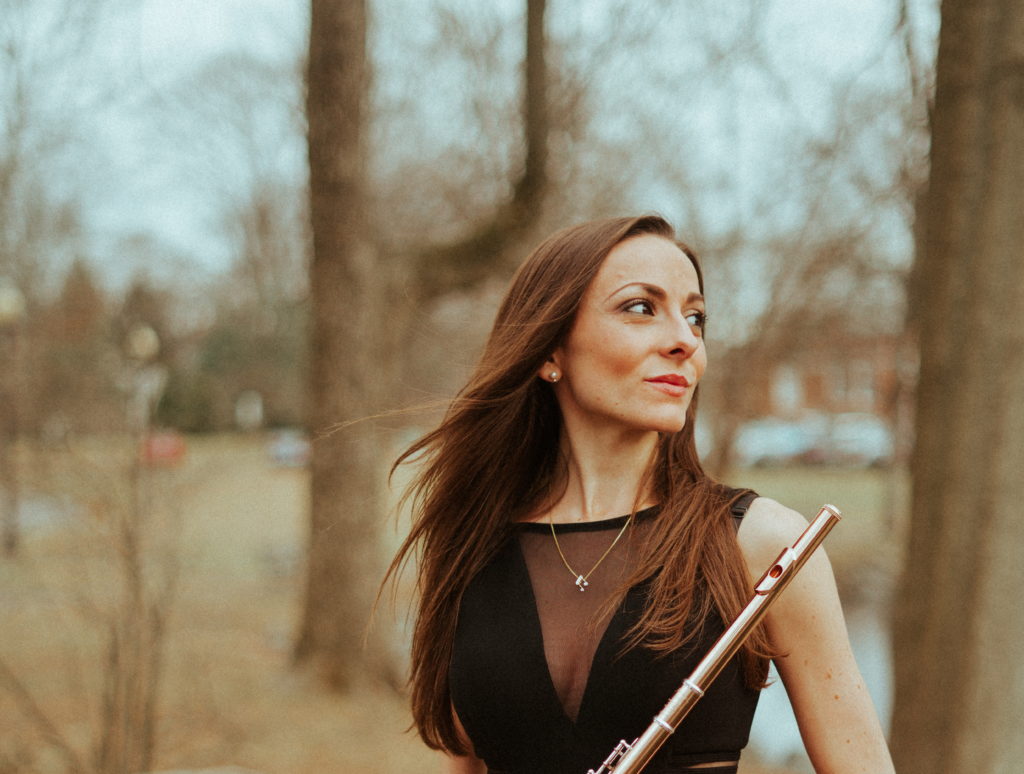 MEET THE INSTRUCTOR
Stefanie Santoro studied at the John J. Cali School of Music at Montclair State University and studies flute with Judith Mendenhall, principal flautist of the American Ballet Theater. Stefanie is a founding member of Les Non Triolets, a trio featuring flute, double bass, and piano that performs a variety of music from classical to jazz. Stefanie is an instructor of flute, voice, and piano at Elefante Music.