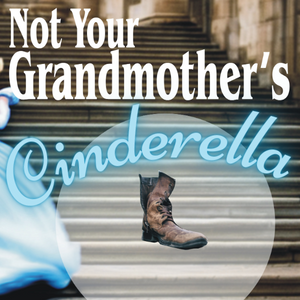 Want to be in a musical? We've got a great one for you!
"Not Your Grandmother's Cinderella" is an imaginative twist on the classic fairy tale. In this retelling, the heroine has a mind — and a style — all her own. Who needs a pumpkin? When this Cinderella's Uber breaks down, she walks to the ball in combat boots.
With a hilarious original script and a score that features Broadway favorites, "Not Your Grandmother's Cinderella" is a perfect show for pre-teens and teens.
Students hone musical theater technique as they sing, dance, and act in this lively musical.
Study with the one and only Dr. Susan Speidel, creator of the prestigious Paper Mill Playhouse Rising Star Awards, and recipient of the NJ Governor's Award for Theater Education!
AGES: 10+
DATES: Tuesdays, February 14 – May 30
TIME: 6:00pm – 7:00pm
PRICE: $395
LOCATION: Elefante Music – 1790 Springfield Ave, New Providence
NOTE: This class is full, and is no longer accepting registrations.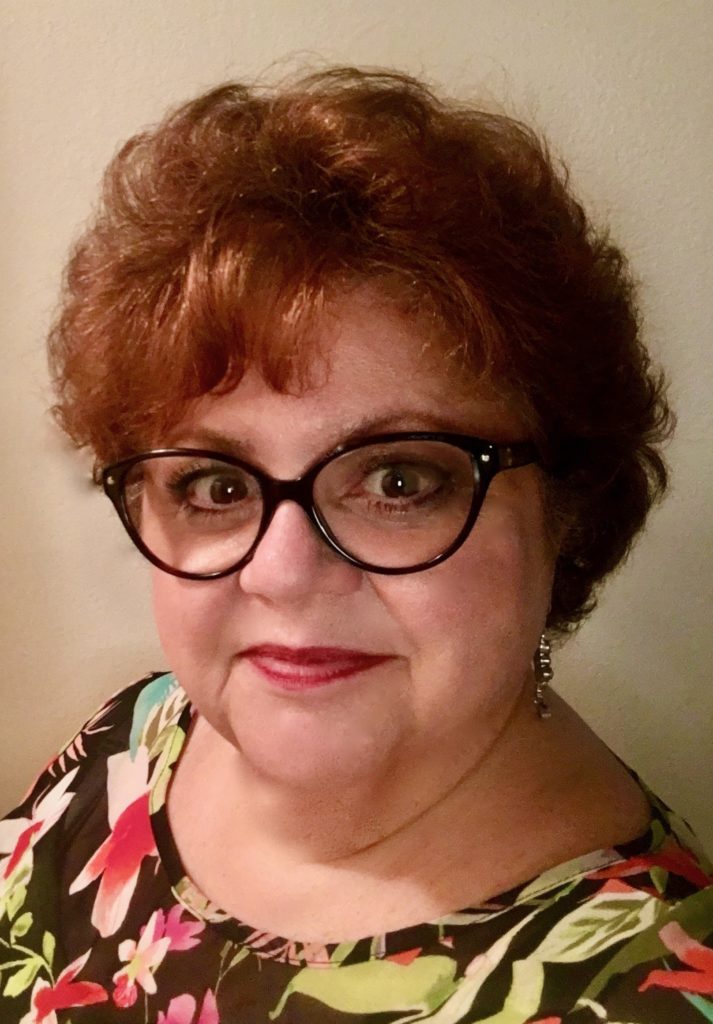 MEET THE INSTRUCTOR
DR. SUSAN SPEIDEL appeared in the off-Broadway revue Olio, A Modern Vaudeville and in The Student Prince and Jesus Christ Superstar at Paper Mill Playhouse, in addition to playing leading roles at many other regional theaters.
She has directed more than 50 high school productions, as well as numerous shows at Surflight Theater, Chatham Playhouse, and Plays-In-The-Park in Edison.
She has sung with the Seattle and Portland Symphonies, the Key West Symphonic Pops, and the Orchestra of St. Peter's by the Sea, as well as performing her cabaret show in NYC clubs, at Tennessee Williams Theater in Key West, and at the legendary Odette's in New Hope.
She served for 20 years as the Director of Education for Paper Mill Playhouse, where she founded the Adopt-A-School Project, the Rising Star Awards, and the Summer Musical Theater Conservatory. She has taught acting and theater management at Kean University and Seton Hall. Dr. Speidel holds a B.A. in English and Theater from Montclair State, an M.A. in Theater Administration from New York University, an M.A. in Liberal Studies from Kean University, and earned her Doctorate at Drew University. She also studied at HB Studios and the Globe Theater in London. She is a recipient of the NJ Governor's Award for Excellence in Theatre Education, received the New Jersey Theatre Alliance's Applause Award in 2000 and 2007, and was recently inducted in the NJACT Hall of Fame for her contributions to arts education in New Jersey.