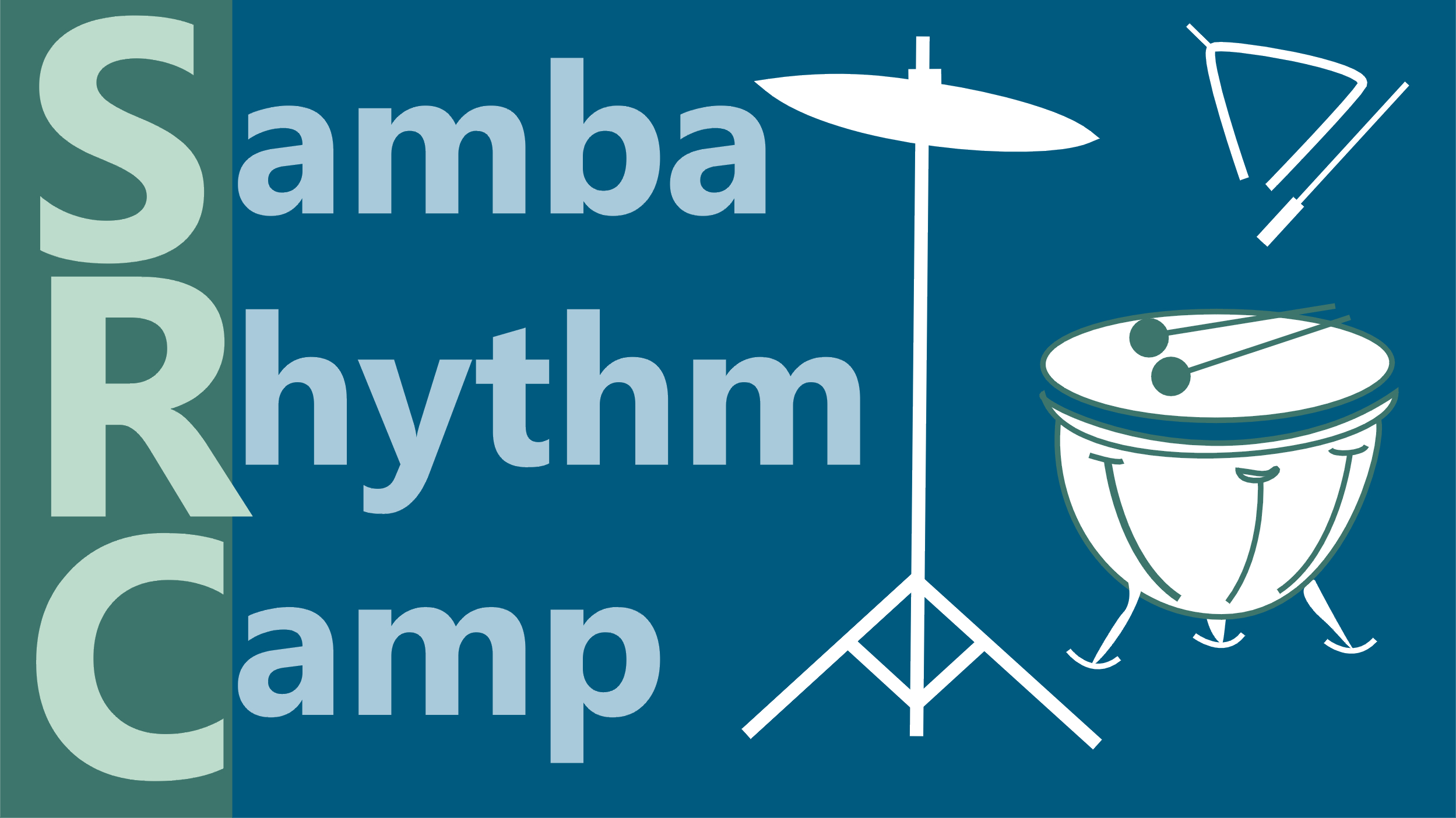 The rhythms of Brazil are as socially diverse and culturally mixed as its people. Yet out of this assembly, samba has emerged as a unifying national cultural expression. As an active member of the New York City Brazilian community, Dave Heilman (read Dave's amazing bio, below) has organized this 2-week camp to inspire a passion for the invigorating and incredibly infectious rhythms of samba.  Classes will be taught and performed on percussion instruments, however no previous percussion training is required. The techniques taught will be easily accessible to all students ages 9 and up. Students will develop an appreciation for world music and Brazilian culture.
Musicians of all levels are welcome!
During each 90-minute session students will learn about the music's history, the various types of instruments used, the tradition of the Samba School, and the invaluable skill of blending with others while listening and reacting to the various call and response patterns performed in class.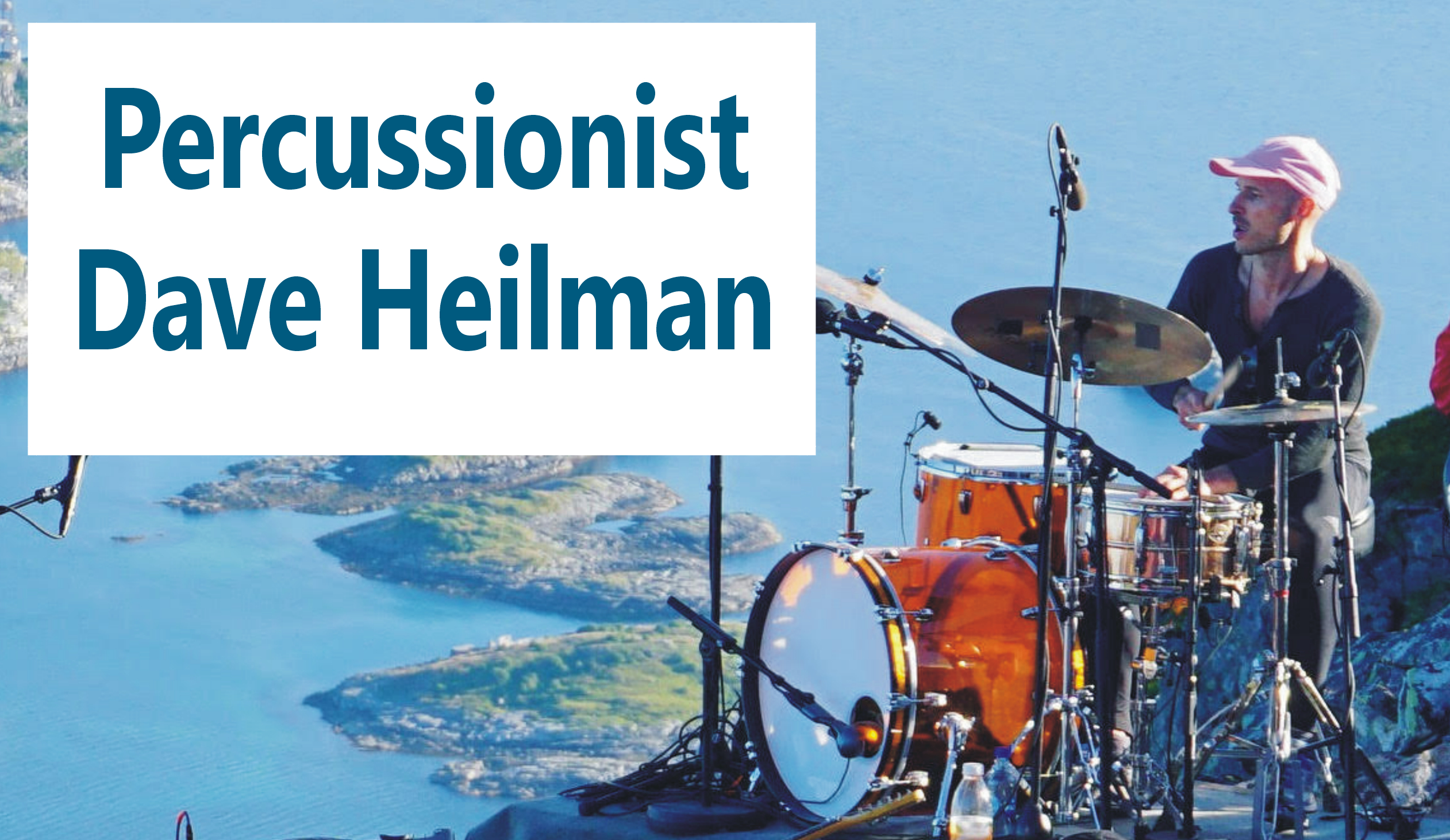 Dave Heilman (Drummer/Percussionist) earned his Bachelor's degree from New Jersey City University in Music Education and Jazz/Classical Performance while performing in the Broadway shows Swing!, Spring Awakening, American Idiot, Burn the Floor, and the long-running, beautifully creative, hit show STOMP.  He was a founding member of the synth-pop group Jupiter One, which celebrated years of national touring and two full-length albums on Warner Music Group.  He has collaborated and recorded with grammy-nominated artists Regina Spektor, Lars Vaular, Bernhoft, and Sondre Lerche leading to several world tours with performances on NBC's Late Night with Jimmy Fallon and CBS's Late Night with David Letterman.  Heilman became a mentor of Norway's number one-rated, hit tv show The Voice and continues to perform and record with various artists around the world.  He enjoys teaching privately and often returns to his Alma mater of Scotch Plains-Fanwood High School as a clinician for the various jazz ensembles.
Sign up today and feel the power of samba!
AGES: 9 & up
TIME: 12:30pm to 2:00pm
DATES: July 15-July 26, 2019
TUITION: $300
MATERIALS NEEDED: Drumsticks (can be purchased at Elefante Music)
LOCATION: Elefante Music & School for the Performing Arts, 1790 Springfield Avenue, New Providence, NJ
To pay with cash or a check, download and print the the Samba Rhythm Camp 2019 Registration Form and bring it to our store or mail it with your payment to
Elefante Music
ATTN: Carolyn Warren
1790 Springfield Ave
New Providence, NJ 07974
Questions? Call Carolyn at (908) 464-5928.