NOTE: THIS CLASS IS NO LONGER ENROLLING FOR THE SPRING 2021 SEMESTER. WE SUGGEST THE ACTING COMEDY OR MONOLOGUE WORKSHOP CLASSES AS GREAT ALTERNATIVES.
PLEASE EMAIL KAREN@ELEFANTEMUSIC.COM WITH ANY QUESTIONS.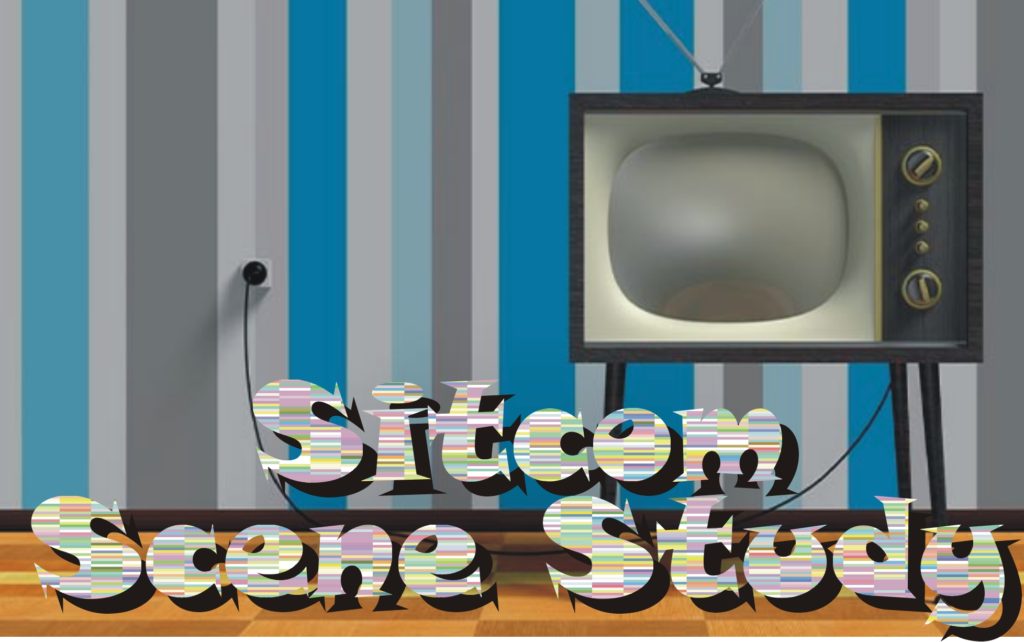 Sitcoms have been around since the dawn of television, and with good reason. Ask people to name their favorite sitcom scene, and their eyes light up! We're diving into our students most beloved sitcoms as a springboard for teaching them solid acting technique.
Scene Study is a vital tool for stage, film, and TV acting. It teaches essential skills that allow sucessful actors to look at a scene and know how to build a story arc, relate to scene partners, and create fully-realized characters.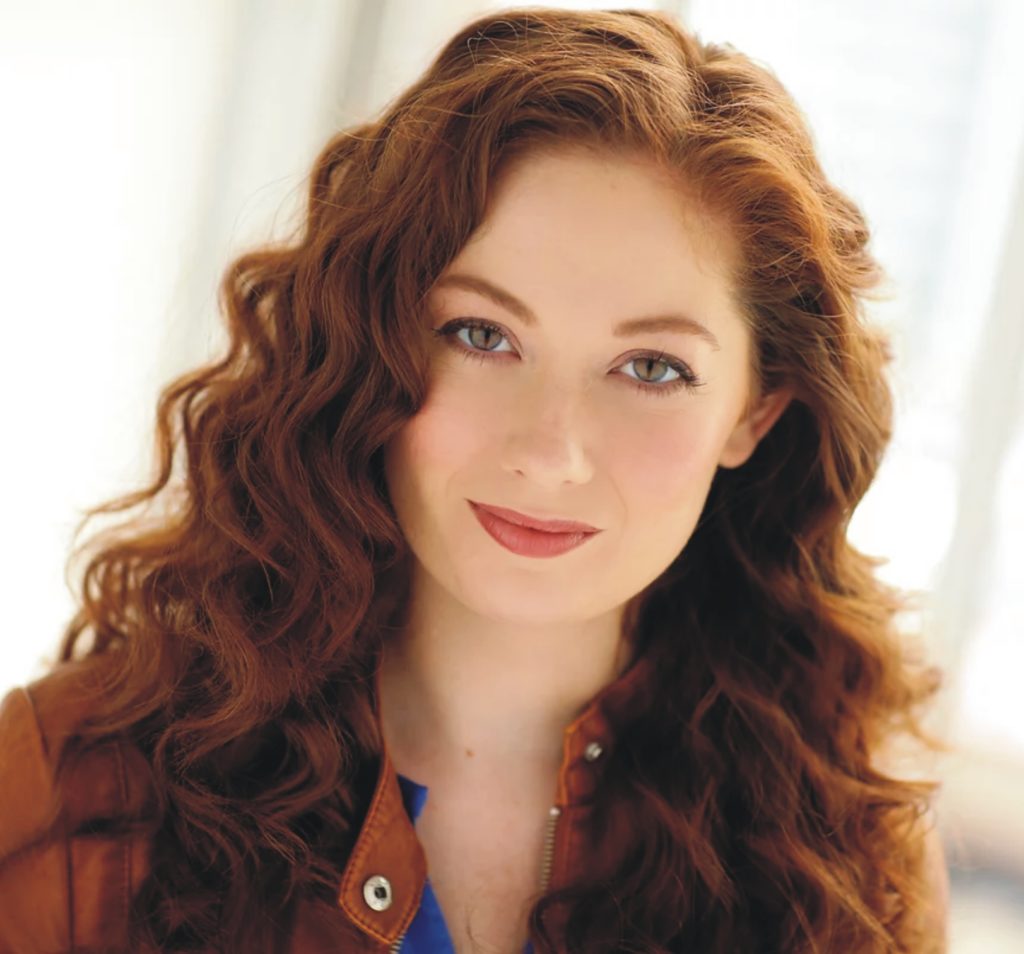 MEET THE INSTRUCTOR
Erica Knight's extensive professional resume includes prestigious New York and Regional theater credits, performing roles such as Lodovico in the Titan Theatre Company's all-female production of Othello, Ophelia in Hamlet, Gertie/Ophelia in Rollo's Wild Oat and Mary in Self (Metropolitan Playhouse), Nurse Kelly in Harvey and Detective Morris in The Nether (Centenary Stage) and many appearances with the renowned Shakespeare Theatre of New Jersey, in roles ranging from Kitty in Charlie's Aunt and Hermia in A Midsummer Night's Dream to Sarah/Clara in Trelawny of the Wells. Erica played Kess in a recent New York production of Independence, which was nominated for a New York Innovative Theater Award. Erica is a member of the cast and creative team of the theatrical production company Wild Ginger Productions.
Erica holds a BFA in acting from Marymount Manhattan College, and has trained with the British American Dramatic Academy and MN Acting Studio. She also drums with the all-female Afro-Brazilian percussion band Batalá New York.
Erica's film and television work includes featured and lead roles in Good Ol' Boy and The Stranger, as well as supporting roles on television shows such as Gossip Girl and One Live to Live.
Erica has appeared in many commercials and print advertisements, and has been the cover model for several acclaimed novels, including Jacqueline Kolosov's The Red Queen's Daughter. For more, visit ericaknight.org.