Click here for other employment opportunities.
We're hiring! Elefante Music is looking for piano, guitar, cello, and percussion teachers for our private lesson program.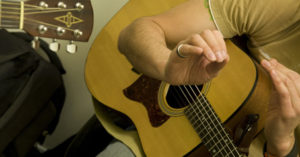 Responsibilities include:
Teach private lessons to all levels
Organize and facilitate two recitals per calendar year
Attend regular teacher meetings
Ideal candidates will have teaching experience, advanced training in their instrument, and be currently active in the music community.

Candidates need to be reliable, prepared, and work well with children.
Background check is required.
In-person (New Providence, NJ – in accordance with COVID precaution procedures) opportunities available.
Flexible schedule. Competitive compensation based on experience.

Please send cover letter and resume to Laura Chaneski: laura@elefantemusic.com
---
General Employment Opportunities
Customer Service Associate
Do you love music and interacting with music students, teachers, and other musicians? Do you want to help the next generation of musicians discover the joys of learning an instrument? Elefante Music & School for the Performing Arts is looking for someone with exceptional interpersonal and organizational skills to work in our New Providence and/or Scotch Plains music store retail locations.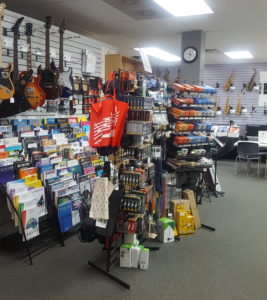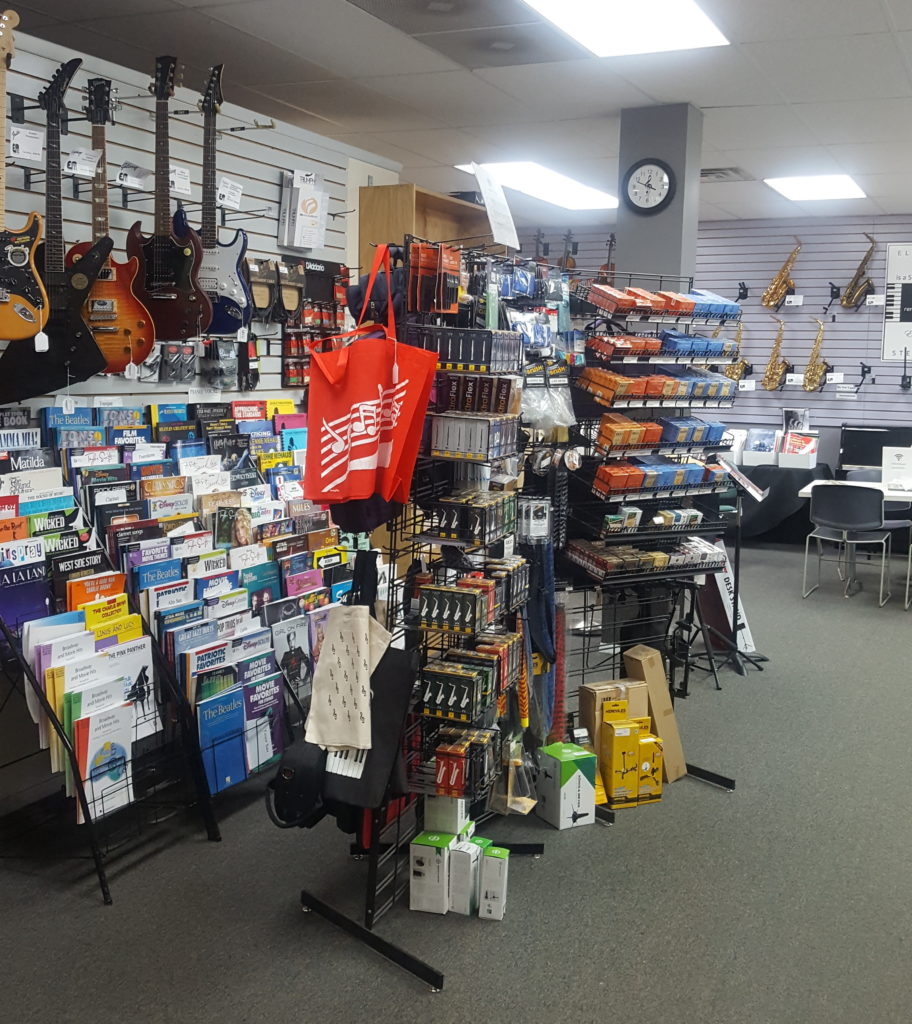 Responsibilities include customer service both in person and on the phone/computer, and clerical/office work. A background in any type of music education or experience is preferable. Working well with others is a must.
We are an educationally-based family-owned music store specializing in band and orchestra instrument rentals, repairs, and sales, as well as music lessons and performing arts classes.

Full time availability is preferred, but part time may be considered.
Schedule will be within the hours of 9 am and 8 pm weekdays and Saturdays between 9 am and 4 pm.

Potential to move up within the company.

Background in, or knowledge of, music is helpful but not required.

We follow all CDC guidelines for an indoor workplace.
HOW TO APPLY
• Email your resume in the body of an email to michele@elefantemusic.com.
• Do NOT include your resume as an attachment. For security reasons, resumes received as attachments will not be opened.
• Use the subject line Application for Customer Service Associate