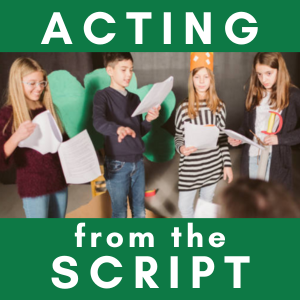 This engaging and instructive class uses scripted material to develop acting skills.
From comedies to dramas, and everything in between, students will explore storytelling, characterization, comic timing, and more as they learn to bring the scripted word to life.
In addition to script interpertation, students will learn essential acting techniques such as making choices, using beats, taking stage, cheating out , active listening, conveying status, and how to use their faces, bodies, and voices to project emotion and convey character.
As an added bonus, this class will help students in all life situations where they are required to read aloud. They will learn to speak with expression, vary and modulte vocal pitch, and articulate and enunciate more effectively.
AGES: 10+
DATES: Tuesdays, Sept. 26 – Jan. 23
(no classes 10/31, 12/26)
TIME: 5:15pm – 6:15pm
PRICE: $395
MEET THE INSTRUCTOR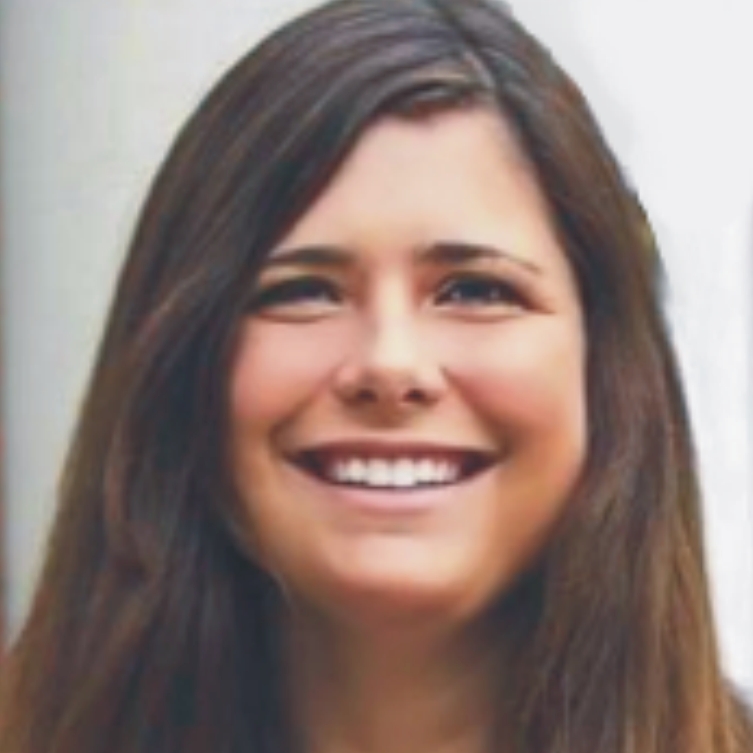 ALEXIS CARDWELL
Alexis is a proud graduate of Syracuse University. While at Syracuse, Alexis directed several theatrical productions, including a large production of The 25th Annual Putnam County Spelling Bee. She also served as Producer of a well-respected campus theater organization. Off campus, Alexis created and taught a summer theater program at The Determination Center of Central New York, a non-profit organization focused on creating a safe and nurturing environment for youth from low-income families.
As a full-time New Jersey educator of high school students, Alexis's experiences in the classroom have honed her innate qualities of patience, kindness, leadership, and perseverance.
Some of Alexis's favorite past roles include Dorothy Gale in The Wizard of Oz, Little Red Riding Hood in Into the Woods, Woman One in The World Goes Round and Phyllis Dale in 42nd Street. She also had the honor of organizing and performing her own cabaret fundraiser for The Brooke Healey Foundation in 2015.
Alexis is thrilled to be an Elefante performing arts instructor!