Is the student going to continue playing?
YES
↓
CONTINUE RENTING
Continuing your rental means no missed practice time. Our monthly plan allows you to accumulate rental credit that can be used towards the purchase of the instrument. We have special offers for first-time renters and discounts on instrument purchases.
To find out what is available to you, call us or email info@elefantemusic.com.
NO
↓
RETURN YOUR INSTRUMENT
Follow the instructions below to return your instrument.
↓
How to Return Your Instrument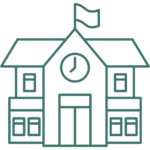 School Returns
To return your instrument rental to the school, you must request a Return Authorization. A return authorization includes a unique Return Authorization Number and important instructions that help ensure the instrument is returned to us and your account is updated.
Use the form below to request your Return Authorization.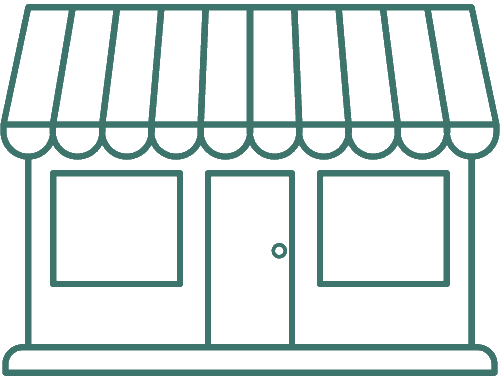 Store Returns
Instruments may be returned directly to either of our locations:
• New Providence – 1790 Springfield Ave
• Scotch Plains – 413 Park Ave
NOTE: Store returns DO NOT require a Return Authorization.
Instrument Rental Returns Policy
• There are no refunds for instrument rentals that are returned early within the trial rental period.
• Instrument rentals that are on the monthly plan can be returned at any time with no obligation to continue.
• An instrument on a trial plan that is returned after its due date will incur a monthly fee(s) for the time you have the instrument. Rental payments are not contingent upon practice, lesson, or school schedules.
• All instruments returned to school must be marked with a Return Authorization number obtained from Elefante Music. If a Return Authorization number is not obtained, the monthly rental fee will be charged until the instrument is returned to Elefante Music.
Return Authorization Request
Instructions
Fill out the form below and click SUBMIT. Required fields are marked with a red asterisk. Please allow at least 2 business days to receive your authorization and instructions.
"*" indicates required fields
Questions about your rental account?
Email info@elefantemusic.com