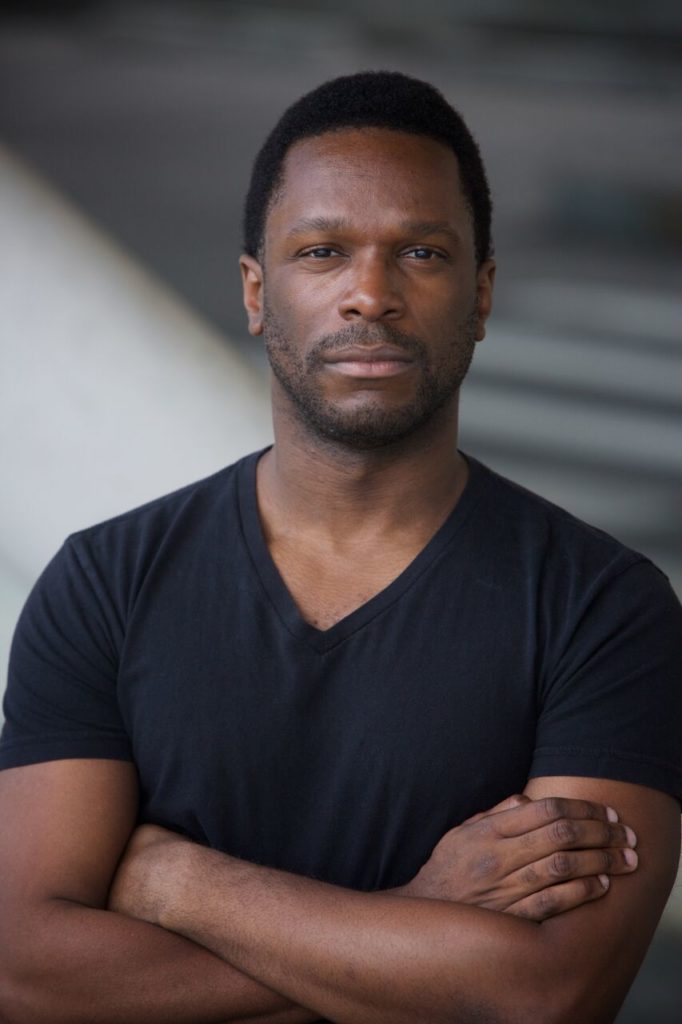 UTON ONYEJEKWE
Uton Onyejekwe is a singer, musician, and actor who has performed in Off Broadway shows and has worked with artists such as Graham Nash, Rachel Chavkin, Dave Malloy, Andrew Lippa, and Aloe Blacc. He has arranged and composed for stage and film, most recently arranging an a cappella version of Bill Withers' "Lean On Me" for the Navy Memorial Lone Sailor Award presentation honoring the legend. He has performed at prestigious venues such as the United Nations, the Rainbow Room, the Ziegfeld Theatre, 54 Below, and Joe's Pub. He is currently working on a solo release while continuing to record and perform on bass, guitar, and keyboard with multiple bands.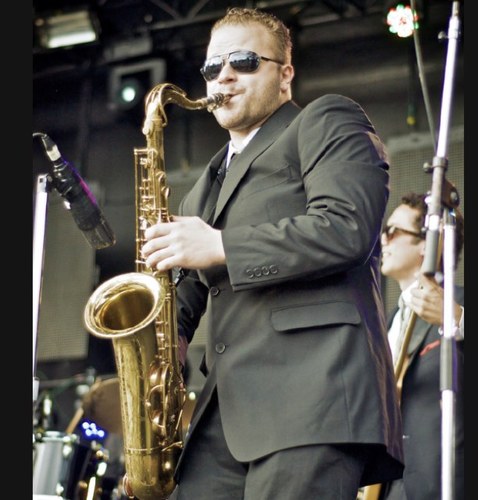 STEVE UJFALUSSY Music Production • Saxophone • Clarinet • Flute • Piano
Steve studied at the New Jersey City University and with renowned saxophonists Tim Ries (Rolling Stones, Maria Schneider Orch) Walt Weiskopf (Frank Sinatra, Steely Dan), Jim Snidero, Jane Ira Bloom, Dan Willis, Roger Rosenberg, and Allen Won. He taught woodwinds & piano at Ackerman's School of Music in Midland Park, NJ for 5 years before joining Elefante Music in 2007. His performance highlights include touring internationally with Rock & Roll Hall of Famer Bernie Worrell (Parliament Funkadelic/Talking Heads) and with Postmodern Jukebox. In 2017 he appeared on the album "Blind Gold" by Pool Cosby featuring Hip-Hop legend Raekwon of The Wu-Tang Clan. Steve works as a music producer, mixing & mastering engineer, and cinematographer, shooting videos for Postmodern Jukebox and producing 75 videos for Robyn Adele Anderson as audio/video engineer. His work as a performer and producer has over 100 million online views. Steve believes production is now a necessary tool for any musician to grow their ability and career. With over 20 years of performing and teaching, Steve is happy to share his experience with his students and impart the best approach to grow their musical enjoyment & ability.