Woodwind Teachers
Clarinet, Saxophone, Flute, Oboe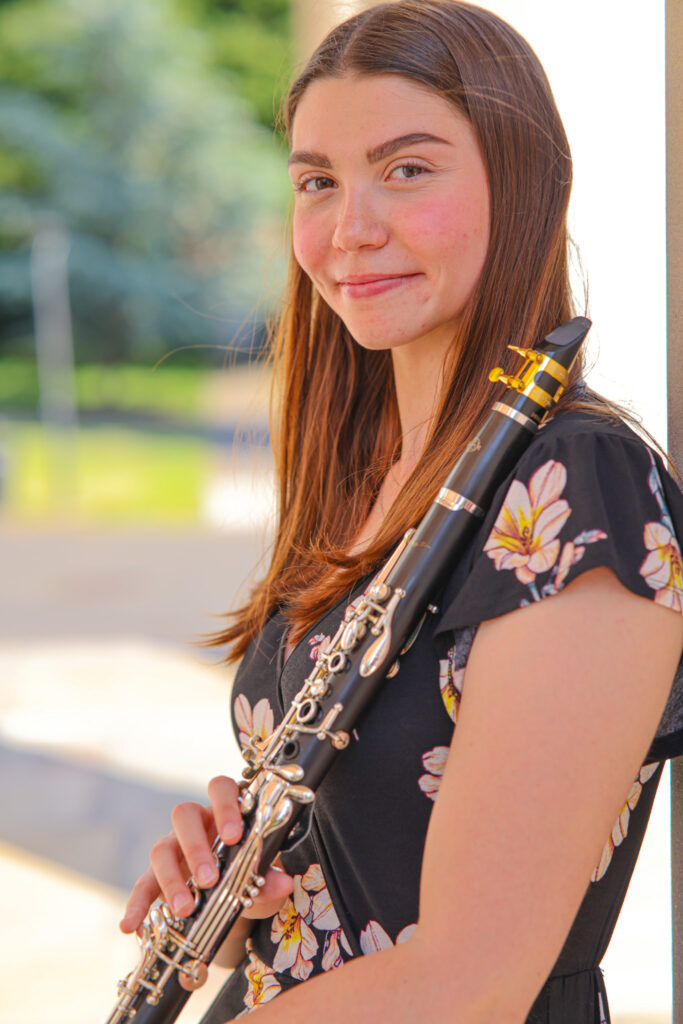 MISSY ALVAREZ Clarinet

• Flute

•
Saxophone • Piano • Trumpet • Ukulele
Missy Alvarez is a music educator, clarinetist, and composer. She embraces being a jack of all trades and truly loves being creative within every facet of music. She is graduating from Rutgers University, Mason Gross School of The Arts with a major in music education and clarinet performance with a minor in music technology this spring. She has served on the E-board of Rutgers NAfME as Secretary and Vice President and was a member of the Rutgers WAM! Women in Art Music group as a research assistant. She has also performed with many ensembles and groups during her time at Rutgers and outside of school including the Marching Scarlet Knights, symphonic winds, sinfonia, pit orchestras, bassoon ensemble, reed/wind quintet, clarinet quartet as well as solo clarinet work.
As a composer and arranger, Missy produces a variety of musical content ranging between video game music, popular music arrangements to singing songs and playing her ukulele on her YouTube Channel and SoundCloud.
As an educator, Missy has been teaching for over 4 years. She has had an array of experiences between being a teaching assistant for a summer festival, elementary English tutor, highschool marching band instructor and private lesson teacher. Currently, Missy is a student teacher full time for elementary band in Warren township and working towards getting her New Jersey teaching certification.
When she is not teaching, performing or writing music, Missy enjoys hiking, knitting, playing video games, reading and writing.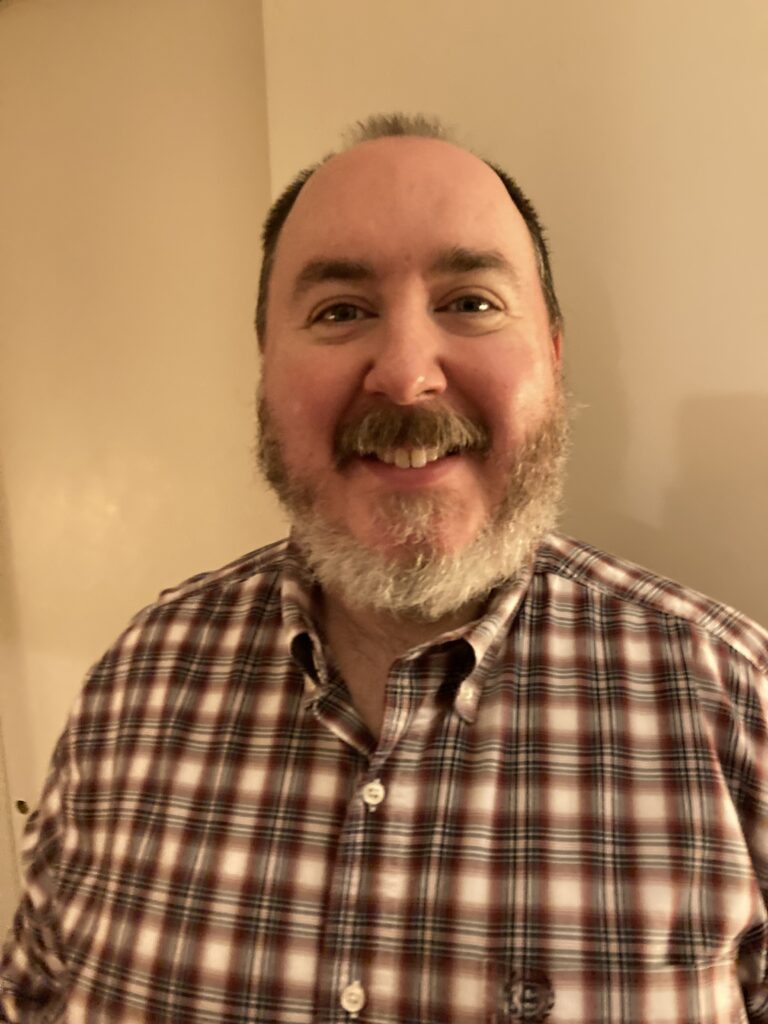 CHRISTOPHER BALAS
Flute, Clarinet, Saxophone
Christopher Balas hails from Pittsburgh, Pennsylvania. After completing his Bachelor's Degree in Trombone Performance from Carnegie Mellon University, he won the trombone position with Tales & Scales Incorporated. While performing with Tales & Scales, Chris toured around the United States and performed with the with the St. Louis Symphony, the Kalamazoo Symphony as well as in many Performing Arts Centers and schools. As a freelance artist, Chris has performed in Carnegie Hall, Lincoln Center, Symphony Hall in Boston, and The Kennedy Center. He also has performed with the legendary Ray Charles.
In 2000, Chris moved to New Jersey to attend Rutgers University. After his graduate studies, he began his career as an educator with Future Musicians Incorporated teaching Instrumental Music in parochial schools around northern New Jersey. In 2009, Chris took a position as Director of 6th Grade Bands in the South Orange-Maplewood School District. He is currently Director of Bands at Maplewood Middle School. Chris lives in Bernardsville, New Jersey with his wife Kim and their rescue dogs Lulu and Moe.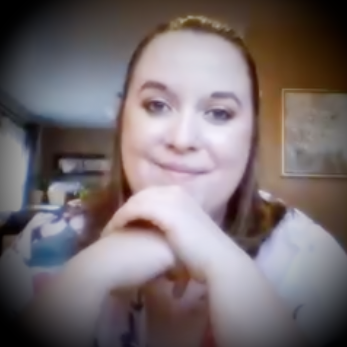 SUZANNE DELONAS
Flute • Clarinet • Saxophone
Suzanned studied at Kean University. She is an area general music teacher for grades K-6 and instrumental teacher for middle and high school. She has experience and expertise working with special needs students. She teaches flute, clarinet, piano, and voice at Elefante Music and also assists with Elefante's Musical Theater Camp.
VIDEO: Suzanne Delonas intro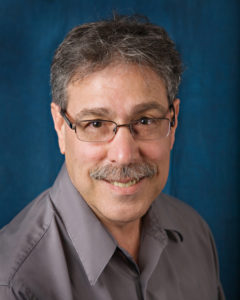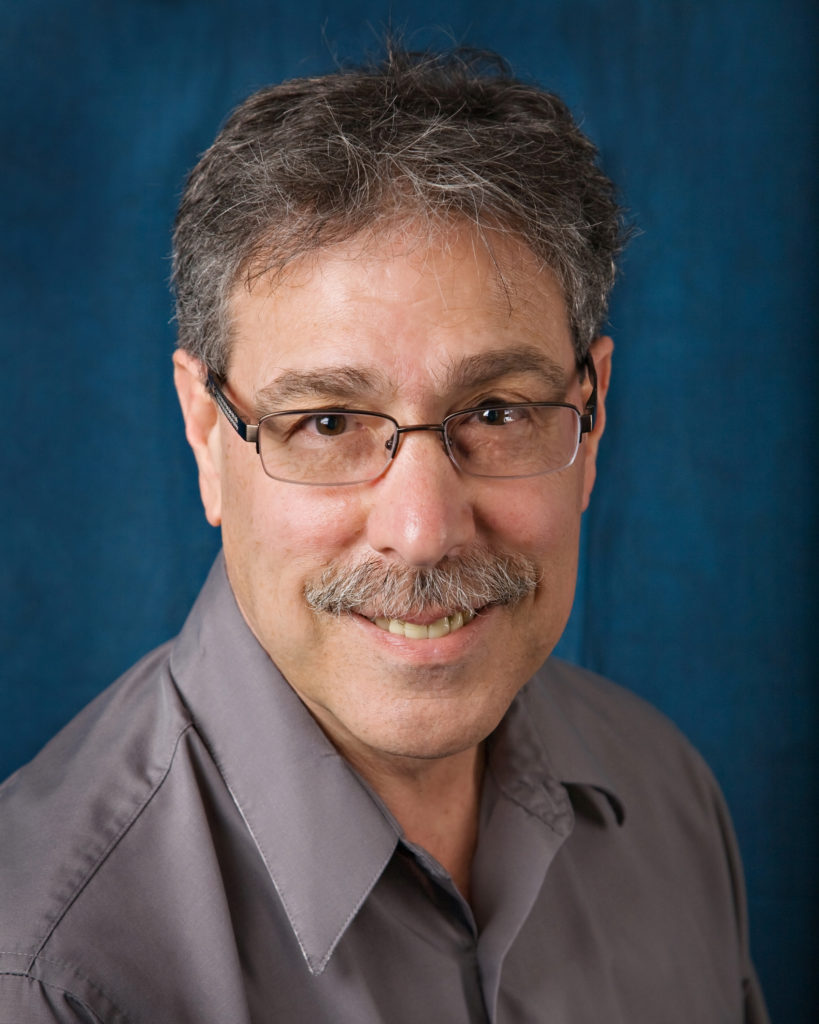 AL ELEFANTE
Clarinet • Saxophone
Al Elefante, founder of Elefante Music, studied at Kings College and the Manhattan School of Music. He studied clarinet with Charles Passhaus, Charles Russo, and Leon Russianoff. He is a fixture of the local jazz community and performs regularly with his band Elefante & Green. He opened Elefante Music in 1996 where he continues to teach private lessons in New Providence. He founded and assists with Elefante's New Jersey Jazz Academy and co-wrote and assists in the production of It's Christmas, Cara, an original musical.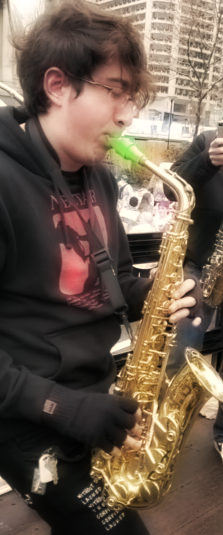 ERIK KREBL
Saxophone • Clarinet • Trumpet • Trombone
Erik graduated from Rowan University where he majored in Music Education with a focus on Saxophone. He has performed with both Rowan's Wind Ensemble and Jazz Band where he studied with Dennis DiBlasio taking improvisational technique lessons. Erik also was a saxophonist for RWS Entertainment where he performed around the country at various theme/amusement parks. Erik's educational career started in Marching Band where he was a woodwind technician at Pitman High School, and eventually becoming the Marching Band Director of Overbrook and Instrumental Director at Gloucester Township Elementary schools where he taught beginning band. Currently Erik is the Music Director at Arthur L. Johnson High School in Clark, where he directs the Marching Band, Jazz Band, Concert Band, Choir, and Saxophone Quartet.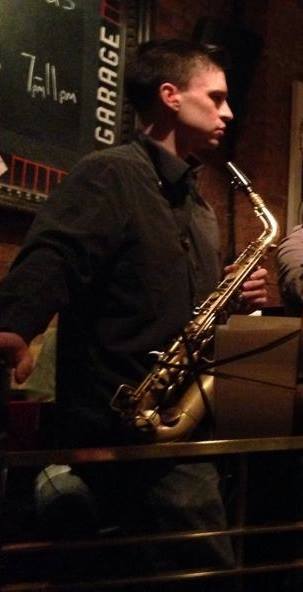 KYLE MOFFATT
Saxophone • Clarinet • Flute • Piano
Kyle studied at the Berklee College of Music and the New England Conservatory, earning a Master's in Jazz Composition. In addition to private instruction, he was instructor at Camp Encore-Coda, a summer music program in Brookline, Maine. Kyle performed with Bob Brookmeyer, Joe Lovano, Don Byron, Andy McGhee, and Max Weinberg. He performed as a member of groups the Rainbow Band (Berklee College of Music), the Jazz Composers' Workshop Orchestra, the Jazz Composers' Ensemble (New England Conservatory), and with the Brian Lewis Big Band, Greg Hopkins Jazz Orchestra, Beantown Swing Orchestra, and Joe Pino Sextet. He appeared at clubs and festivals including Somethin' Jazz, The Garage, Silvana, Small's, Caffe Vivaldi, North Shore jazz Festival, Chianti, Opal Room, Real Bar and All Asia Café. Kyle teaches all styles including jazz and classical, and can also incorporate theory and composition as primary or supplementary instruction.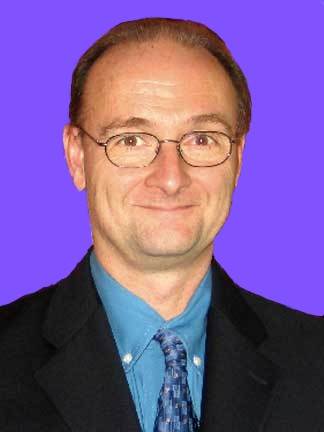 BOB PISPECKY
Saxophone • Clarinet • Flute
Bob earned a BA Music Education, an MA in Instrumental Conducting, he has a Masters of Education and certification as a music teacher, supervisor and principal, all contributing to 35+ years of experience in music education. He served as Supervisor of Music, Visual Arts and Dance for the Edison School District and previously as Supervisor of Music, Art, Tech and Drama for the North Plainfield School District. He taught and directed Elementary classroom and instrumental music, middle school instrumental music, and high school band. Groups under Bob's direction have traveled through the U.S. performing in various festivals and competitions, winning first place and superior ratings. He performed as a freelance woodwind specialist, throughout the tri-state area with a variety of music ensembles, shows and headliners including Bobby Rydell, The Captain and Tennille and many more. Bob currently serves on the Executive Board of the NJ Music Administrators Association (NJMAA) and served as President of the Organization.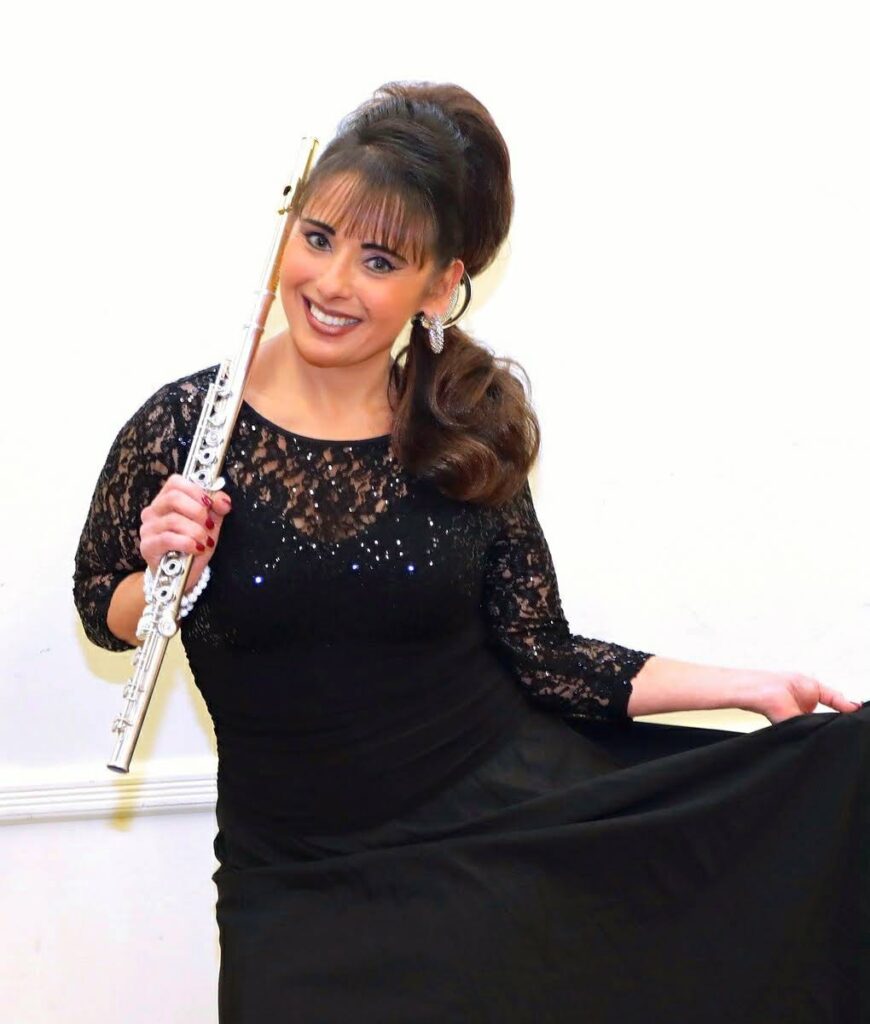 DIANA CHAROS REILLY
Flute
Diana Charos Reilly is the Director and Conductor of the Flute Ensemble at Drew University. Additionally, Professor Reilly teaches woodwind classes as well as private flute lessons for university credit. Ms. Reilly is the founder of New Jersey Youth Symphony's Flute Forum, Flute Choir and Fortissimo Flutes and has taught at Skidmore College, Farleigh Dickinson University at Florham and Westminster Choir College and maintains a private music studio. A vast majority of Ms. Reilly's students have gone on to win concerto competitions and placed first and second in All State and Regionals in both Orchestra and Band. Ms. Reilly is a graduate of the Juilliard pre-college division and holds a Bachelor of Music degree from the Hartt School of Music where she studied under John Wion of the New York City Ballet. She continued graduate studies at Mason Gross School of the Arts at Rutgers University. Additionally, she furthered her training at Ithaca College and Oberlin College. Ms. Reilly has recorded numerous CDs including "Jack the Ripper", "Sleeping Beauty" and "Rapunzel", which premiered in 1999 at the Paper Mill Playhouse. Ms. Reilly has been selected to perform at the master classes of Jean-Pierre Rampal, James Galway and Jeffrey Khaner.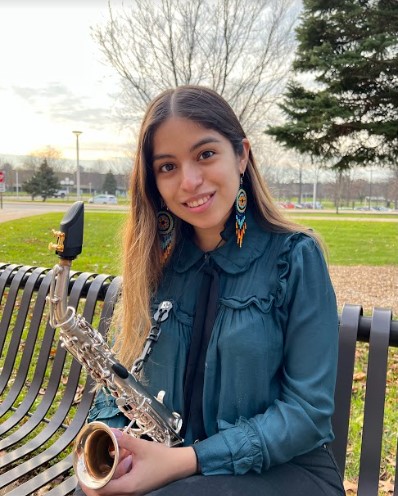 MICHELLE SANCHEZ
Saxophone • Clarinet
Michelle is a graduate of SUNY Fredonia where she obtained her bachelor's in Saxophone Performance under the tutelage of Dr. Wildy Zumwalt. She is an emerging young artist and educator who wishes to share her joy and love of music in addition to fostering a more diverse arts community by creating a wonderful inclusive space for people of all backgrounds. Michelle has taken lessons from and participated in workshops from some of the most prolific saxophonists including Dr. Timothy McAllister, Steven Banks, the Rascher Saxophone Quartet, Dr. Paul Cohen, Dr. Michael Hernandez, and Dr. Steven Mauk. Additional personnel she has studied with include Michael Webb, Andrew Lamy, and Karl Herman. She has also had the honor of performing at the Buffalo Philharmonic and side-by-side with the New Jersey Symphony Orchestra. She has almost a decade of teaching experience and is passionate about fostering enthusiasm for music making and good practice habits by creating a fun, engaging, and comfortable learning environment.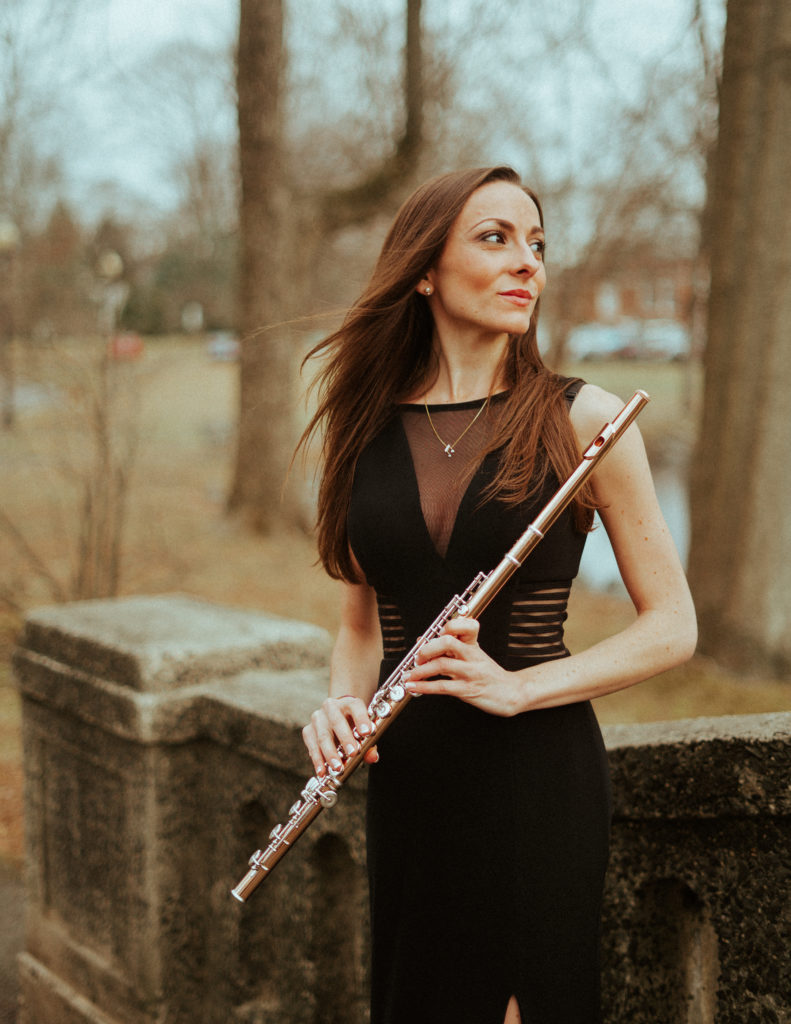 STEFANIE SANTORO
Flute • Piano • Voice
Stefanie studied at the John J. Cali School of Music at Montclair State University. She studies flute with Judith Mendenhall, principal flautist of the American Ballet Theater. At Elefante Music, she teaches flute, piano and voice to over 30 students ranging from kindergarten to adult. She performed at Carnegie Hall with the Montclair State University orchestra and flute ensemble. She played in chamber ensembles and in the pit orchestra for Montclair State University's productions of Sweeny Todd, A Chorus Line, Carousel, and Poulenc's opera Dialogue of the Carmelites. As a vocalist she was part of University Singers, and the Montclair State University chorale. She performed Mozart's Requiem and Mahler's third symphony with University Singers and the New Jersey Symphony Orchestra. Stefanie is a founding member of Les Non Triolets, a trio featuring flute, double bass, and piano that performs a variety of music from classical to jazz. She was part of the baroque chamber music ensemble Millennial Musicale Concert Series and the New York and New Jersey Flute Club. In addition to private instructions on flute, piano, and voice, Stefanie created and directs Flute Ensemble, a flute camp to promote flute technique and repertoire in a group setting. She also leads group classes Intro to Music and Music & Emotions, which aim to introduce music to children.
VIDEO: Stefanie Santoro Introduction