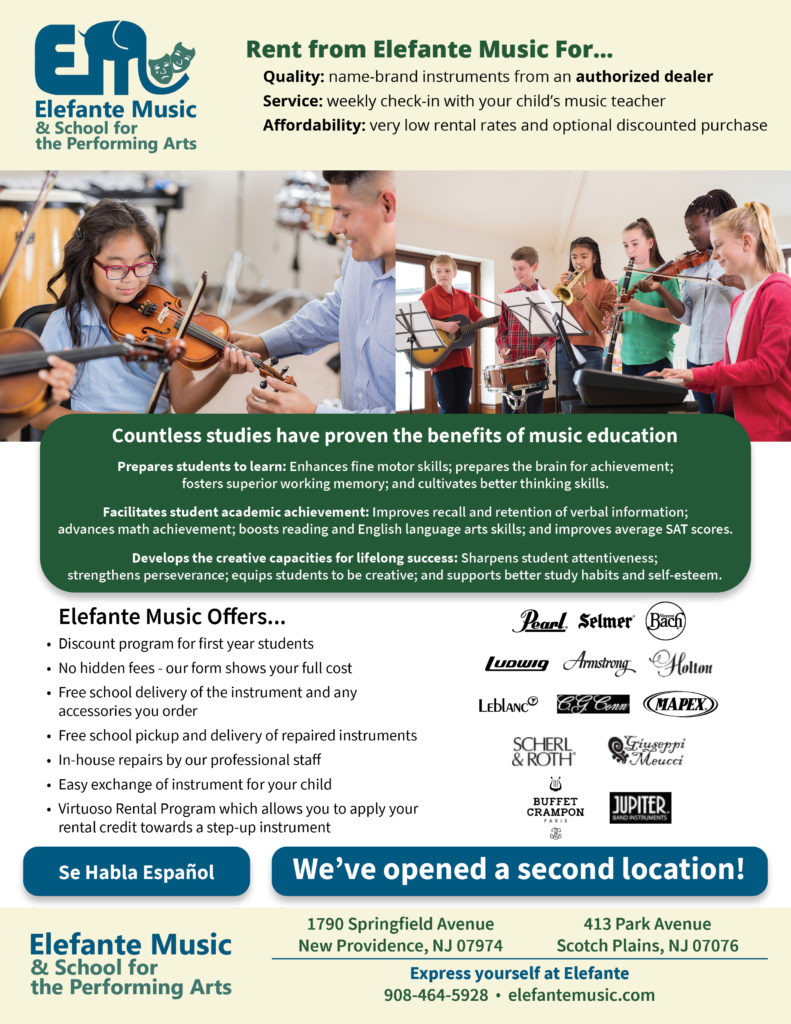 Joining the school band or orchestra is an exciting time, and the best place to start is right here!
On this page you'll find:
Video demonstrations and descriptions of band and orchestra instruments
Links to find pricing for your school district. For this you will need your rental code provided by your music teacher.
Now… Choose Your Instrument!
Browse the instruments below. Click "Watch Video" to learn more about that instrument and hear a demonstration!
Pick the instrument that looks best to you!
A Note About Renting During COVID-19
Elefante Music wants to assure our customers that we are committed to your safety. We clean and disinfect every instrument, including the case, according to CDC guidelines explained in this article. In addition, after they are disinfected, woodwind and brass instruments, mouthpieces, necks, etc. are wrapped in protective plastic.
Band Instruments
Baritone Horn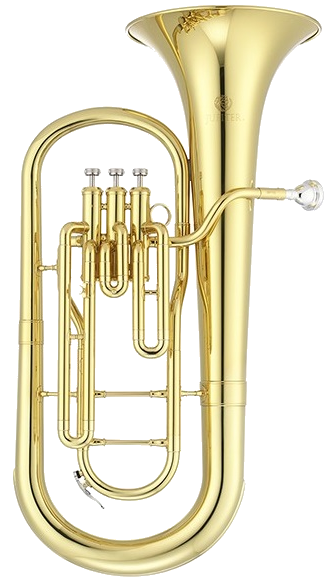 Watch Video
View Pricing
Orchestra Instruments
Joining orchestra? Make sure you measure first!
For another wonderful resource dedicated to students entering band or orchestra, as well as for students already in band or orchestra, visit Be Part of the Music.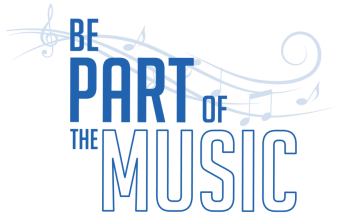 Click the image to visit and learn more about the joys and benefits of music programs!