Includes other fretted instruments: ukulele, banjo, and mandolin.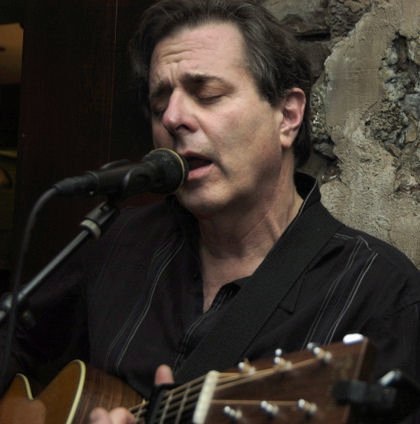 MICHAEL ANDREW Guitar & Bass
Michael studied at Berklee College of Music and has 20+ years of teaching experience, including at the Pingry School and in private instruction. He is an active singer-guitarist-performer and resident of Basking Ridge, NJ. He enjoys teaching singer-songwriter styles, American Standards, Beatles, Folk & Blues picking, Rock, Jazz Band, and Country. Michael also helps prepare students for auditions and entrance exams.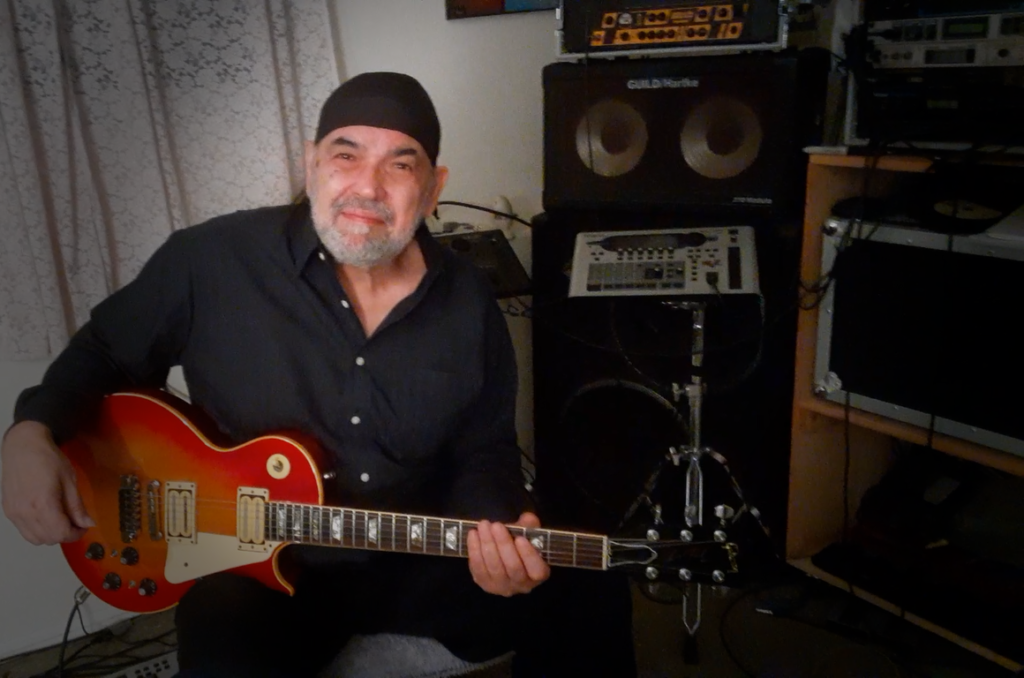 RON BEAGEN Guitar • Bass • Chapman Stick
Ron caught the guitar bug early in life and the rest is history. His lifelong love of guitar lead him to study at William Patterson and with jazz greats Thad Jones, Mel Lewis and Bucky Pizzarelli. He also studied privately with Mickey Vest for 3 years, and with legendary jazz guitarist and teacher Harry Leahey for 6 years. Ron has performed in oldies bands, big bands, wedding bands, and even heavy metal bands. A guitarist of many colors, he is a bona-fide trained bassist and a virtuoso on the Chapman Stick/Warr Guitar, a unique instrument that allows the player to use both hands on the fret board. Ron has been teaching privately for over 40 years, instilling a passion for guitar in many of his students. In addition to private instruction, Ron guides adults in Elefante's group classes.
"Many of my students have gone on to professional careers as music educators and working musicians. And after so many years, I still love this job!"
Ron's Quick Tip Instructional Video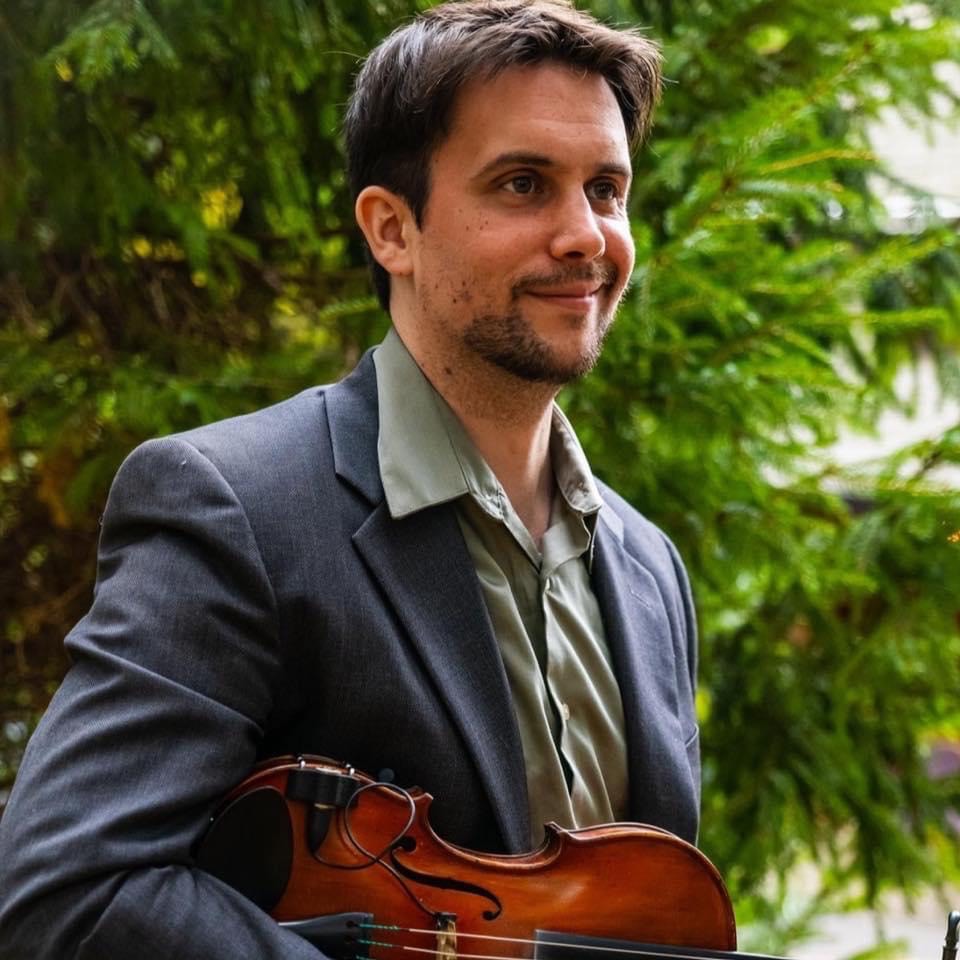 EAMON DINGLE Guitar • Ukulele • Violin • Viola • Piano
Eamon was born and raised in New Jersey and picked up his first instrument at 8 years old when he began playing classical violin. This quickly transitioned to performing in churches and orchestras and learning fiddle style. From there he wanted to play and study any instrument and genre he came into contact with and now plays multiple instruments including guitar, piano, viola, organ, bass, mandolin, banjo, ukulele, and lap steel guitar. He has experience playing all genres on each instrument ranging from classical and jazz to funk, rock, country, gospel, blues and various forms of traditional music from other countries. During his undergrad he specialized in composition and sound effects for film and animation. To further enhance his education in music, he is currently pursuing his Master's in Multi-Style Strings Performance.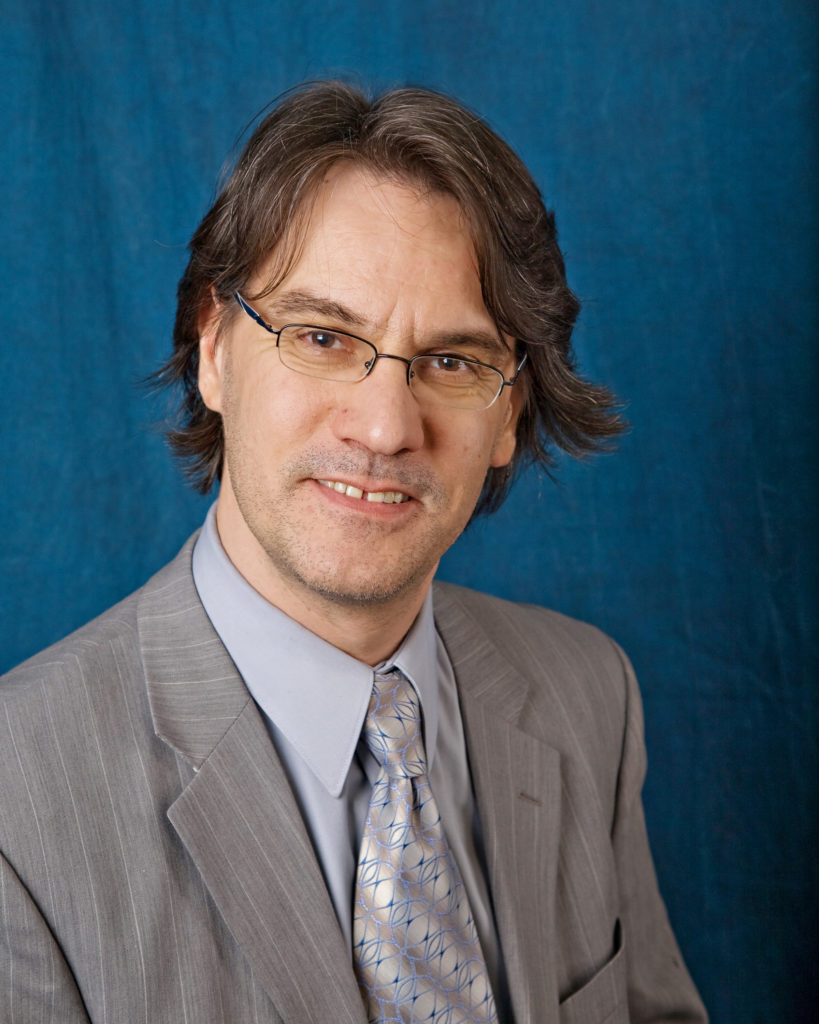 MICHELE FIORINDO Guitar • Bass • Ukulele • Mandolin
Michele studied at Kean University. He has accumulated over 20 years of teaching experience as a public school educator, in private instruction, and as the leader of guitar program at the Arts School in Newark. He teaches many genres, his favorites being classical, jazz, rock, blues, country, and Brazilian music. Michele teaches a variety of fretted instruments at Elefante Music and heads group classes Just Uke for Kids and Just Uke for Teens.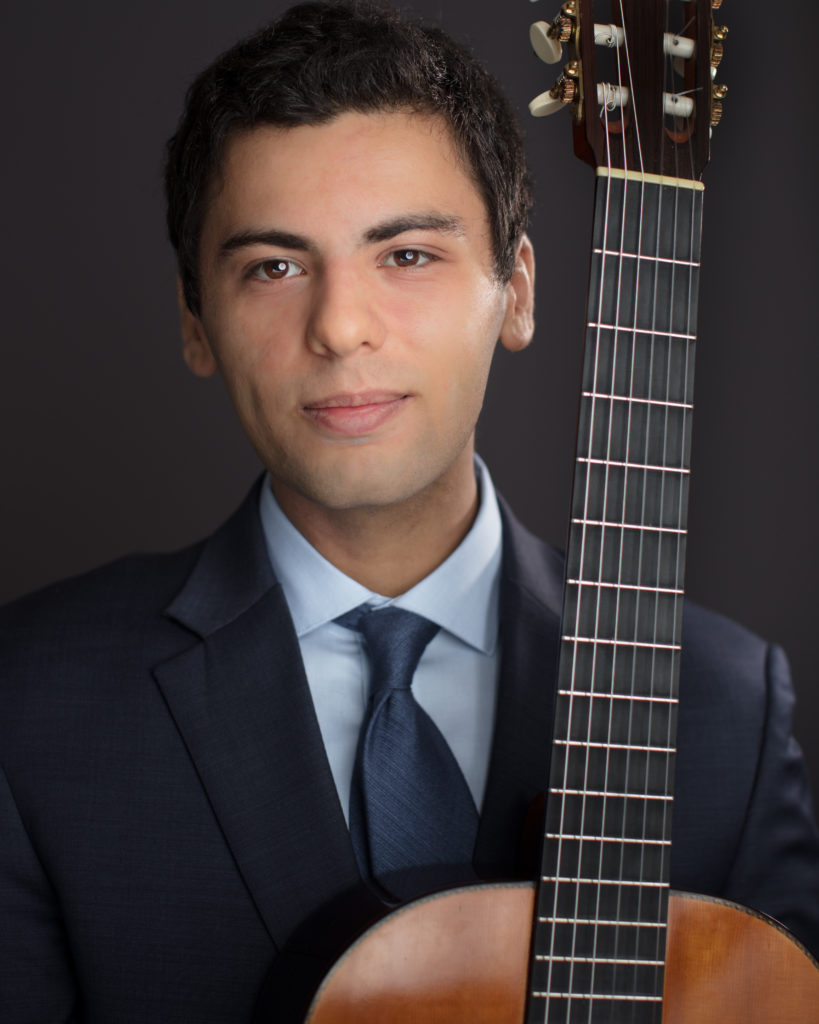 JOSHUA FRIEDMAN Guitar • Bass • Ukulele
Josh recently graduated with a degree in Classical Guitar Performance and a minor in Music Technology from Mason Gross School of the Arts. He studied with guitarist Jorge Caballero and attended masterclasses with faculty from the University of Southern California, Mannes School of Music, and the University of Texas, such as William Kanengiser, Michael Newman, and Evan Taucher. He has been teaching guitar for the past five years to students of all ages from beginners to advanced. When he is not performing or teaching, he is developing his skills in recording technology at Sound on Sound Studios. Joshua has been a guest performer at SHI Football stadium and the Rutgers Athletic Center and is an active pit musician and chamber musician where he arranges music for a variety of ensembles. In 2018, he was the first to record the part of Thea Musgraves "Postcards from Spain" as part of WAM!'s (Women in art music) initiative to play underrepresented art music by women. In addition to teaching privately at Elefante Music, Josh instructs group class Beginner Guitar for teens and ages 8-11.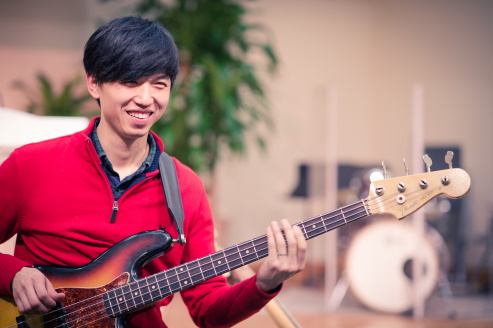 DASEUL KIM Electric Bass • Upright Bass • Guitar • Ukulele
Daseul studied at William Patterson university and has over 15 years of experience teaching many styles of electric and upright bass. He performed with Vincent Herring, Eric Alexander, Bucky Pizzarelli, Jimmy Heath and Steve Nelson and was a member of the PJ Rasmussen Boardwalk Jazz Band. In addition to private instruction, Daseul is inducting a new generation of rock stars in the group class Rock Band.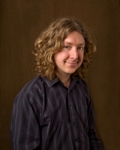 PAUL KRAUTHEIM Guitar
Paul studied at the Berklee College of Music and has taught privately for over 20 years. Paul is co-leader and guitarist with the Swing Guitars Quintet est. 2005. He toured with Evil Teens Records' group Pen Pal and performed at CBGB's, The Knitting Factory, Brownie's, the Crossroads Theater, and many other New York/New Jersey venues. Prior to teaching, Paul worked for MTV for four years.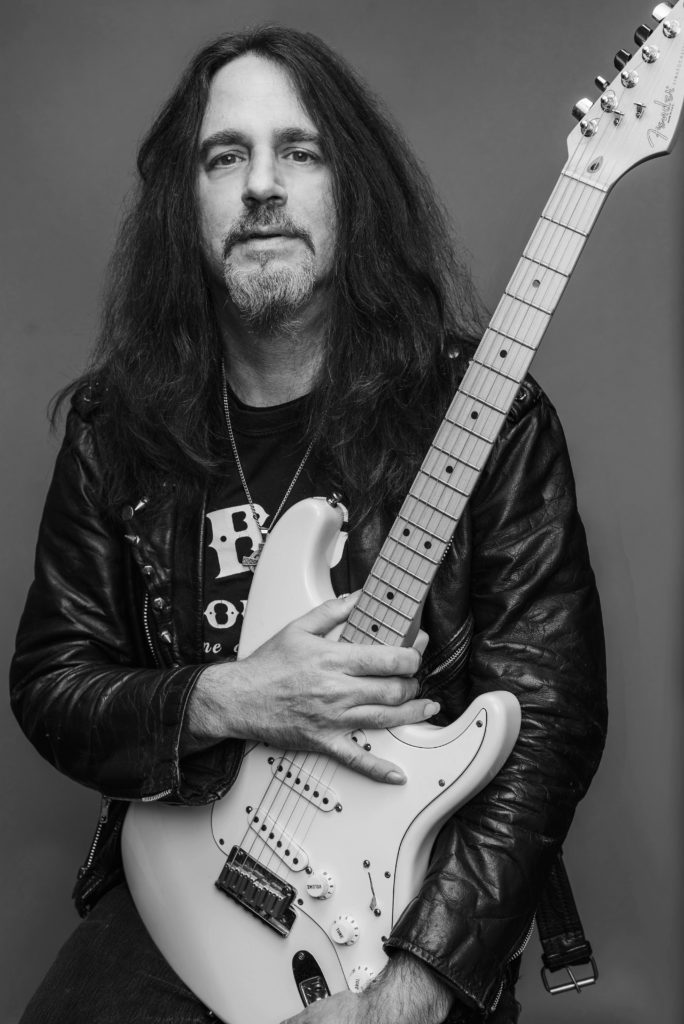 ANTHONY SANACORE Guitar • Bass • Ukulele • Mandolin • Banjo
Anthony studied at the New School and Piero's School of Music. He was taught by prominent guitar figures Jack Wilkins (Jazz studies at the New School and Manhattan School of Music) and Kevin Gallagher, an award-winning classical guitarist and professor at Columbia University. A versatile guitarist and rocker at heart, Anthony was a member of Young and Fabulous and No Future and performed at Woodstock as well as the Kiss Expo. He played over 300 shows in the New York area at acclaimed venues The Lion's Den, CBGB's, The Scrap Bar, Mother's, Obsessions, Connections, Love Sexy, and the Birch Hill Nightclub. Anthony is also proficient in jazz and classical guitar and teaches bluegrass styles on banjo and mandolin. He has over two decades of teaching experience.