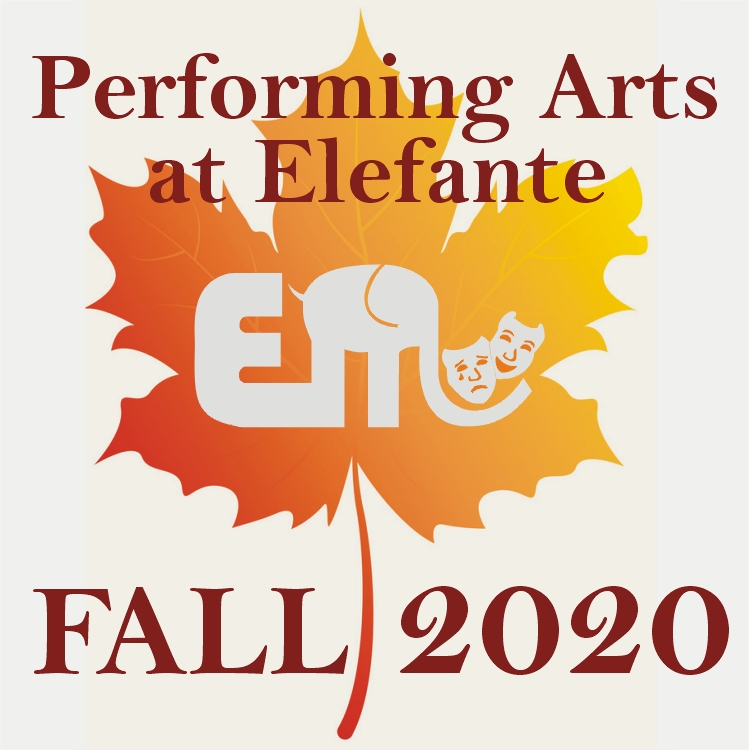 My daughter has loved the online classes. We're so appreciative of how reasonably priced all these programs have been. The online classes have been a wonderful alternative to keep her singing, acting, and dancing in 2020. Thank you!!"

—Ellen P
Our 8-week fall semester starts on Wednesday, September 30th.
Like our highly-praised summer 2020 classes, all of our fall classes will be held online.
Click

here

to learn about our top-notch team of arts educators.
Browse through our classes, below, or click

here

to jump to the bottom of the page and learn more about our successful program.
---
Acting for Adults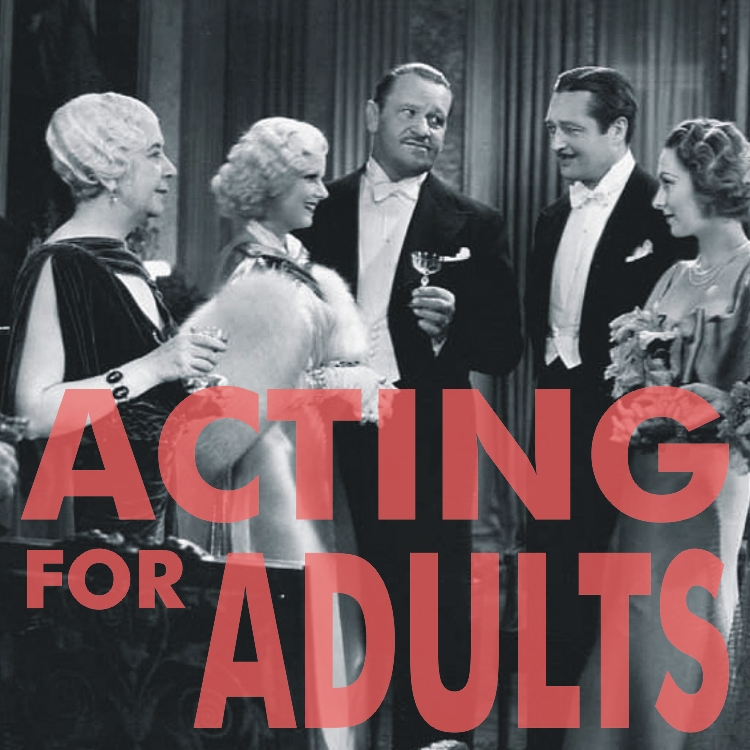 Adults: it's your turn! Whether you have an acting background or have never taken the leap, this class is perfect for you. We'll focus on honing your instrument; exploring voice; clear and logical storytelling; relaxation techniques; and more. This class is a great way to unwind and connect with others. Also great for improving public speaking!
DATES
AGES/TIMES
PRICE
Thursdays*, Dec. 10 – Feb. 11
Adults
8:00pm– 9:00pm
$160
*No class on 12/24/20 and 12/31/20
---
Magic with Simon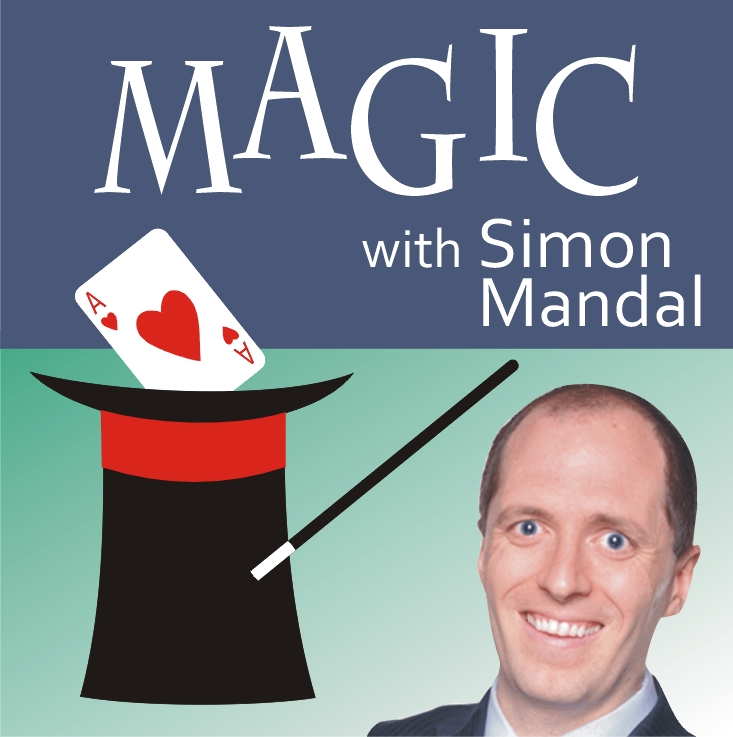 Join world-class magician Simon Mandal for this fun, popular, and amazing class. Learn the secrets to making magic astounding and entertaining. New students: come and see what all the fun is about! Returning students: come back for new tricks and techniques. Simon makes everything magical!
DATES
AGES/TIMES
PRICE
Mondays, Nov. 2-Nov. 23
Ages 8+
4:30pm– 5:30pm
$200
---
Broadway Obsession: Hamilton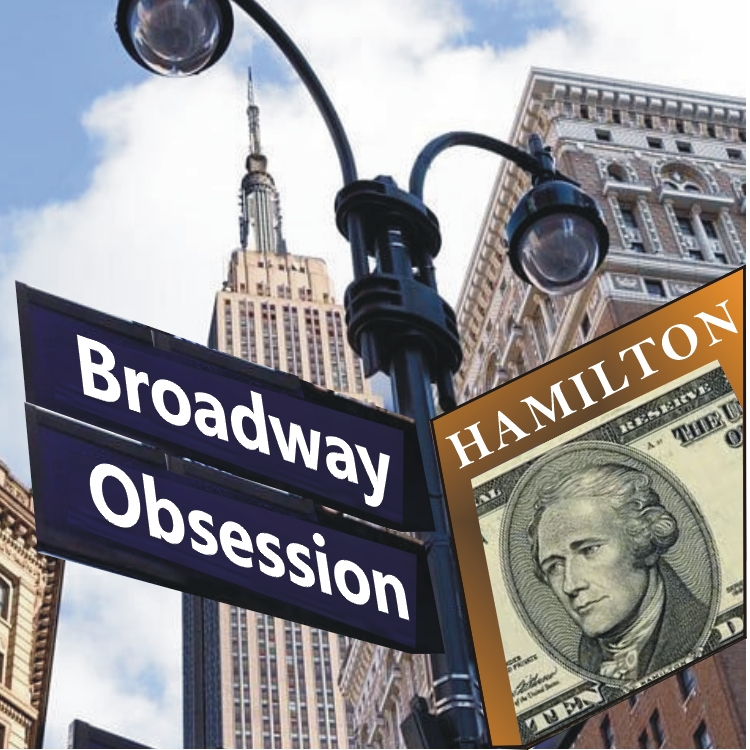 Our popular Broadway Obsession series is back with the most obsession-worthy show of them all. You won't believe how much you're going to love this deep dive into all things Hamilton.
Just you wait!
DATES
AGES/TIMES
PRICE
Thursdays, Oct. 1– Nov. 19
Ages 8–10
5:00pm– 6:00pm
$160
Wednesdays, Sept. 30–Nov. 18
Ages 11+
7:00pm– 8:00pm
$160
---
Acting Comedy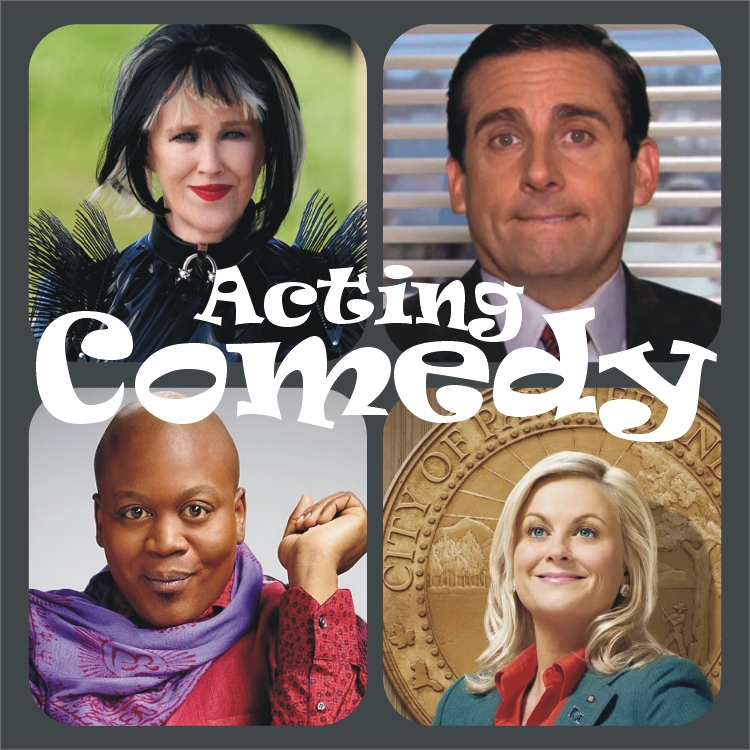 Laugh and find your "funny" in a troupe of improv and sketch comedy students exploring scripted and unscripted humor. Timing is everything, so register now!
DATES
AGES/TIMES
PRICE
Tuesdays, Oct. 6–Nov. 24
Ages 7-9
4:00pm– 5:00pm
$160
Thursdays, Oct. 1– Nov. 19
Ages 10+
5:00pm – 6:00pm
$160
---
Disney Extravaganza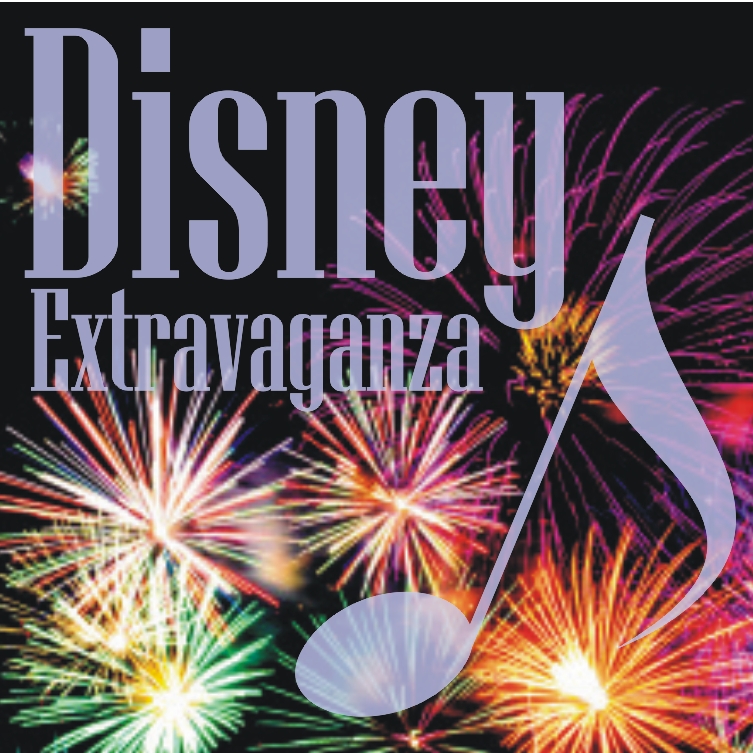 Can't get enough Disney? Neither can we! In our unique "extravaganza" classes, fun is the key to learning. Kids will sing, dance, act, and play as they celebrate Disney's most beloved musicals.
DATES
AGES/TIMES
PRICE
Wednesdays, Sept. 30–Nov. 18
Ages 6–8
5:00pm– 6:00pm
$160
---
Monologue Workshop with Dr. Susan Speidel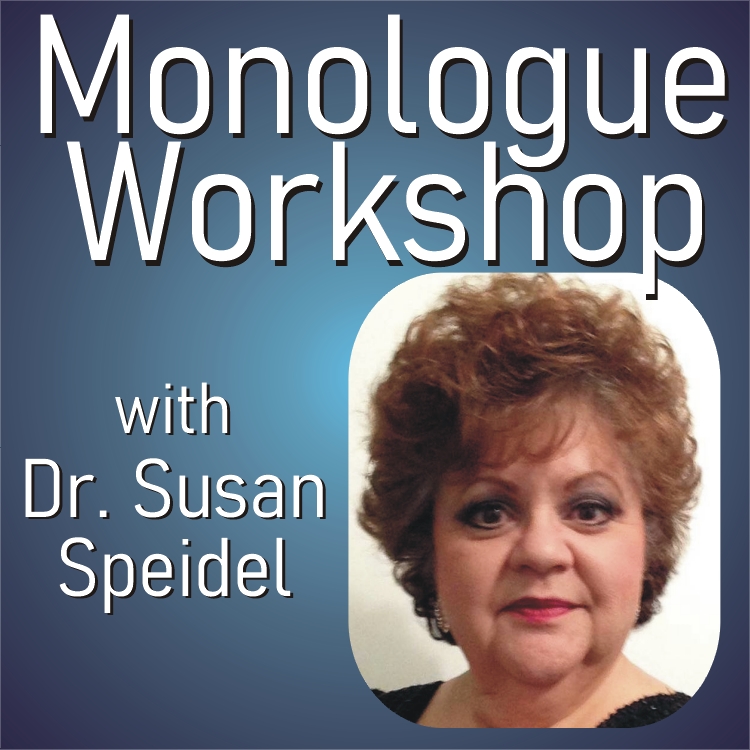 Monologues are an essential tool for actors of all experience levels. Learn how to "speak the speech" from the one and only Dr. Susan Speidel, creator of the prestigious Paper Mill Playhouse Rising Star Awards, and recipient of the NJ Governor's Award for Theater Education.
DATES
AGES/TIMES
PRICE
Tuesdays, Oct. 6–Nov. 24
Ages 11–14
4:30pm– 5:30pm
$160
---
Commercials and "Self-Tapes"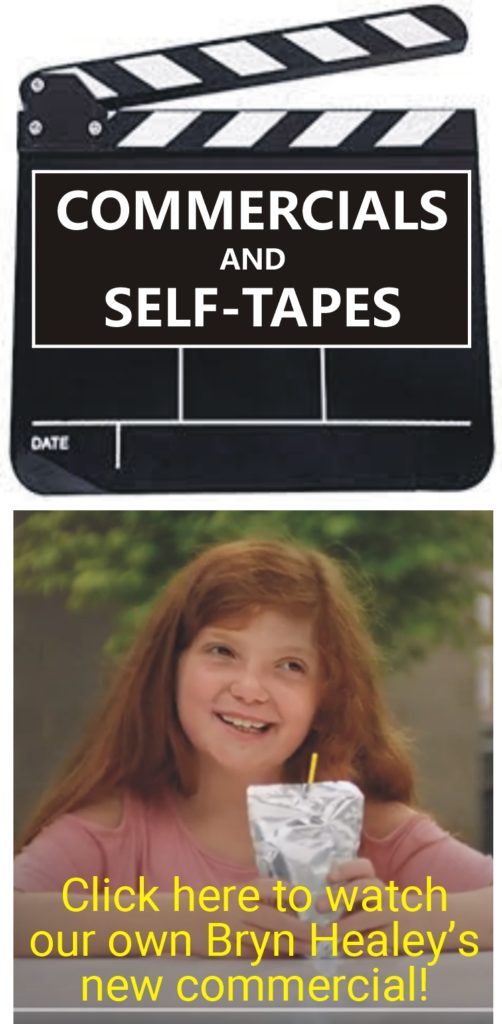 Ever wonder how kids your age are starring in commercials, TV, and film? We can show you how to make the perfect "self-tapes" for your on-camera auditions. Learn how to quickly understand copy, be relaxed in the room, and fill your audition with character and professionalism. Study the tricks of the trade with industry professionals who have starred in tons of commercials.
DATES
AGES/TIMES
PRICE
Wednesdays, Sept. 30–Nov. 18
Ages 9+
4:00pm– 5:00pm
$160
---
Intro to Hip Hop Dance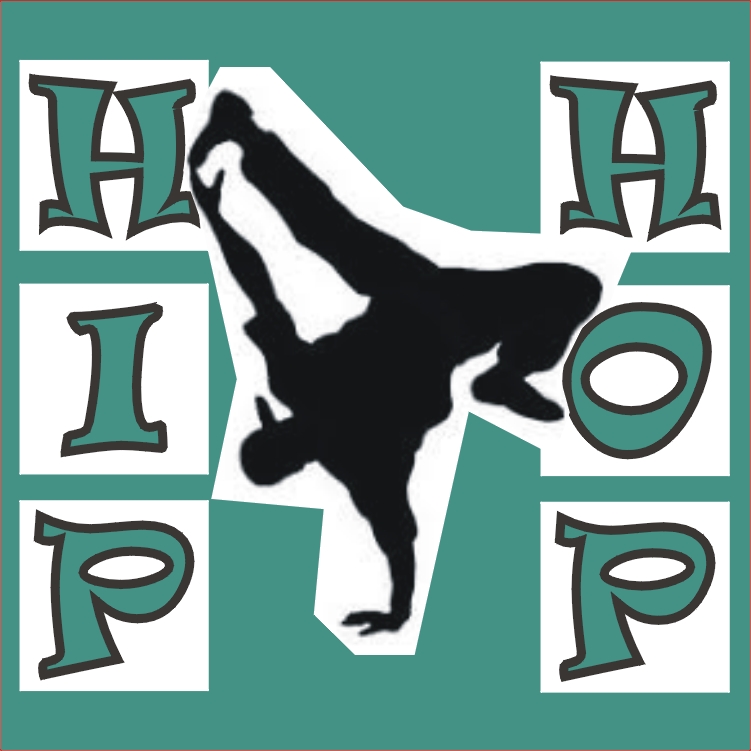 Hip Hop dance builds strength, coordination, rhythm, and confidence. Plus, it's really fun! Learn all the moves, and express yourself with this ultra-energetic dance form.
DATES
AGES/TIMES
PRICE
Mondays, Oct. 5–Nov. 23
Ages 9+
5:00pm– 6:00pm
$160
---
3in1 Acting/Singing/Dancing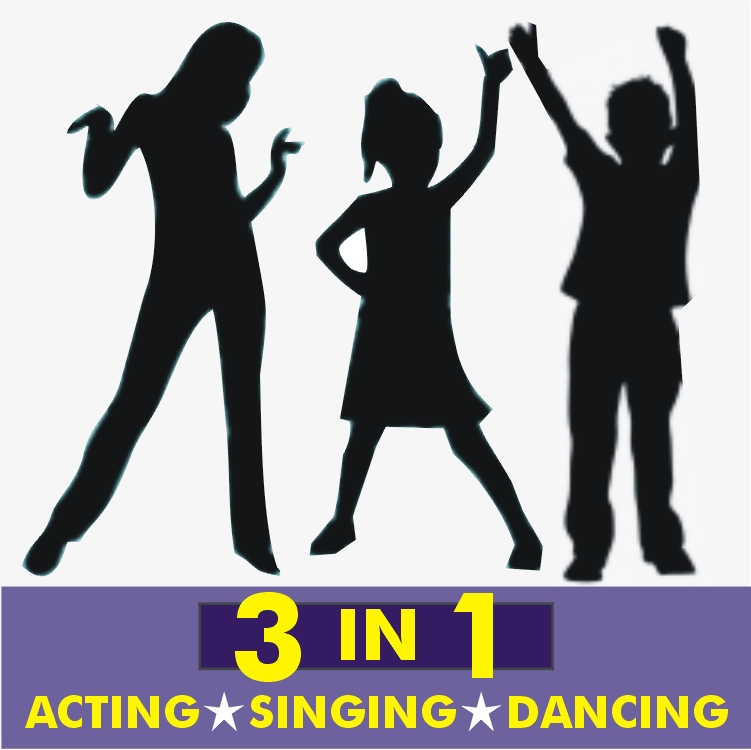 Acting. Singing. Dancing. Musical theater performers need to do it all—at the same time! We've taught literally thousands of musical theater students just how it's done. You won't want to miss this indespensable class.
DATES
AGES/TIMES
PRICE
Wednesdays, Sept. 30–Nov. 18
Ages 7-9
5:00pm– 6:00pm
$160
Fridays, Oct. 2– Nov. 20
Ages 10+
4:30pm – 6:00pm
$240
---
Read below to learn more about our highly successful program performing arts program. Our students are starring on Broadway, National Tours, TV, film, and more!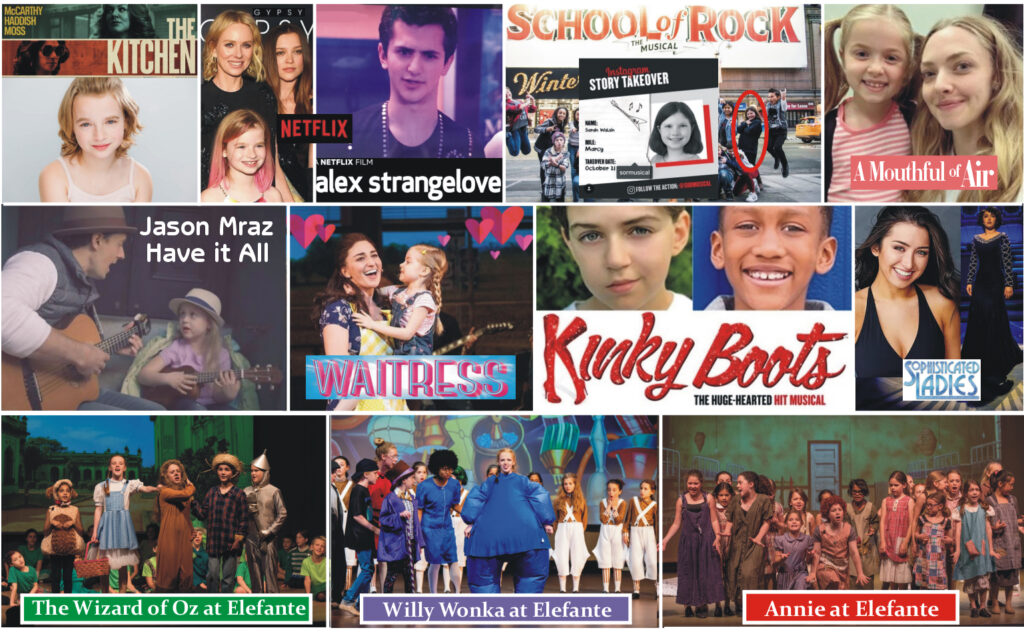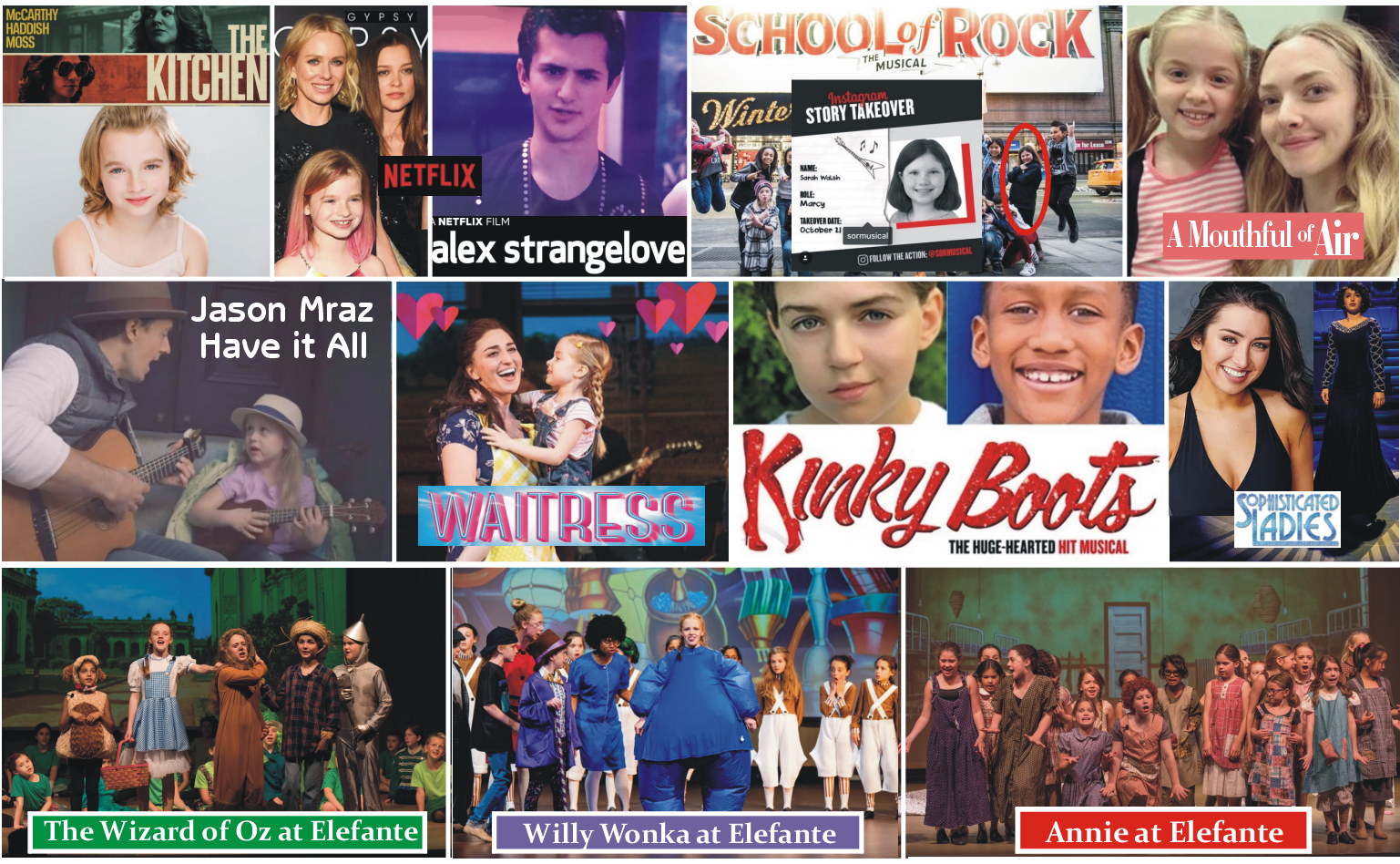 Elefante Performing Arts students (pictured above) are starring on Broadway ("School of Rock", TWO students in "Waitress"), in National Tours ("Les Miserables", TWO students in "Kinky Boots"), in Netflix series ("Gypsy", "Alex Strangelove"), in music videos with pop recording artists (Jason Mraz's "Have it All"), in commercials, on cruise ships, in top NYC cabaret venues, on professional regional stages, in community theaters, and in their school shows at elementary, middle, high schools, and top colleges. Most importantly, they've developed poise, confidence, and communication skills that will last their whole lives long.
We provide our young performing artists with first-rate instruction by professional, working artists. Our teachers understand the importance of finding the storyteller in each and every performer, and providing them with practical tools and techniques to communicate clearly and honestly with the audience.
Elefante offers year-round instruction in the performing arts. During the school year, we hold both fall and spring semesters of classes covering all aspects of performance (acting, singing, and dance) for ages 3 through 18. In the summer, our amazing performing arts camps are among the most popular (and the most FUN) in New Jersey.
An Elefante education in the performing arts unlocks the door to a child's imagination. Once they step through that door, they can go anywhere.
We are frequently asked to assist professional casting directors, agents, and managers in their search for young performers.
Photos above: Elefante students taking the world by storm!
Top row: 1) Maren Heary plays Melissa McCarthy's daughter in the film The Kitchen; Maren on the red carpet for the Netflix series Gypsy with Naomi Watts. 2) Adam Cantor in the Netflix film Alex Strangelove. 3) Sarah Walsh in School of Rock on Broadway, and starring in a Broadway School of Rock Instagram Takeover. 4) Cate Elefante with Amanda Seyfried on set for the film A Mouthful of Air.
Middle row: 1) Katie Grober with Jason Mraz in Mr. Mraz's music video Have it All. 2) Cate Elefante as "Lulu" in Waitress on Broadway (with Sara Bareilles). 3) Charlie Silver and Caleb Alexander in the International Tour of Kinky Boots. 4) Carissa Gaughran, star of Maine State Theater's 2019 production of Sophisticated Ladies.
Bottom row: 1) Elefante's Spring 2018 production of The Wizard of Oz. 2) Elefante's Spring 2019 production of Willy Wonka. 3) Elefante's Spring 2017 production of Annie.
---
Make sure that you subscribe to our mailing list. Click "Subscribe" below to receive the latest announcements.