Announcing our
Spring 2023 Performing Arts Classes
Classes run from February 13 through June 2.
All performing arts classes are held at our New Providence location.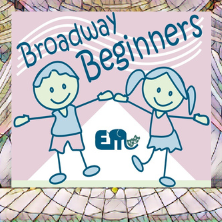 It's never too early to act, sing, and dance! Some of our past "Bway Begs" students have gone on to star on Broadway, film, and TV!
Ages 4–6
Mondays 4:00pm – 5:00pm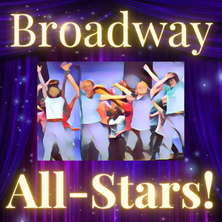 Tweens and teens will take their middle school and high school musicals by storm with the skills they hone in this class!
Ages 10+
Tuesdays 4:00pm – 5:00pm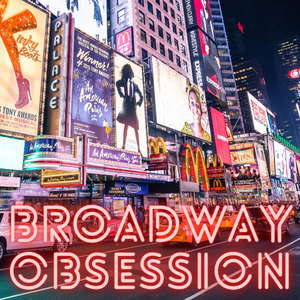 Our popular "obsession" classes teach songs, scenes, and dance routines from musicals that kids are OBSESSED with!
This class gets to choose which shows they want to explore and OBSESS over!
Ages 10+
Wednesdays 5:30pm – 6:30pm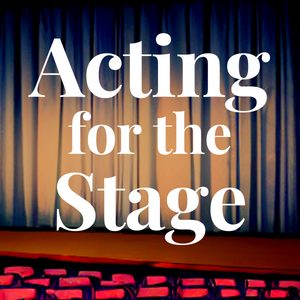 Actors learn to used their whole creative instrument to "take stage" and clearly communicate in real-time with an audience.
Ages 7–9: Wednesdays 4:30pm – 5:30pm
Ages 10+: Thursdays 6:00pm – 7:00pm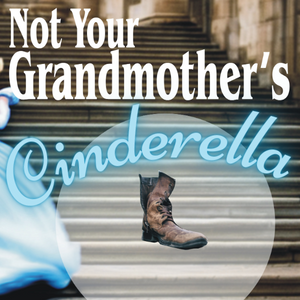 Wanna be in a show? This one is truly magical! You don't know Cinderella until you know this Cinderella! You'll love being a part of this enchanting musical.
Ages 10+
Tuesdays 6:00pm – 7:00pm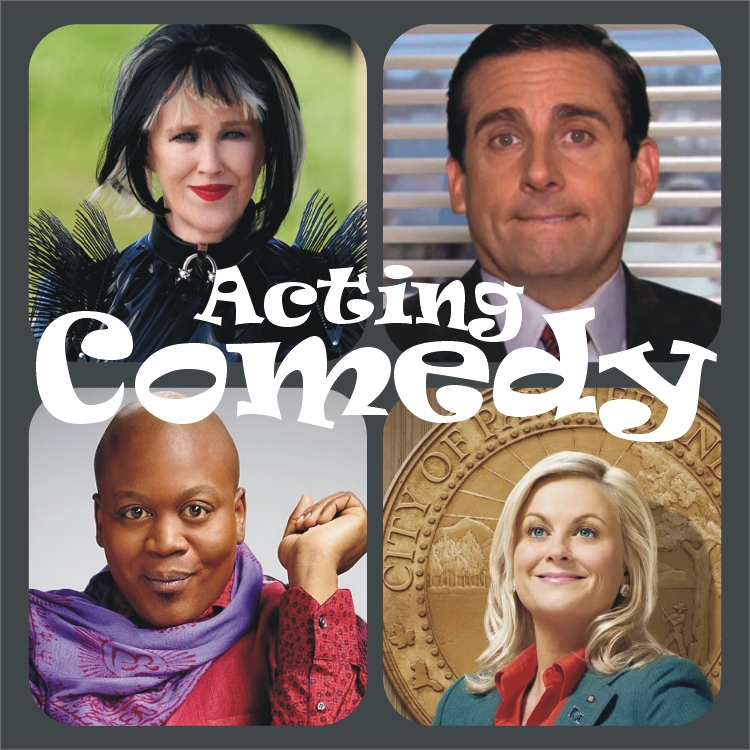 Laugh and find your "funny" in a troupe of improv and sketch comedy students!
Ages 10+: Mondays 5:00pm – 6:00pm