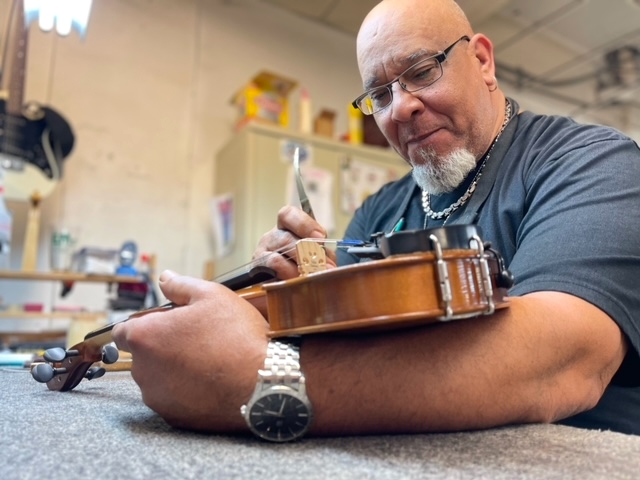 Instrument Repairs
The Repair Shop at Elefante Music is a professional, fully-equipped musical instrument maintenance facility. We offer competitive pricing and fast service on all of our repairs. We can do major dent work and expert overhauling of all instruments, including professional and vintage instruments.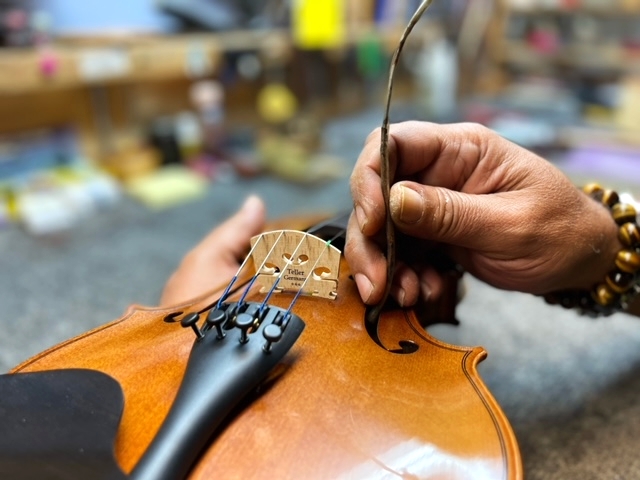 REPAIR ESTIMATES
Estimates are given free of charge. To provide an accurate estimate, instruments may be left at Elefante Music and a technician will contact you (typically within 1-2 business days). The technician will need your approval on the estimate before repairing the instrument. The turnaround time after an estimate is approved depends on the amount of work needed.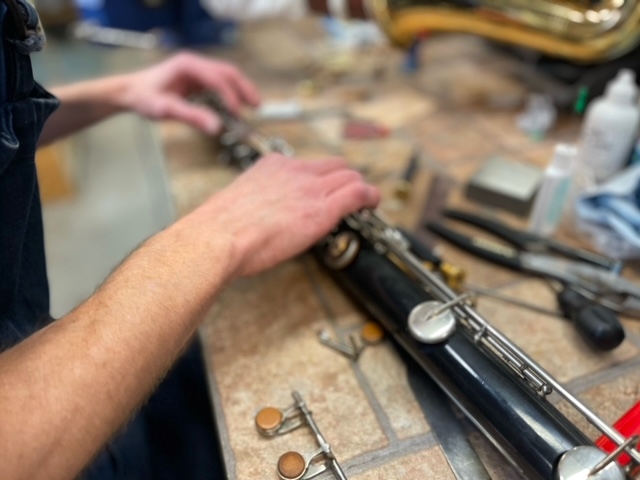 RENTAL REPAIRS
We pick up rental repairs from schools as needed, which we usually return within a few days. If you are renting an instrument and the student attends one of our regularly-serviced schools, please call us at 908-464-5928 or use our online form to request a repair. There is no charge for repairs that result from regular usage of our rental instruments (some charges may be incurred if there is damage resulting from abuse or neglect).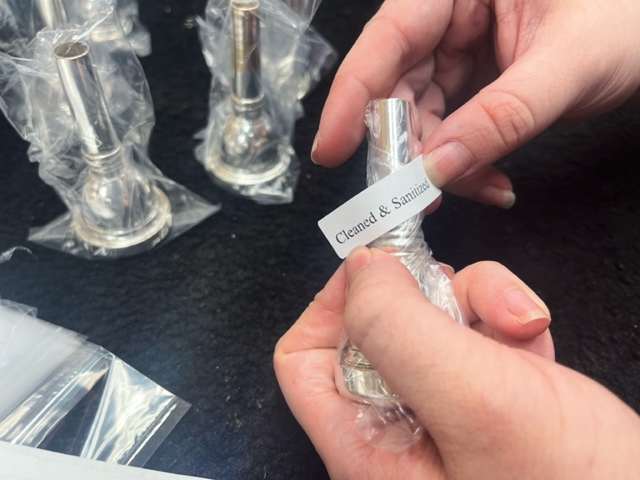 INSTRUMENT PREP
All rental instruments and used instruments for sale go through our repair shop before being rented or sold. It is important to us that you have confidence in renting or buying from us, and we are proud of the hard work our repair technicians put into perfecting our instruments.
PROFESSIONAL DEVELOPMENT
Our college internships and clinics provide a great opportunity for school music teachers to earn professional development credits. Such clinics can include instruction and training on repair and maintenance for woodwind, brass, and orchestral instruments, as well as other topics useful to educators. Click here to learn more about this program.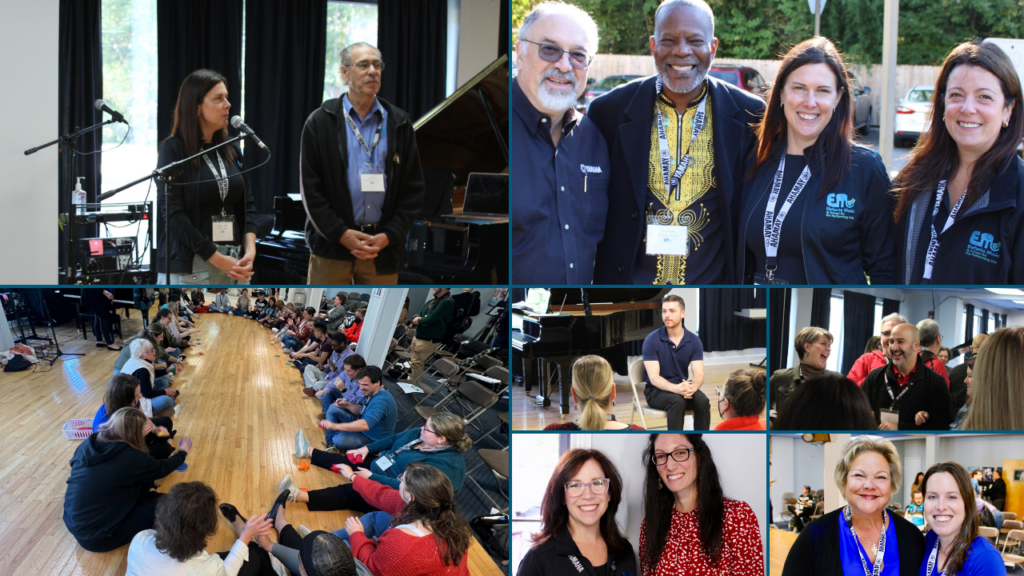 ---
Watch this video for an inside look at our warehouse and repair shop!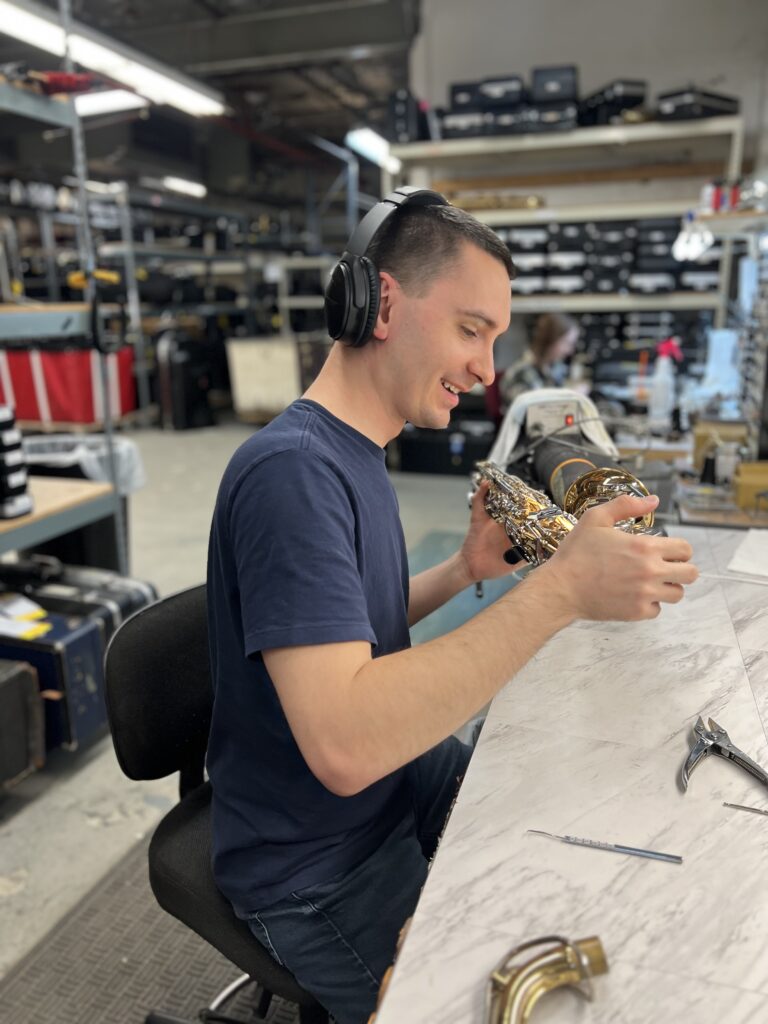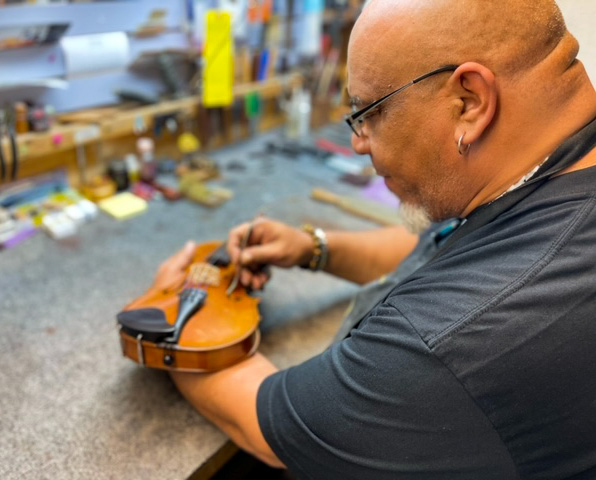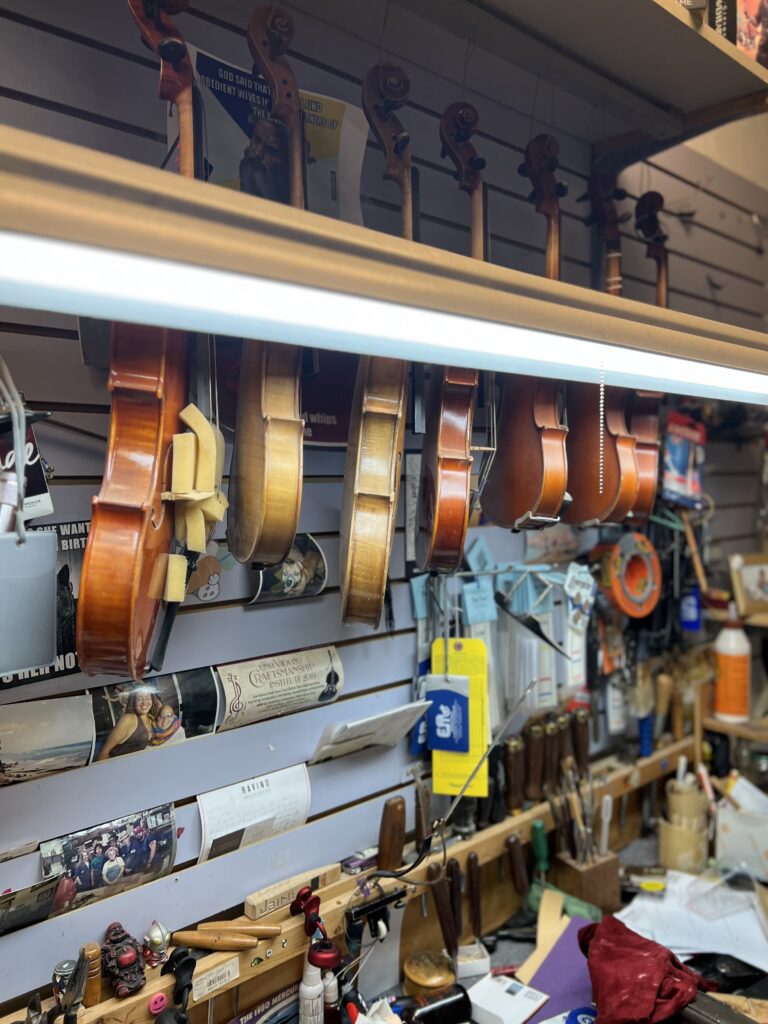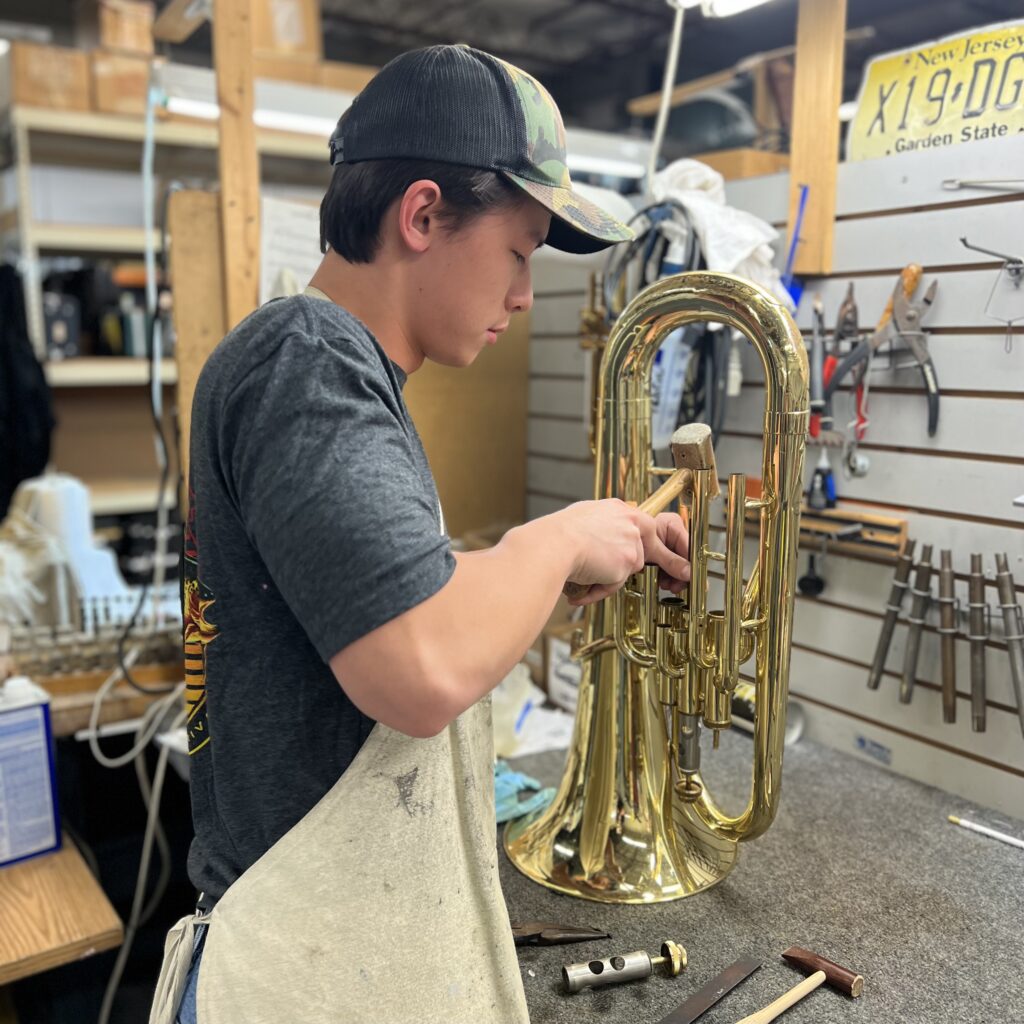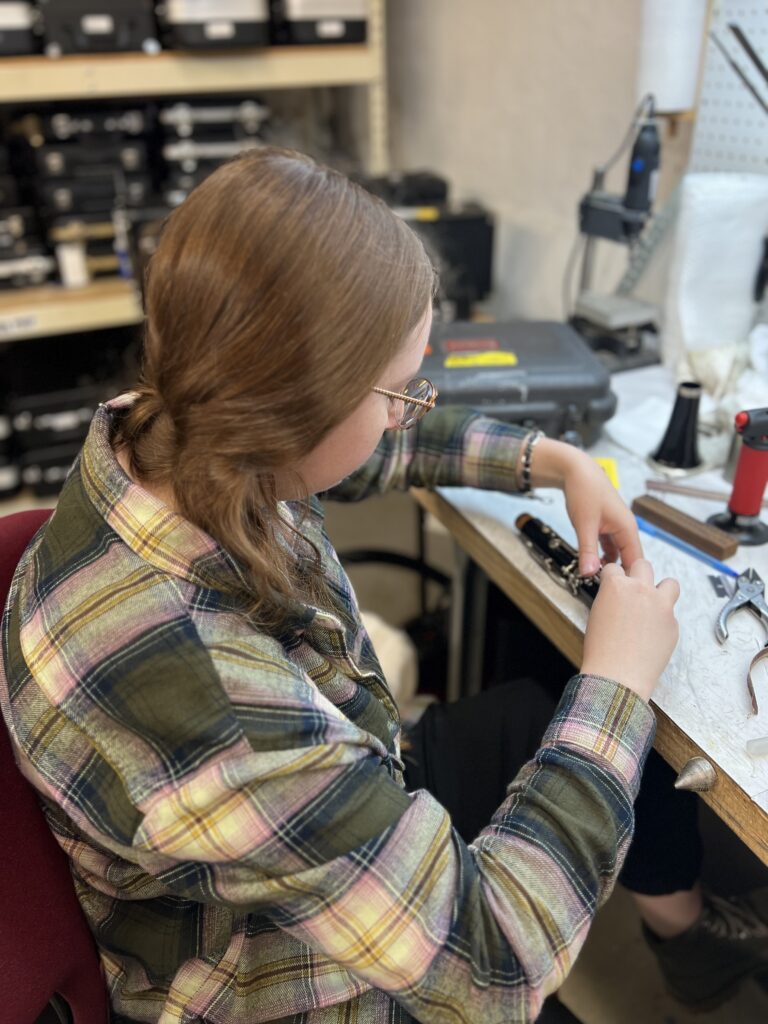 "I have been renting for two years now. One day during school practice my daughters Violin bridge fell off and broke, of course my daughter was so upset. I called Elefante right away and told me not to worry and to assure my daughter they would either fix it right away or replace it. As soon as I brought it in, Elefante was so easy to work with. They immediately gave us replacement and told us not to worry as accidents to happen. My daughter was so happy." -Andrea