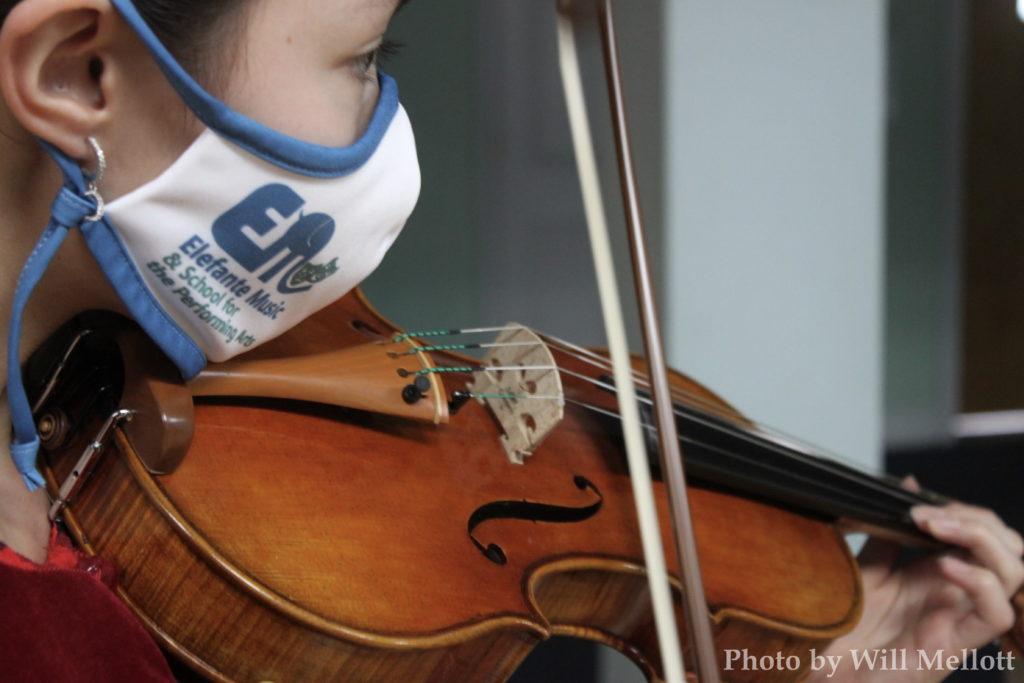 Elefante Music offers year-round private instruction on piano, voice, guitar, bass guitar, ukulele, woodwinds, brass, orchestral strings, and drums — for all ages and levels!
In-person and virtual lessons offered!

Masks are required for in-person lessons. Additionally, for woodwind and brass instruments, bell covers are required.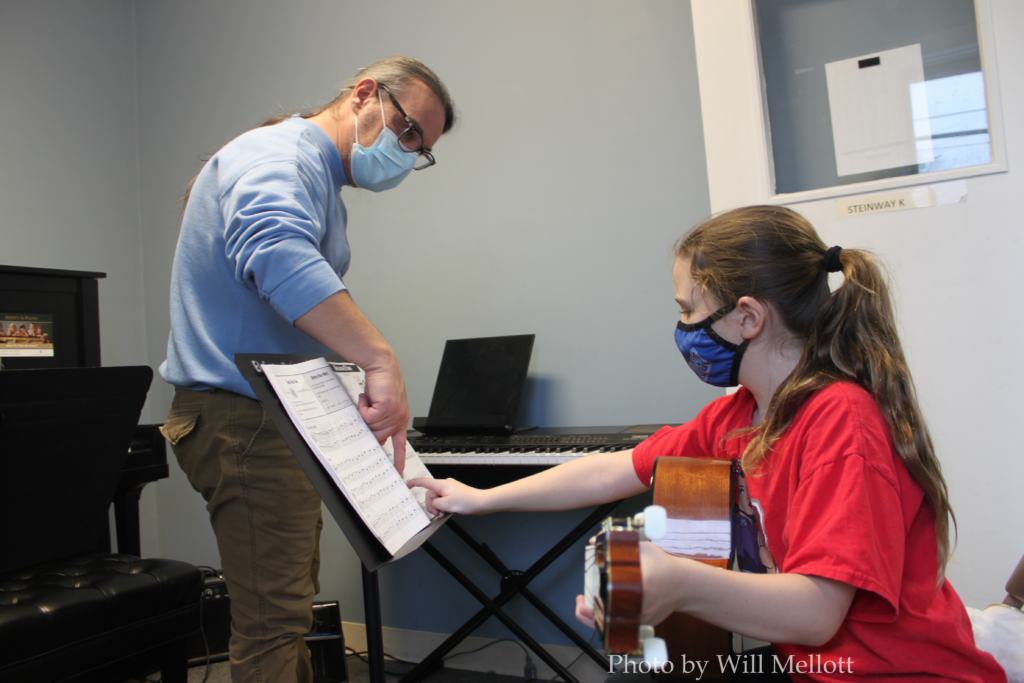 Why take lessons at Elefante?
• Our carefully-selected instructors are professional musicians with various degrees in music education and performance.
• Lessons are taught one-on-one in comfortable studios, or online in our virtual lessons.
• Many of our teachers plan student recitals once or twice during the school year. We also host virtual open mics for any student enrolled in our program!
• The music doesn't stop when the school year does: we offer flexible summer scheduling.
• As a Steinway Educational partner, all in-person piano instruction is on Steinway and Steinway-designed pianos.
Interested in taking lessons at Elefante Music?
We will contact you with more details based on the information you provide.
---
2021-2022 Private Lesson Calendar
NO LESSONS ON THE FOLLOWING DATES

Monday 8/30/21 through Sunday 9/5/21 – Summer Break
Monday 9/6/21 – Labor Day
Tuesday 9/7/21- Rosh Hashanah
Thursday 9/16/21 – Yom Kippur
Sunday 10/31/21 – Halloween
Wednesday 11/24/21 through Sunday 11/28/21 – Thanksgiving Weekend
Thursday 12/23/21 through Sunday 1/2/22 – Winter Break
Monday 1/17/22 – Martin Luther King, Jr. Day
Monday 2/21/22 – Presidents' Day
Friday 4/15/22 through Sunday 4/17/22 – Easter Weekend
Friday 5/27/22 through Monday 5/30/22 – Memorial Day Weekend