WINTER BREAK
There will be no lessons from Thursday, December 23rd through Sunday, January 2nd.
Private Lessons at Elefante Music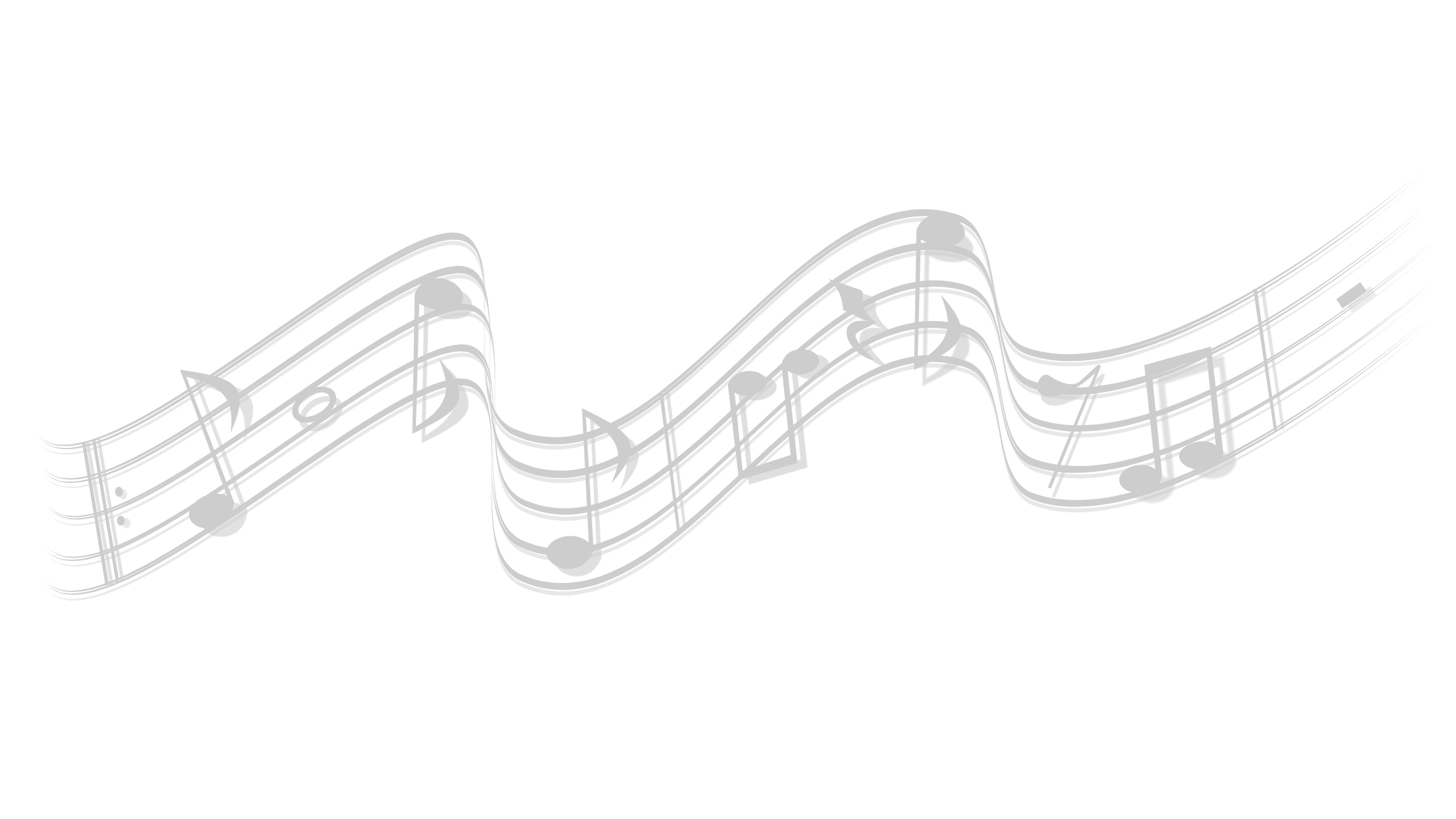 Elefante Music offers year-round private instruction on piano, voice, guitar, bass guitar, ukulele, woodwinds, brass, orchestral strings, and drums.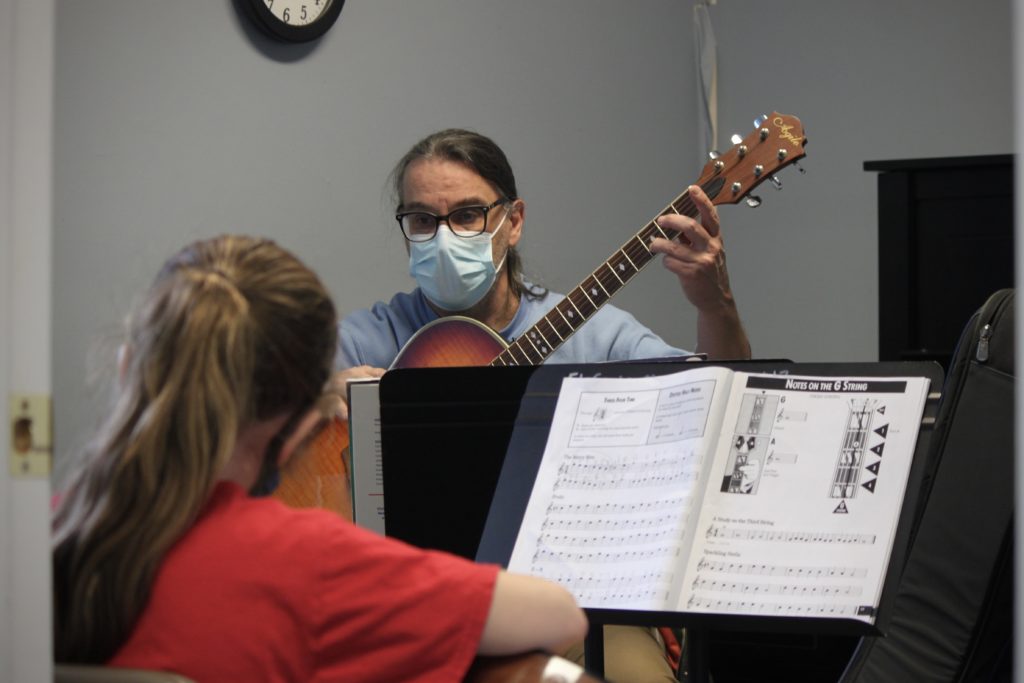 Qualified, experienced instructors
Our carefully-selected instructors are professional musicians with various degrees in music education and performance.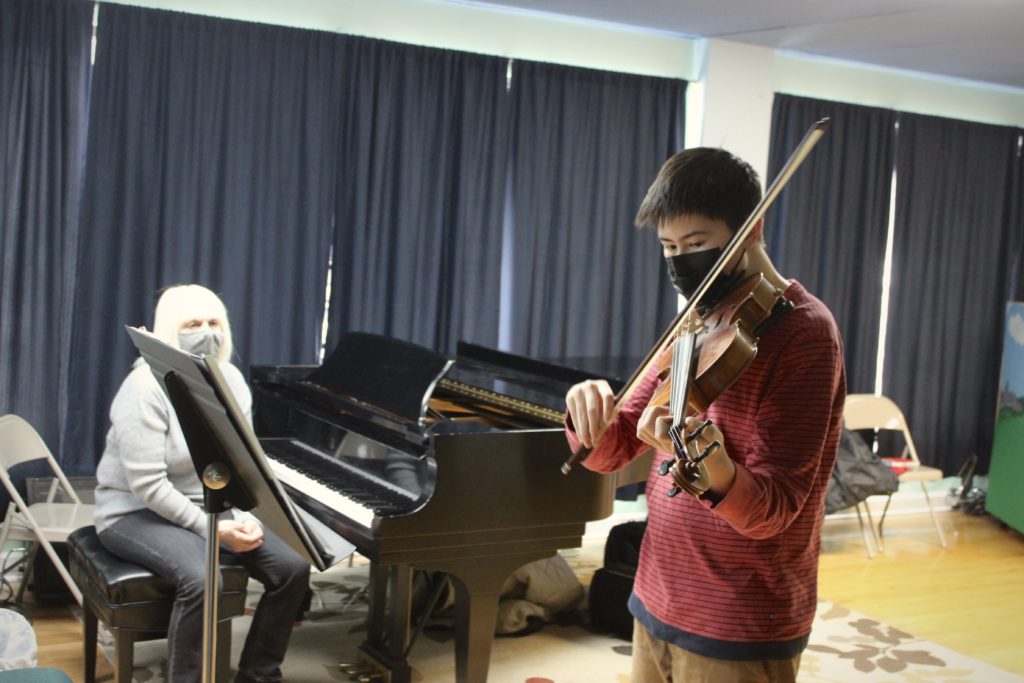 In-person and virtual lessons
Take lessons in our studios* in New Providence and Scotch Plains or from the comfort of home in virtual Zoom lessons.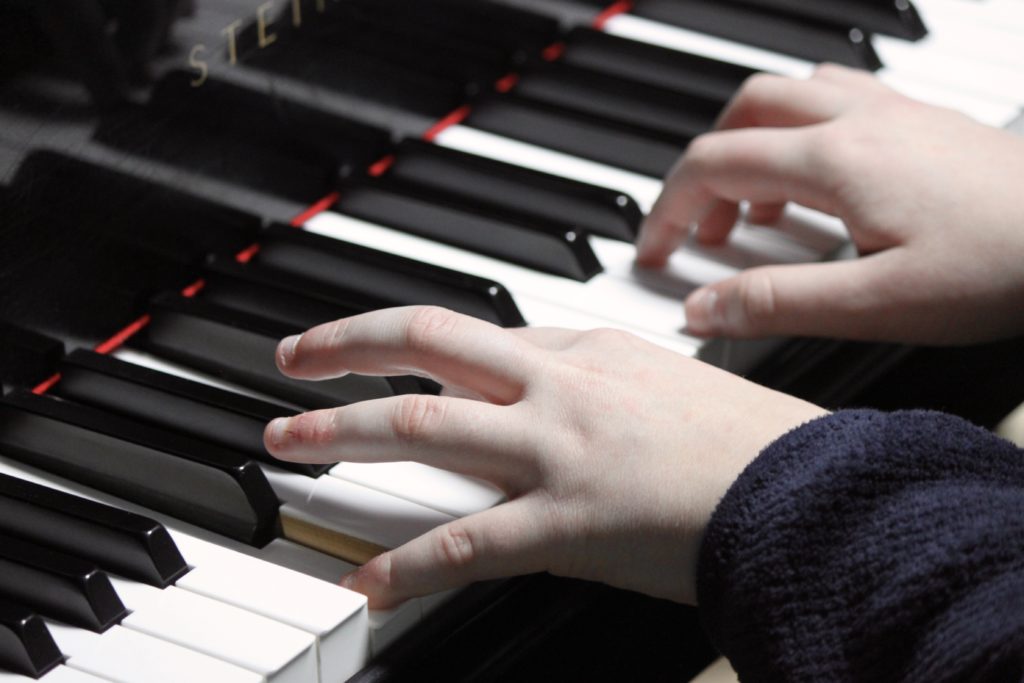 All ages and levels taught
For young children and adults from beginners through advanced, our instructors make learning music fun and productive.
*Masks are required for in-person lessons. For woodwind and brass instruments, bell covers are also required.
Interested in taking lessons at Elefante Music?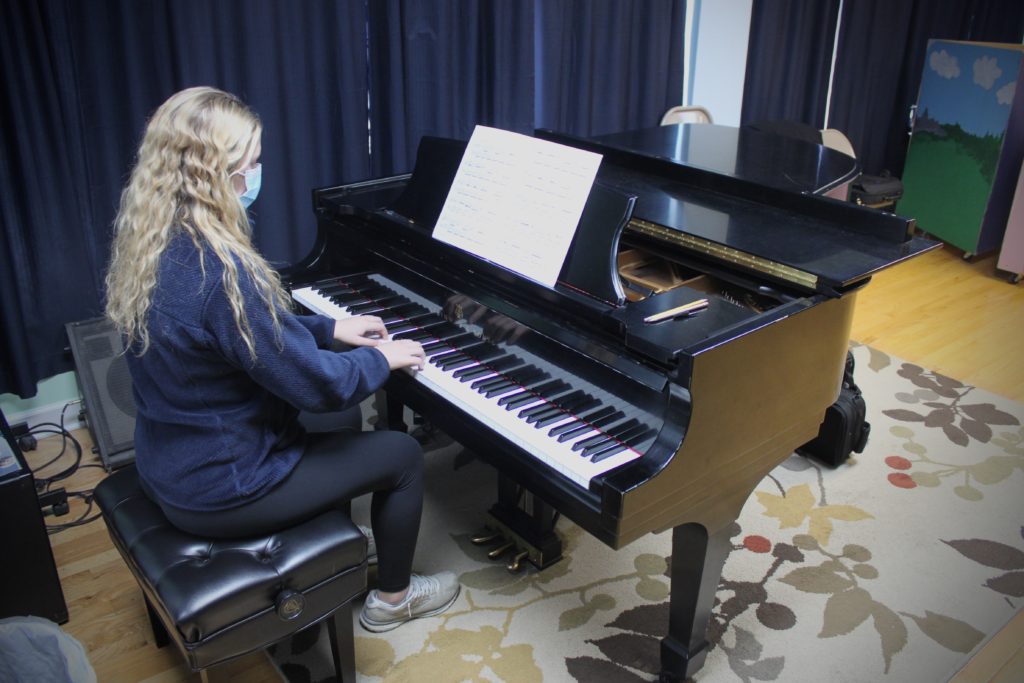 As a Steinway Educational Partner, all in-person piano instruction is on Steinway and Steinway-designed pianos.
---
2021-2022 Private Lesson Calendar
NO LESSONS ON THE FOLLOWING DATES

Monday 8/30/21 through Sunday 9/5/21 – Summer Break
Monday 9/6/21 – Labor Day
Tuesday 9/7/21- Rosh Hashanah
Thursday 9/16/21 – Yom Kippur
Sunday 10/31/21 – Halloween
Wednesday 11/24/21 through Sunday 11/28/21 – Thanksgiving Weekend
Thursday 12/23/21 through Sunday 1/2/22 – Winter Break
Monday 1/17/22 – Martin Luther King, Jr. Day
Monday 2/21/22 – Presidents' Day
Friday 4/15/22 through Sunday 4/17/22 – Easter Weekend
Friday 5/27/22 through Monday 5/30/22 – Memorial Day Weekend