Private Lessons at Elefante Music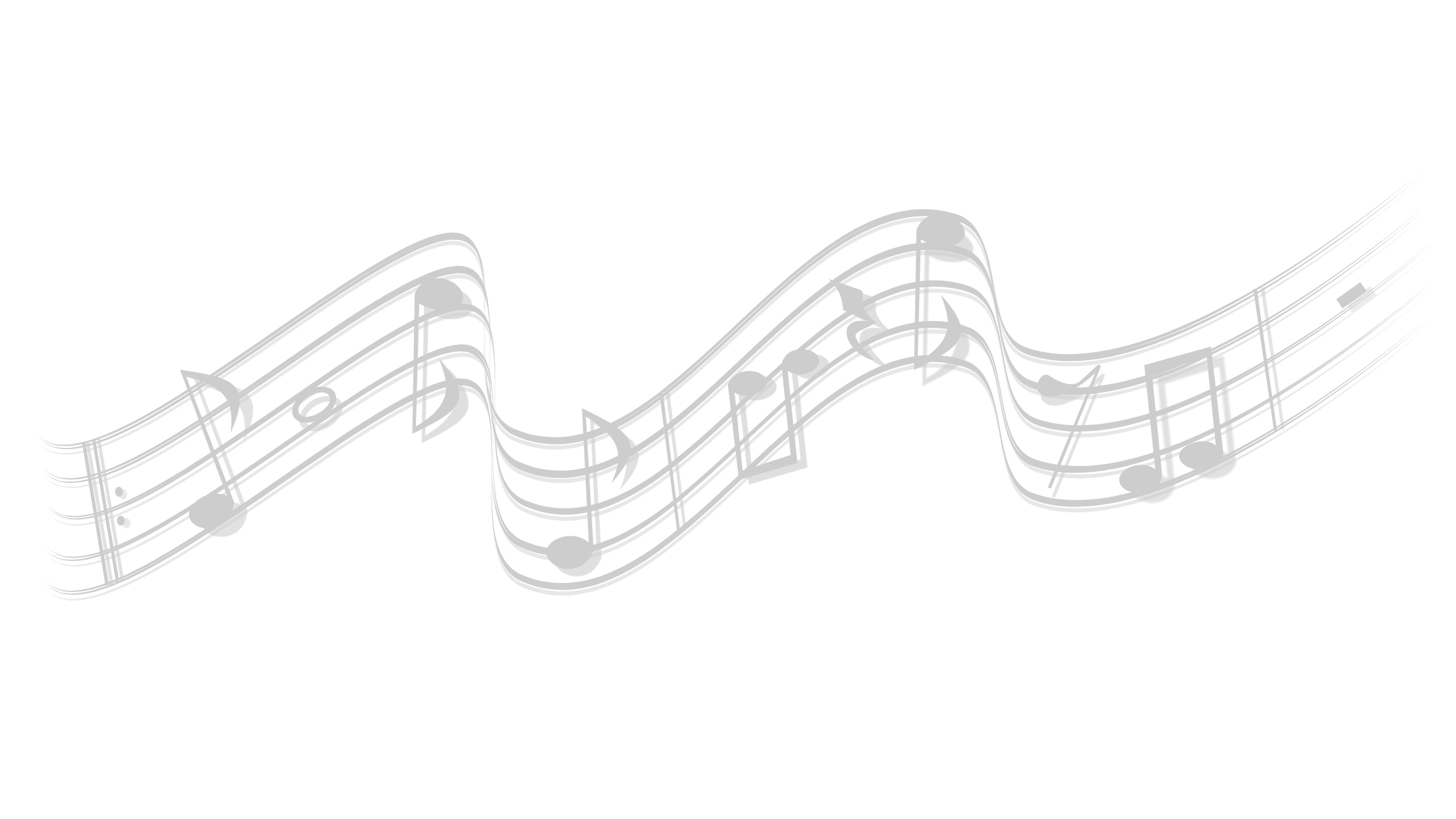 Elefante Music offers year-round in-person and virtual private instruction in a variety of instruments and arts.
Piano
Voice
Guitar
Bass Guitar
Brass
Woodwinds
Strings
Ukulele
Drums
Dance
Acting
Music Production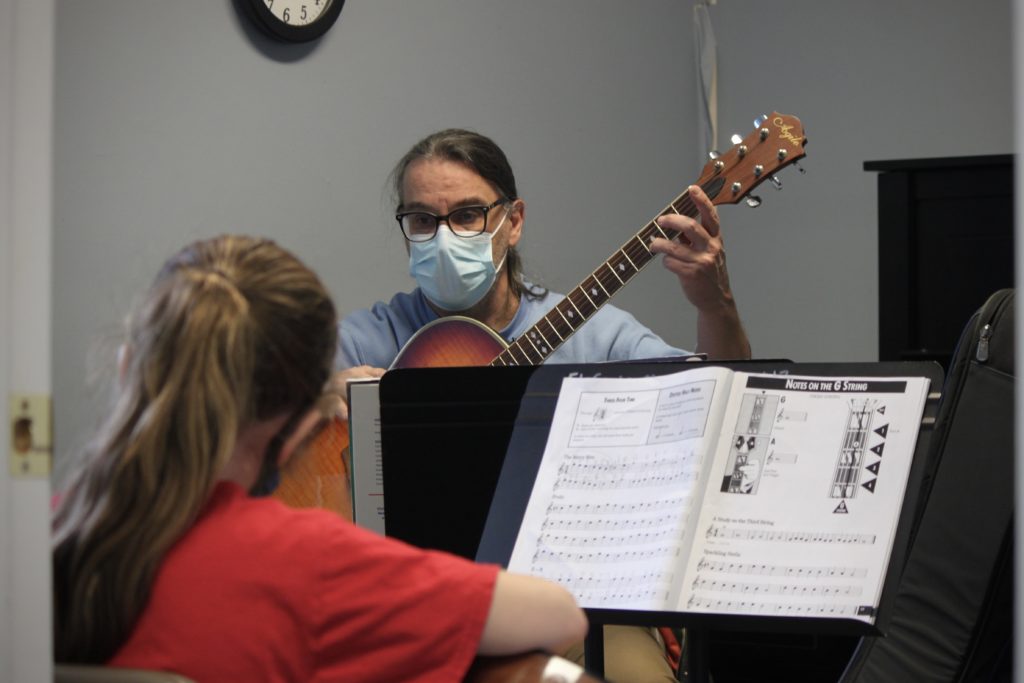 Qualified, experienced instructors
Our carefully-selected instructors are professional musicians with various degrees in music education and performance.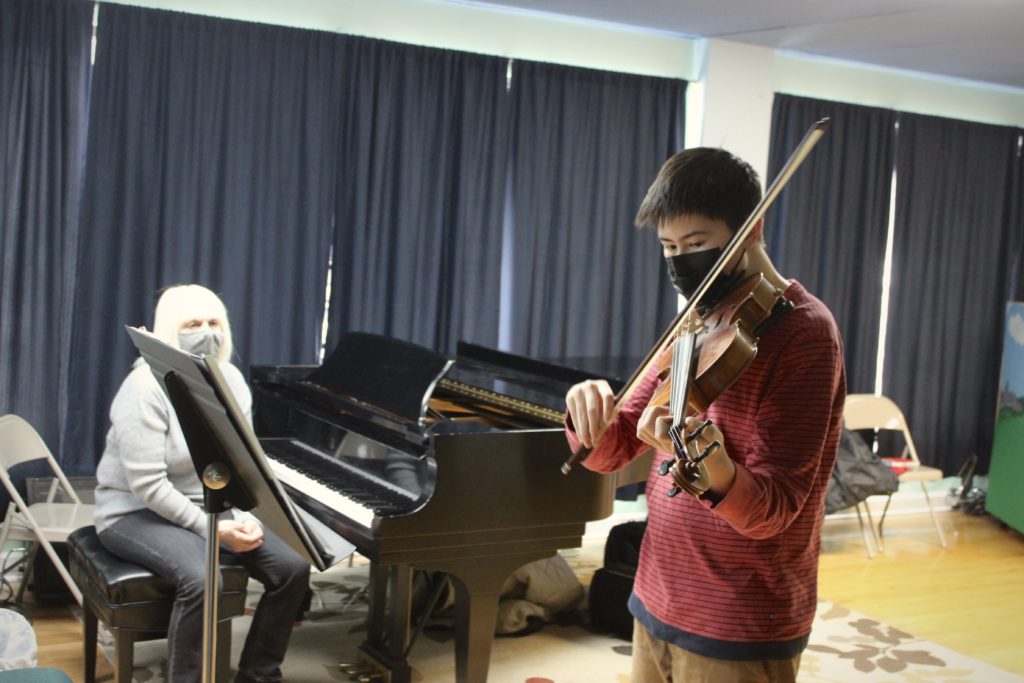 In-person and virtual lessons
Take lessons in our studios* in New Providence and Scotch Plains or from the comfort of home in virtual Zoom lessons.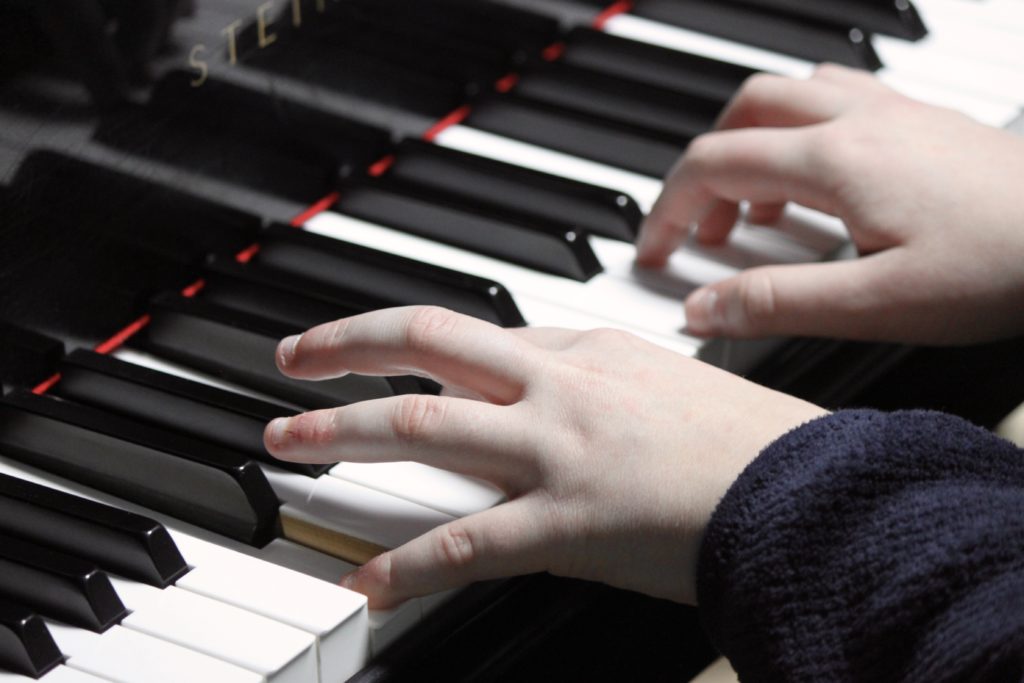 All ages and levels taught
From young children through adults, from beginners through advanced, our instructors make learning music fun and productive for every age and skill level.
*Masks may be required at the request of your teacher.
Get started today!
Or call (908) 464-5928
FAQs About Private Lessons
How much are lessons?
Private lessons are $40/half hour and are scheduled in 30-minute increments. Upon registration, there is an administrative fee of $15/student. This fee is waived if the student was enrolled in lessons within the previous 60 days.

How frequently do lessons occur?
All lessons are weekly on the same day/time.

How does billing work?
You will be billed automatically on the first of the month for the number of lessons that will occur in that month. Some holidays are excluded from billing. See the list of holidays on the bottom of this page.

What happens if I need to miss a lesson?
Regular attendance is very important to make sure that the student is progressing. To cancel a lesson, contact Elefante Music directly by calling 908-464-5928 or emailing lessons@elefantemusic.com. We do not give refunds for cancelled lessons unless the lesson is cancelled by the teacher and a substitute teacher is not available.

Are make-up lessons possible?
A cancelled lesson may be eligible for a make-up if 24 hours notice is given and there is availability on the teacher's schedule. The student must also be currently taking weekly lessons. Make-up lessons must be taken with the original teacher.

Which teacher will I be assigned when I sign up?
If you have a teacher preference (see a link to their profiles below), let us know! We will try to get you on their schedule. If your first preference doesn't have availability, we will help assign a teacher that we believe can help meet the student's needs.
2022-2023 Holidays
NO LESSONS ON THE FOLLOWING DATES
Upcoming Holidays:
Friday 4/7/23 through Sunday 4/9/23 – Easter Weekend
Friday 5/26/23 through Monday 5/29/23 – Memorial Day Weekend
Past Holidays:
Friday 4/15/22 through Sunday 4/17/22 – Easter Weekend
Friday 5/27/22 through Monday 5/30/22 – Memorial Day Weekend
Friday 7/1/22 through Monday 7/4/22 – 4th of July
Monday 8/29/22 through Sunday 9/4/22 – Summer Break
Monday 9/5/22 – Labor Day
Monday 9/26/22- Rosh Hashanah
Wednesday 10/5/22 – Yom Kippur
Monday 10/31/22 – Halloween
Wednesday 11/23/22 through Sunday 11/27/22 – Thanksgiving Weekend
Friday 12/23/22 through Monday 1/2/23 – Winter Break 
Monday 1/16/23 – Martin Luther King, Jr. Day
Monday 2/20/23 – Presidents' Day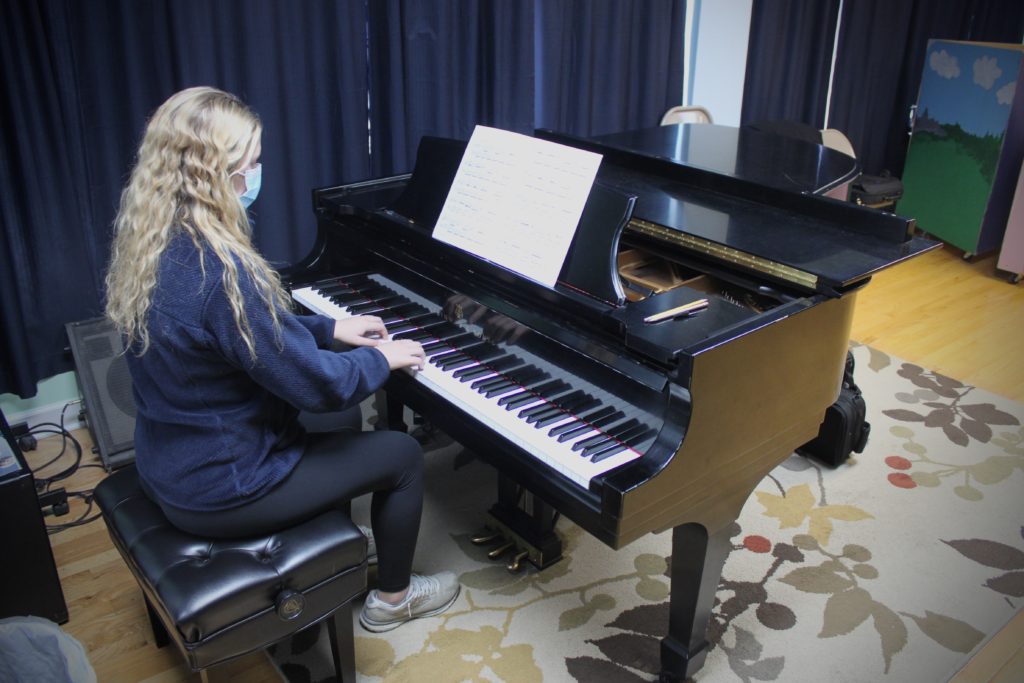 The language of music is common to all generations and nations; it is understood by everybody, since it is understood with the heart.

Gioacchino Rossini