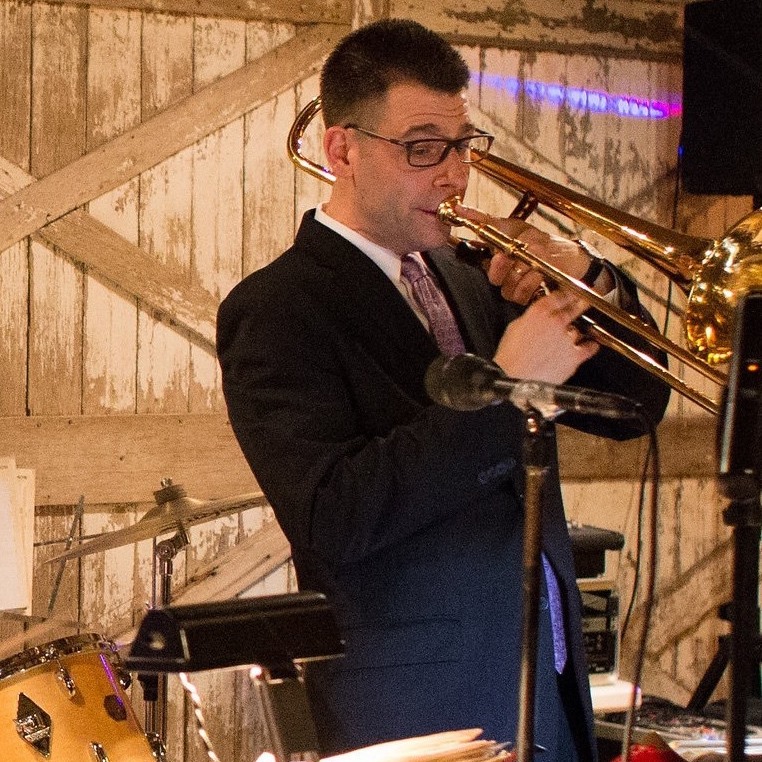 MATT BILYK
Matt Bilyk has been teaching brass in the tri-state area for over 27 years. Matt holds a BA in Jazz Performance from Manhattan School of Music. He has been an adjunct faculty member for many public and private schools throughout New Jersey, and he frequently serves as a clinician and festival adjudicator.
As a performer, Matt has performed with Broadway, regional and local theater pit orchestras, as well as with such performers and groups as Warren Vache, Bobby Rydell, The Duprees, Connie Francis, Joan Rivers, Joe Piscopo, Richie LaBamba, Frankie Ford, Sonny Tuner, Mel Carter, Bucky Pizzarelli, The Irish Tenors, The Walkmen, Bob Crosby and The Bob Cats, the Guy Lombardo Orchestra, the New York Voices, Charlie Calello and the Tommy Dorsey Orchestra.
Matt is currently on staff with the Encore Music Program in Ridgewood, Northern Highlands Regional High School in Allendale and Elefante Music & School for the Performing Arts in New Providence.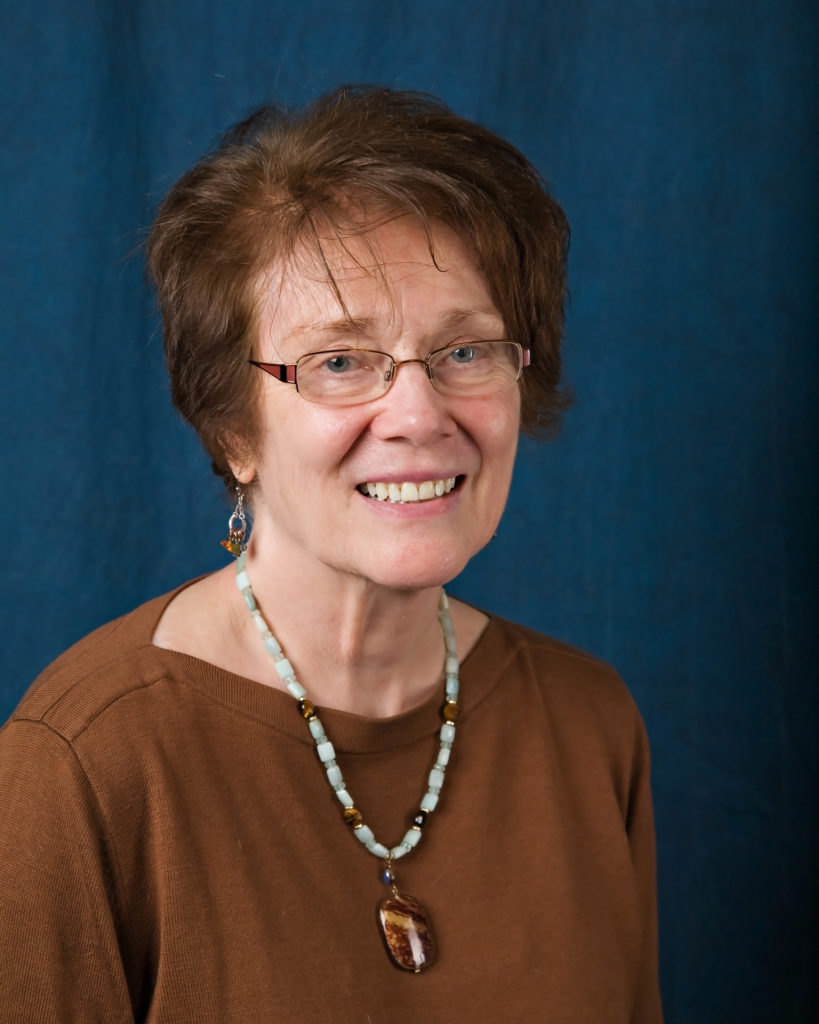 JEANNE HOLDER
Jeanne received a B.M. from the Eastman School of Music where she majored in trombone and minored in piano and music education. She also has a Master's Degree from Temple in Theory and Composition. She studied trombone with Carsten Svanberg, Glenn Dodson, and Roy Stevens, and piano with Lynne Howard and Polly McKeever. She has taught band, chorus, brass, and piano at several schools and colleges in Florida and New Jersey.
Jeanne is also an active performer, playing with the Livingood Big Band, St. John's River City Brass Band, Jacksonville Symphony, Cathedral Brass, Goldman Band, and many others. She has many of free-lancing experience in Broadway shows, Dixieland, Big Band Jazz, cruise ships, recordings and tours.
Jeanne has been elected to the Board of Advisors for the International Trombone Association, has published several articles on teaching brass, conducted the North Jersey Area Band and Melbourne Municipal Band, and has been commissioned to write over 50 arrangements for various ensembles. In addition, she has run music festivals throughout the U.S. and Canada for the past three years.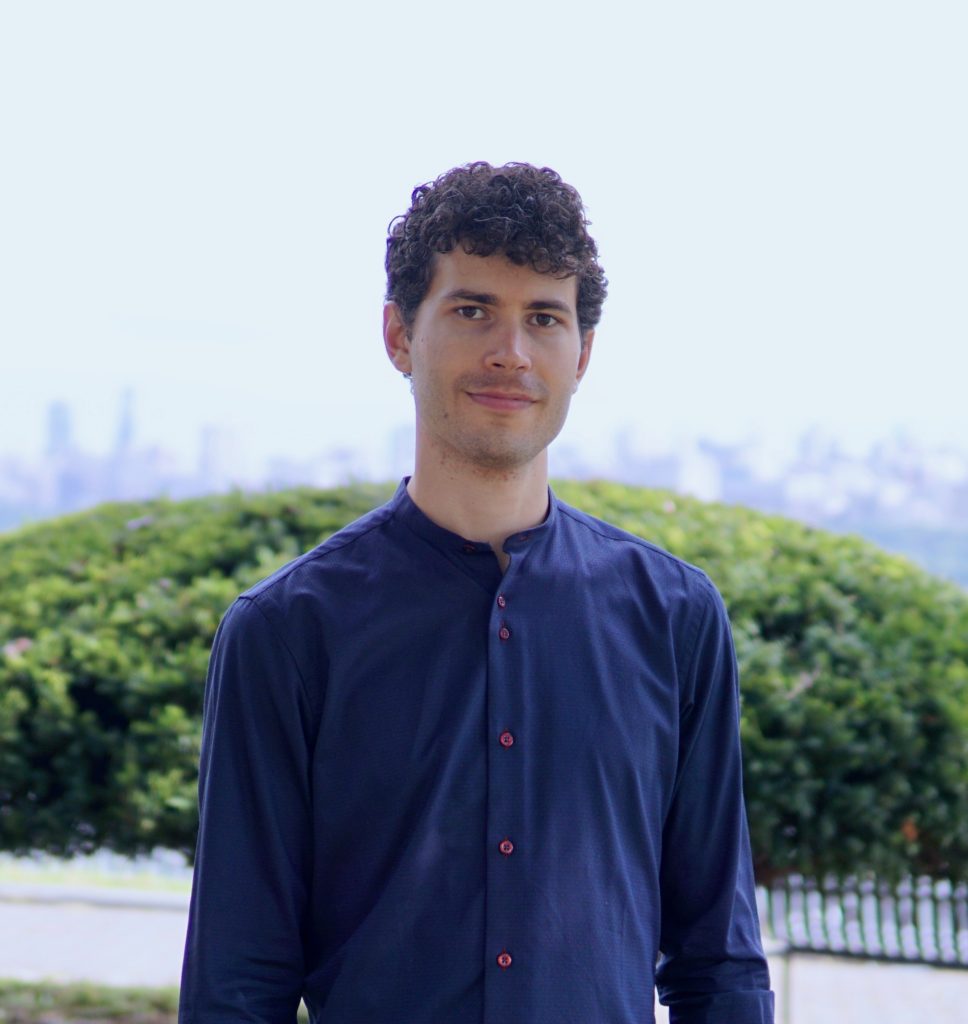 KARL LYDEN Trombone
Karl Lyden is a trombonist and instructor originally from Omaha, Nebraska and is now based in the NY/NJ area. He received a Bachelor of Arts from the University of Nebraska Lincoln where he studied classical and jazz.
Karl completed a Master's at New York University where he was an adjunct faculty instructor. Since then, Karl has been an active performing/recording artist with such bands as Streetlight Manifesto, Lawrence, and A Winged Victory of the Sullen. Karl has also held the trombone chair on several musicals (Broadway and off-Broadway) including 2 seasons of the Radio City Christmas Spectacular.

Karl has taught for such organizations in New York City as the Harmony Program and Brooklyn Music School. He has also been teaching private trombone and bass guitar lessons for over 10 years.
Karl believes that music provides a positive creative outlet while improving self-discipline and coordination. His teaching style is grounded in fundamentals but also tailored to each student. Karl also has significant knowledge in composition and arranging that he can impart to students. Whether or not Karl's students choose to pursue music as a career, he wants to help all of them realize their potential. In the end, the hope is that learning music will help students excel in academics and life.

GERALD McCONNELL
Gerald studied bass trombone with Dr. Robert Wigness at Montclair State University. He received a bachelor's degree in Music Education, and performed with the MSU Symphonic Band, Wind Symphony, and Orchestra. In May 2002, he traveled with the MSU Band to Russia, and played in Moscow, St. Petersburg, and Saratov.
Originally from Ames, Iowa, he was a member of the 1990 Iowa All-State Orchestra and the 1991 All-State Band, and traveled to Europe as a member of the 1991 United States Collegiate Wind Band. He attended Iowa State University as a music major and studied with David Stuart. While at ISU he played in the Wind Ensemble, Jazz Band, Orchestra, Marching Band, Basketball Pep Band, and other small ensembles.
From 1997 to 2001 Gerald served in the United States Air Force as an electronic technician working on B-52H Stratofortress bombers at Minot AFB in North Dakota. Since 2001 he has lived in Mountainside with his wife, Cathy.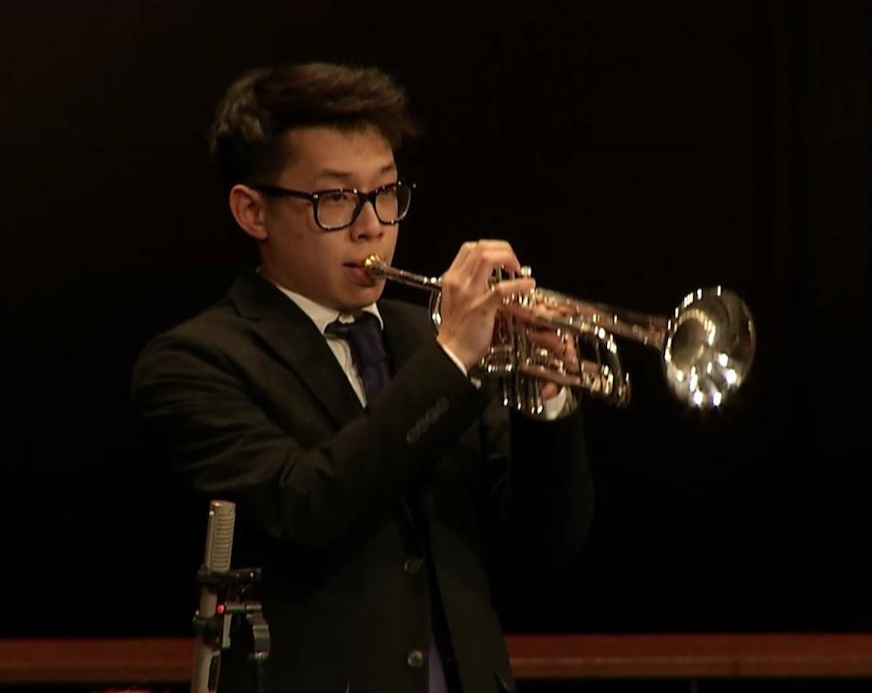 AUSTIN YEE
Austin is a recent graduate at Eastman school of Music where he studied Music Education and Jazz Performance. He began playing piano at the age of six and then started trumpet when he was ten.
He loves listening and playing to all types of music and is excited to be here at the Elefante Music School!