Useful content especially for students created by Elefante teachers and staff
Featured Videos

Aspiring drummers stop here.

Instructor Dave Heilman explains his creative, outside-the-box method, where anything is an instrument.

This spring, our NJ Jazz Academy virtually performed "On Broadway."

Join us this summer

Effectively clean and disinfect your instrument and mouthpiece with a few essential accessories.
---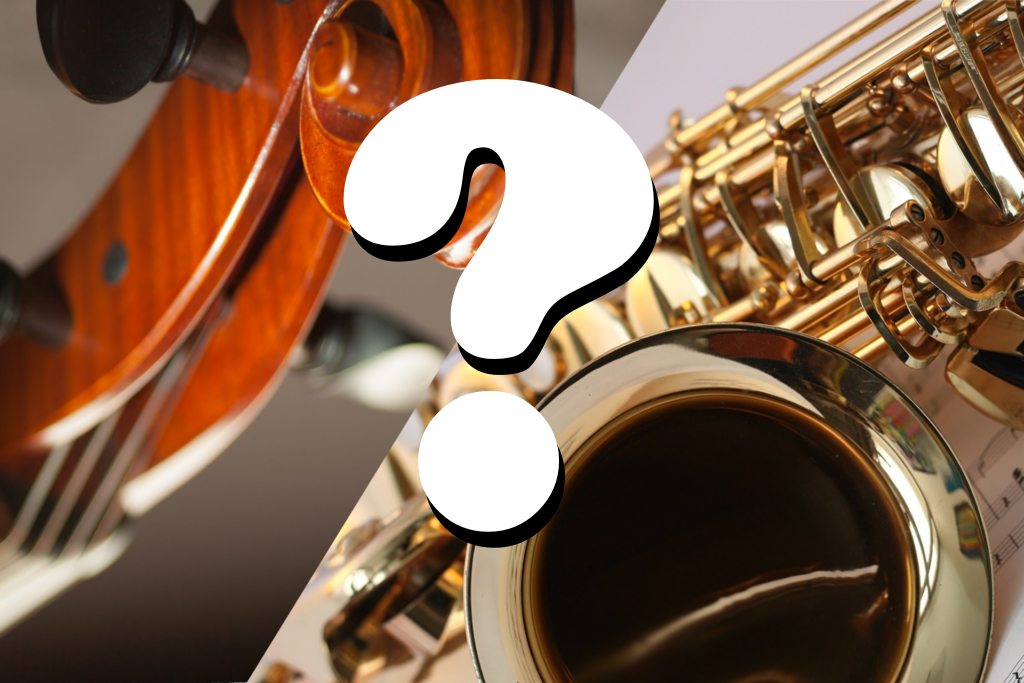 Choosing Your Instrument Made Easy
Interested in band or orchestra and not sure which instrument to choose? We're here to help. Our Choosing Your Instrument page features video demonstrations for the most common instruments available for first-year school programs.
---
Essentials For String Players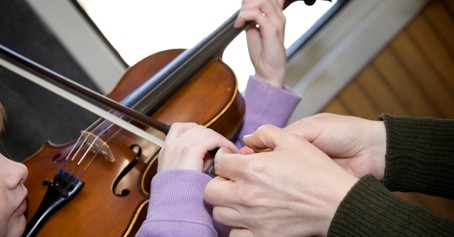 How to Measure for a String Instrument
Before renting a string instrument for a younger player, be sure to take a measurement first so you get the right size.
Tune Your Violin or Viola
Learning to tune your violin or viola can seem complicated at first. In these videos, our string instructor Nicole explains the process so you'll be more at ease.
---
Essentials for Percussionists and Drummers
Anthony's perspective on maintaining the momentum on your musical journey. Prepare to be inspired.
Meet our drum instructor Dave Heilman and hear his philosophy on playing during a pandemic.
Jazz Comping Using Syncopation: Anthony teaches a short but sweet excerpt from Ted Reed's book Syncopation.
Learn how to assemble your percussion kit
---