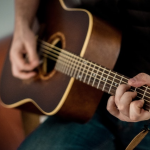 It's never too late! Join us for our popular virtual class for adults to get started on guitar. Learn the tools to play your favorite songs as well as how to play with other musicians. From melodies to chords and riffs, this class will provide a groundwork for learning the guitar in a fun environment.
This class is virtual and takes place in a Zoom meeting. Students will receive their meeting ID and password before the start of the class.
DATES: Thursdays February 10 – April 7 | No class on March 3 (8 classes)
TIME: 7:30pm – 8:30pm
PRICE: $160

CLASS IS FULL. JOIN US NEXT TIME!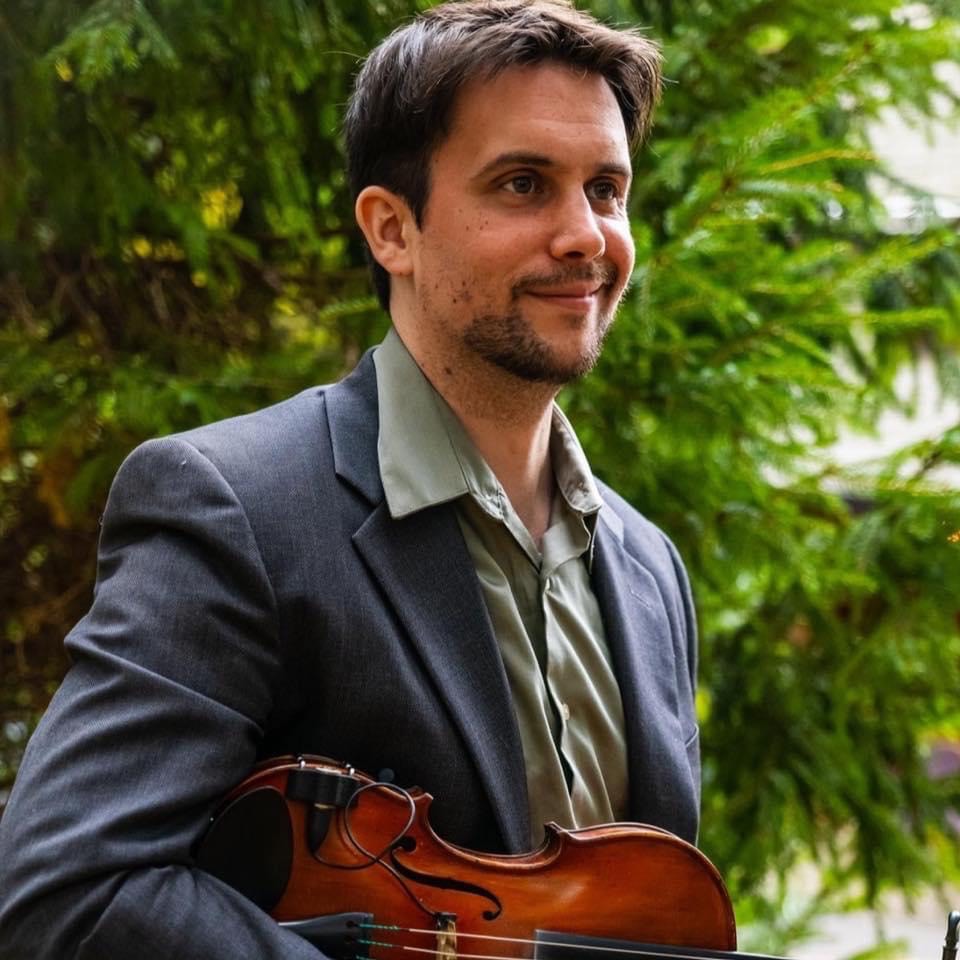 MEET THE INSTRUCTOR
Eamon Dingle is a teacher and multi-instrumentalist with talents in guitar, piano, violin, viola, organ, bass, mandolin, banjo, ukulele, and lap steel guitar. He has experience playing all genres on each instrument ranging from classical and jazz to funk, rock, country, gospel, blues and various forms of traditional music from other countries. During his undergrad he specialized in composition and sound effects for film and animation. To further enhance his education in music, he is currently pursuing his Master's in Multi-Style Strings Performance.