Elefante Music Newsletter
Sign up to receive updates on new classes, summer camps, special events, announcements, and more!
Educator Resources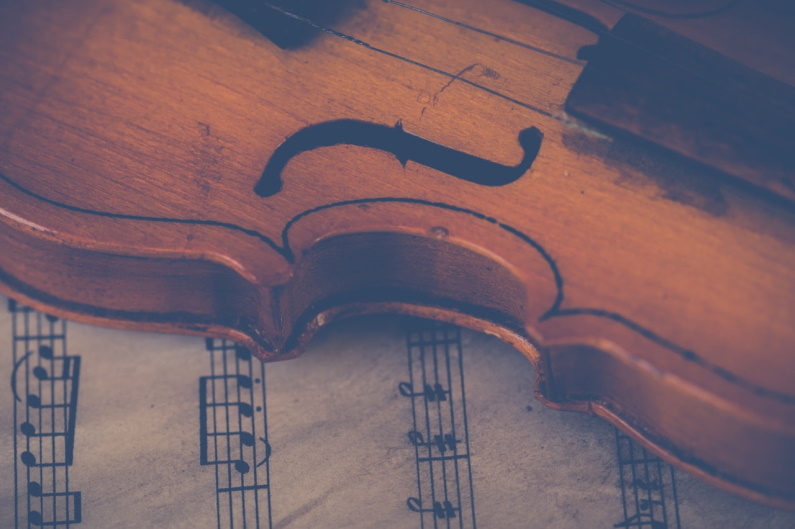 We offer clinics designed to give music and theater directors practical, useful knowledge that can enhance their arts programs.
Educator Resources
Zoom Birthday Parties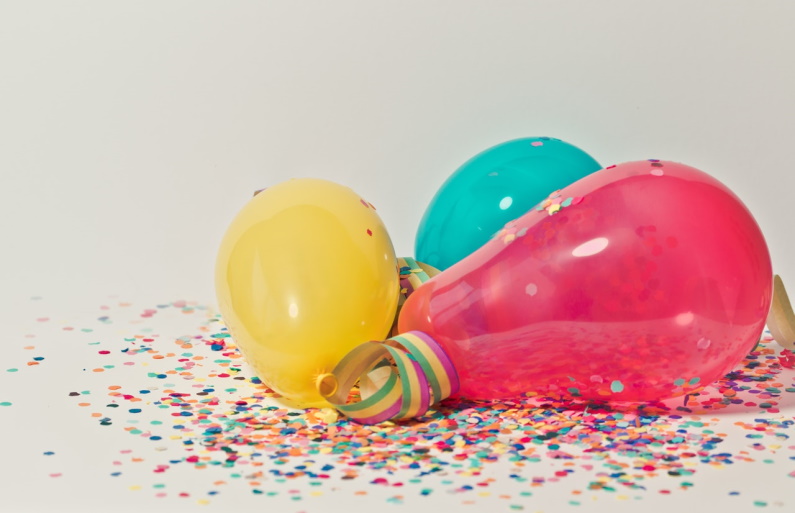 Let us host your child's virtual birthday party! Choose a theme and let the celebration begin! Click the link below for more information.
Birthday Parties
Steinway Partnership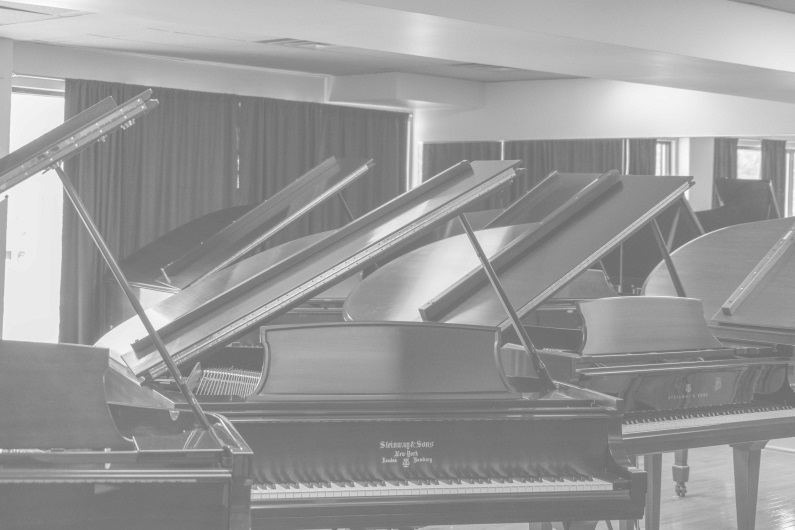 Learn about our educational partnership with Steinway & Sons pianos and our lesson studios which house Boston and Essex pianos.
Steinway Educational Partnership