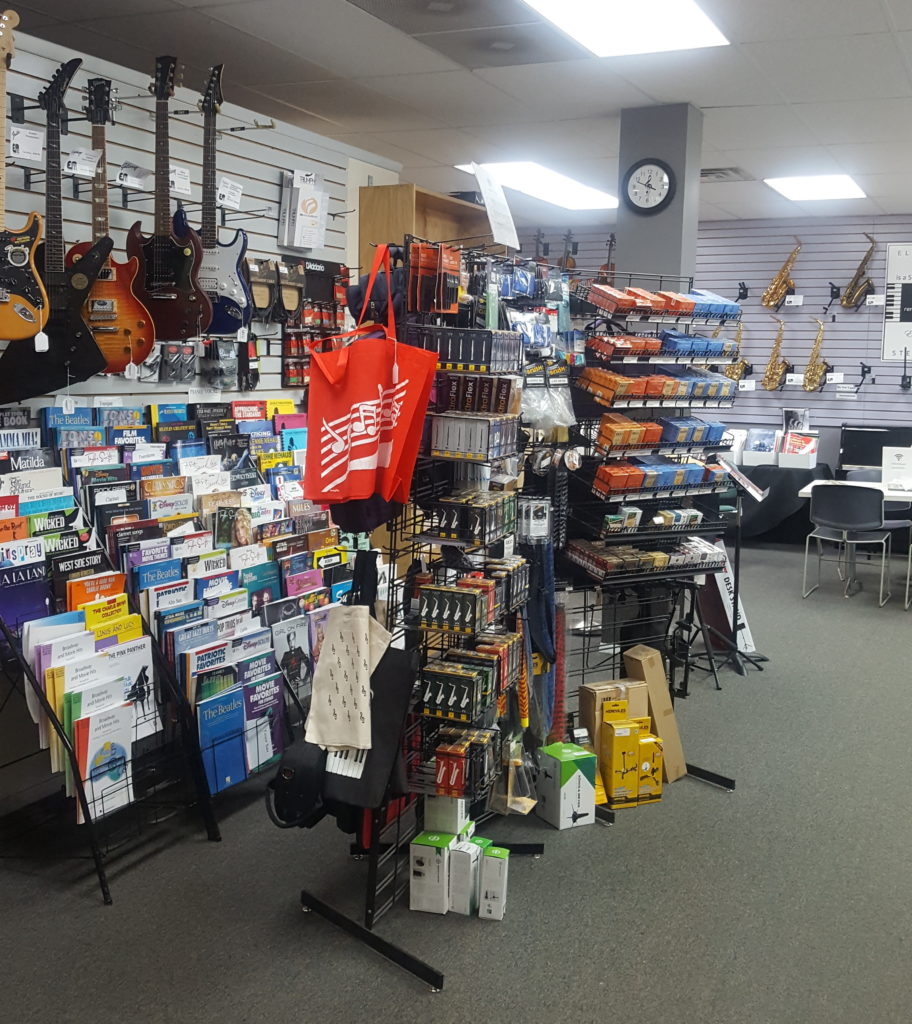 We're
hiring!
Check out our open opportunities here and see if you might be a good fit!
Lesson Coordinator
Elefante Music is looking to hire a qualified individual to help manage our lesson program of over 800 students and 40+ teachers across two locations.
The lesson coordinator oversees all aspects of private lessons and is involved with other programming such as group classes, summer camps, and recitals. Ideal candidate will be detail oriented, organized, professional, patient and a problem solver.
Primary responsibilities include:
Recruiting, onboarding, scheduling, and billing new students
Hiring and terminating teachers
Communicating with existing and prospective students via phone, email, and text message
Maintaining a relationship with teachers
Orchestrating changes such as cancellations and make-up lessons
Coordinating in-person lesson space and schedules
Coordinating recitals
Executing group classes including selecting teachers, scheduling, and promoting
Preparing payroll for teaching staff of 40+ teachers
Understanding and conveying all policies and billing expectations for lessons and group instrumental classes
Assisting in marketing, primarily through email campaigns and social media
Participating in outreach such as attending local events to promote lessons and classes
Applicants should be comfortable interacting with teachers, students, and parents and should expect to be involved in conflict resolution and upholding lesson policies.
A background in music or performing arts is preferred.
Availability should be Mondays-Thursdays 12pm-8pm and Saturdays 9am-2pm, but this is somewhat flexible.
We also require computer and internet literacy, as much of our communication takes place via email and text, and lesson scheduling and billing management is handled through a web-based program.
Interested applicants may send their resume in the body of an email to shealey@elefantemusic.com. For security reasons, please do not send resume as an attachment.