We're
hiring!
Check out our open opportunities here and see if you might be a good fit!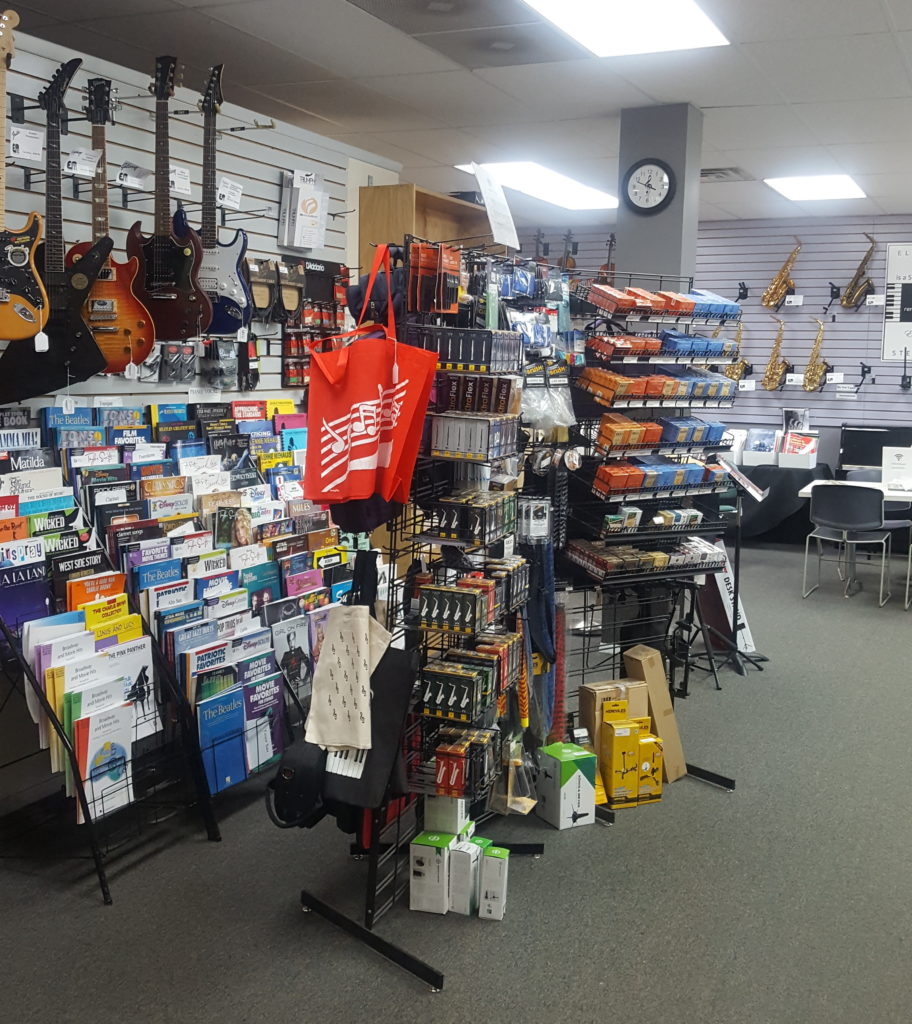 Private Lesson Instructors
Elefante Music is looking for piano, voice, strings, brass, woodwind and percussion teachers for our private lesson program.
Responsibilities include:
Teach private lessons to all levels
Organize and facilitate two recitals per calendar year.
Attend regular teacher meetings.
Ideal candidates will have teaching experience, advanced training in their instrument, and be currently active in the music community.
Candidates need to be reliable, prepared, and work well with children.
Background check is required.
In-person (New Providence, NJ – in accordance with COVID precaution procedures) opportunities available.
Flexible schedule. Competitive compensation based on experience.