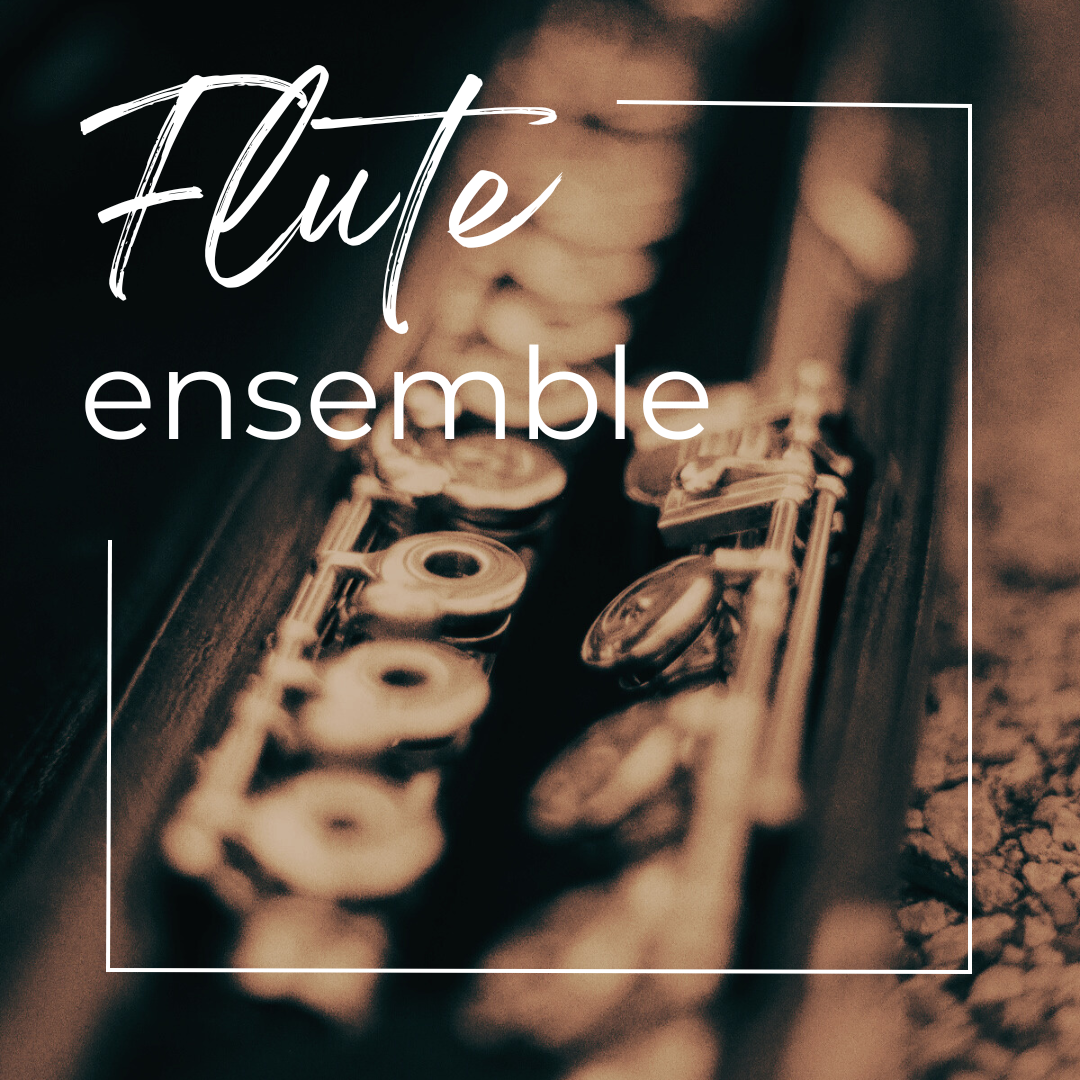 Take your flute playing to the next level in our winter 2024 flute ensemble. Young flutists will be taken on a musical journey in a chamber music setting. You'll learn how to communicate through your music without a conductor and will work with fellow flutists to create and balance harmonies. You will be playing a variety of repertoire that will improve your technique and musicality. You will also use the Taffanel et Gaubert Daily Exercise Book to improve scales and articulation.
Placement auditions will take place on Friday, February 2nd from 7pm-8pm. You'll choose a 10-minute time slot at registration. Registration guarantees participation. Placement auditions are assessments which will help the instructor place students on parts for pieces that will be learned in the class.
Placement Audition Requirements
• Bb, E and A Major scales, two octaves slurred, 110-115 BPM
• 2 Octave chromatic scale from C to C (any tempo)
• A repertoire piece of your choice. Examples: any selection from Concert and Contest Collection book; Fantasie by Faure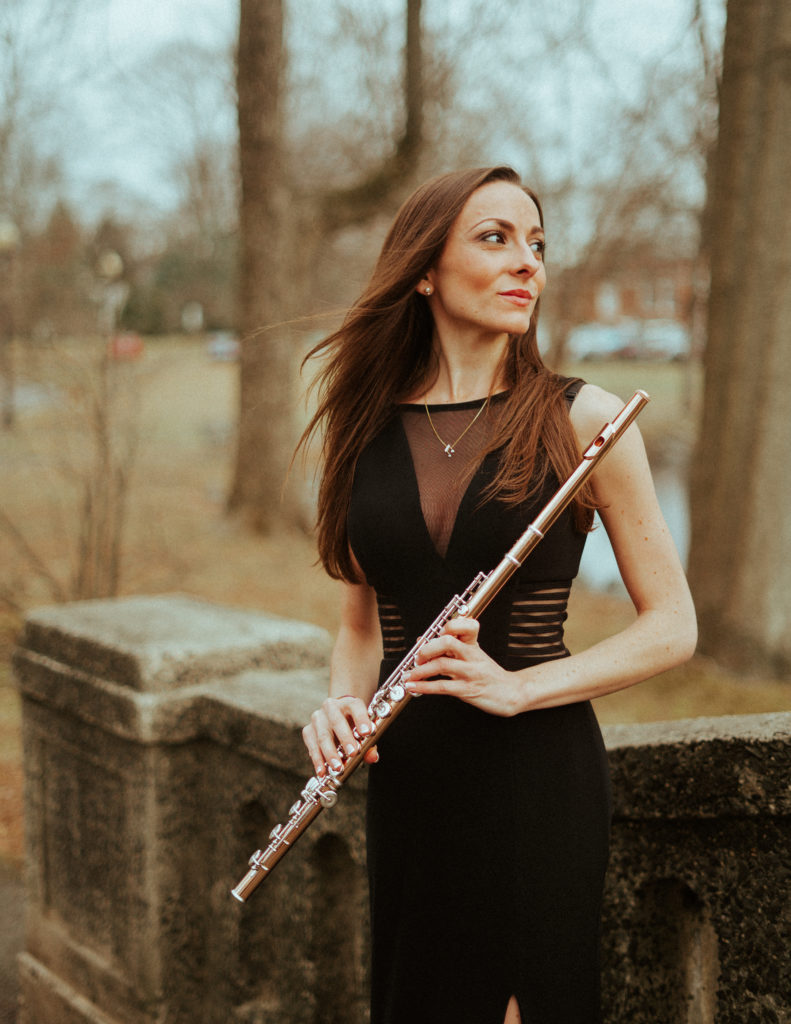 MEET THE INSTRUCTOR
Stefanie Santoro is an instructor of flute, piano, and voice at Elefante Music. She is a founding member of Les Non Triolets and is a part of the baroque chamber ensemble Millennial Musicale Concert series. Ms Santoro teaches a variety of styles from classical to jazz, and her students range in age from kindergarten to adult.