Fall 2020 Virtual Flute Ensemble
Take your flute playing to the next level in our fall virtual flute ensemble! Students will enhance essential techniques, learn ensemble playing, and how to achieve a solid sound as they work through the Taffanel and Gaubert Daily Exercise Book. Students will be taught by a professional flautist/teacher and see their skills progress significantly. Must have 3+ years flute experience.
This class is virtual and will take place in a Zoom meeting. Registrants will receive a meeting ID and password in a separate email near the start date of the class.
REQUIREMENTS: 3+ years of playing experience
DATES: Mondays from October 26th, 2020 – December 14th, 2020 (8 classes)
TIME: 3:30pm – 4:30pm
PRICE: $160
INSTRUCTOR: Stefanie Santoro
CLASS MATERIALS (SOLD SEPARATELY): Taffanel/Gaubert Daily Exercise Book – Click here to order online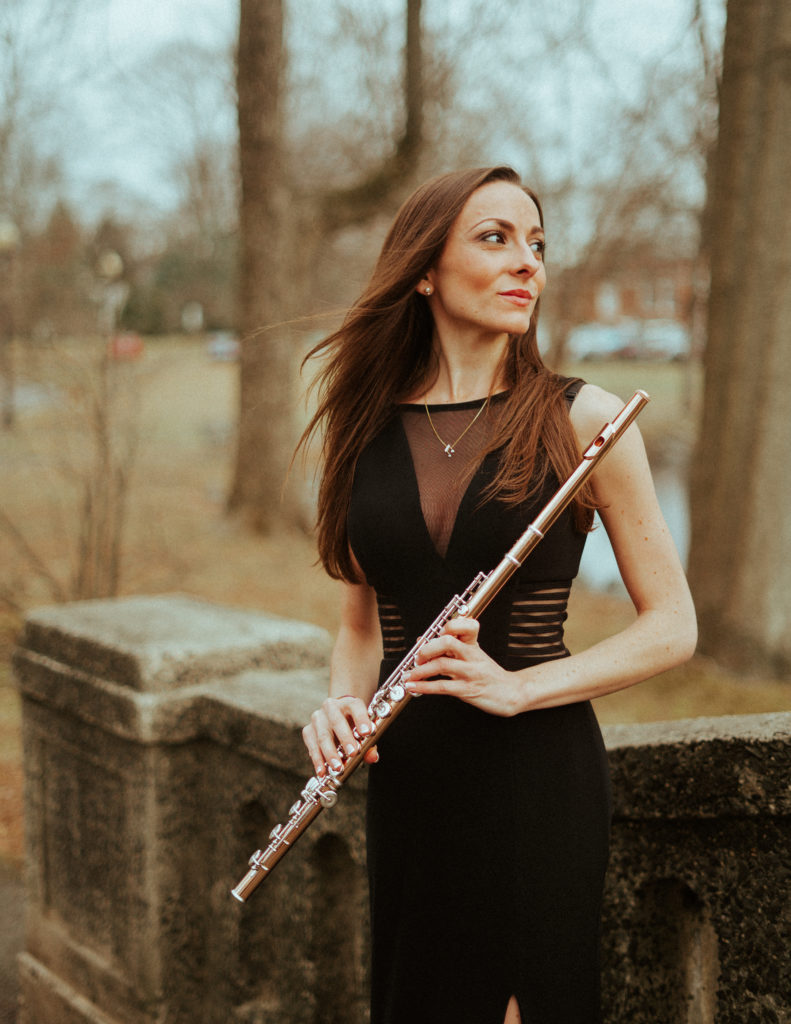 Stefanie Santoro is an instructor of flute, piano, and voice at Elefante Music. She is a founding member of Les Non Triolets and is a part of the baroque chamber ensemble Millennial Musicale Concert series. Ms Santoro teaches a variety of styles from classical to jazz, and her students range in age from kindergarten to adult.