Master classes offer an opportunity for in-depth, specialized instruction and critique from a professional musician in a group setting. This master class will take place virtually. Students may register in one of two ways:
As a Participant: Open to grades 9-12. Participants must first send a video audition before registering as a participant (full instructions below). Once accepted, there is a $25 fee to register. In the master class, each participant will perform a prepared Baroque piece and receive coaching from Stefanie Santoro, a professional flautist and teacher. Participants have the benefit of learning from their peers and will receive constructive criticism and learn the different styles of Baroque technique.
As an Auditor: Free to audit. Auditors can view only, there is no audition required, and they will not perform a piece to be critiqued. Auditors will hear different levels of playing, learn about baroque music, and be introduced to the master class experience.
Flute Master Class: Baroque will take place virtually in a Zoom meeting room. Participants and auditors will be emailed a Meeting ID and password in a separate email near the date of the class.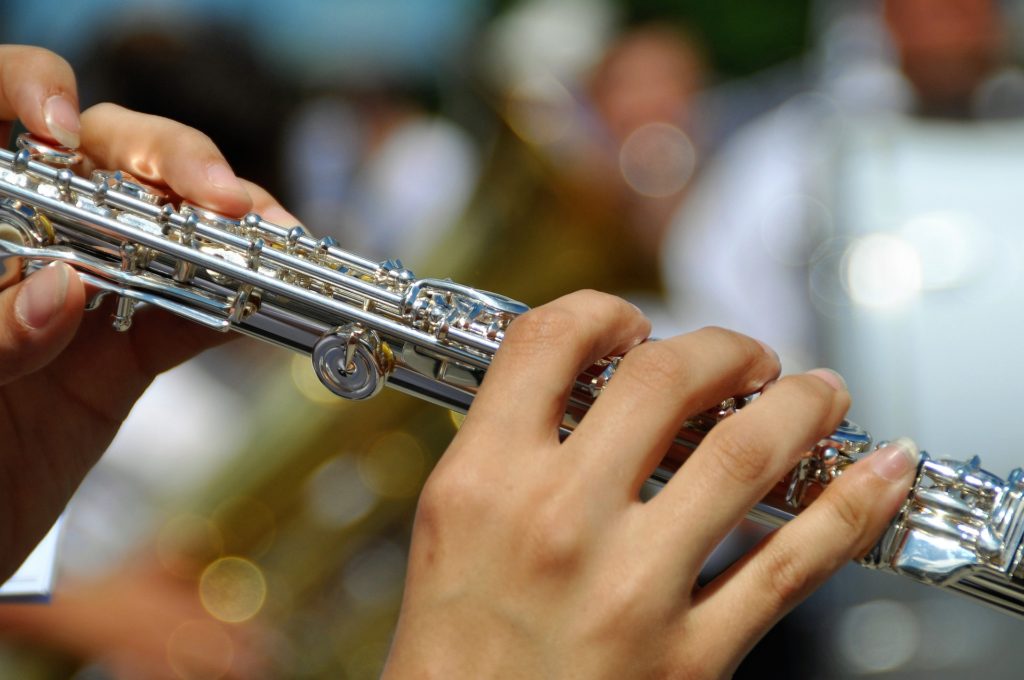 DATE: Saturday December 19th, 2020
TIME: 2:30pm – 4:30pm
PRICE: $25 to participate after acceptance through video audition
Free to audit: view only, no audition or performance
INSTRUCTOR: Stefanie Santoro
Video Audition Requirements
• Sonata No. V in E minor by J. S. Bach – Movement I- Adagio ma non tanto
Measures 1-19 only – Click here to download
Audition Instructions
Video recordings of the above pieces should be emailed to laura@elefantemusic.com by December 12th. Upon acceptance, you will be emailed a registration/payment form.
Requirements for Master Class Performance
• J. S. Bach- Flute Sonata No. V in E Minor, Movement II- Allegro
• A piece of your choice from the Baroque Time Period (Not J.S. Bach)
Examples of Composers:
C.P.E. Bach
Carl Stamitz
Georg Philipp Telemann
Jean Marie Leclair
George Frideric Handel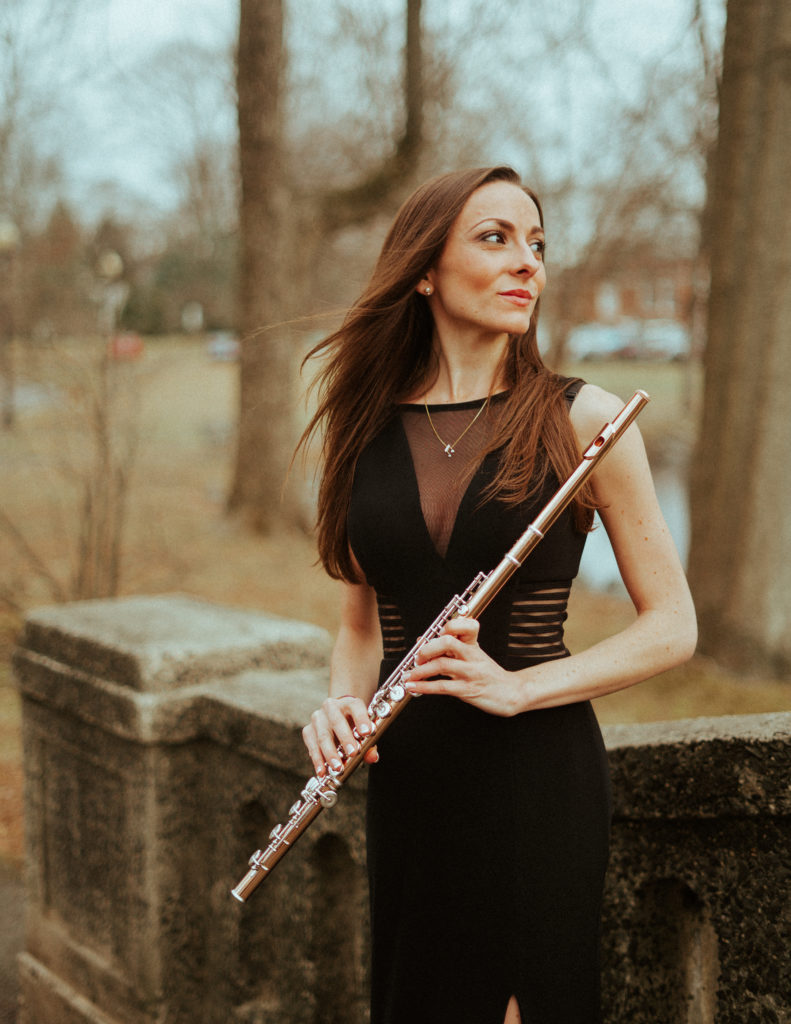 Stefanie Santoro is an instructor of flute, piano, and voice at Elefante Music. She is a founding member of Les Non Triolets and is a part of the baroque chamber ensemble Millennial Musicale Concert series. Ms. Santoro teaches a variety of styles from classical to jazz, and her students range in age from kindergarten to adult.