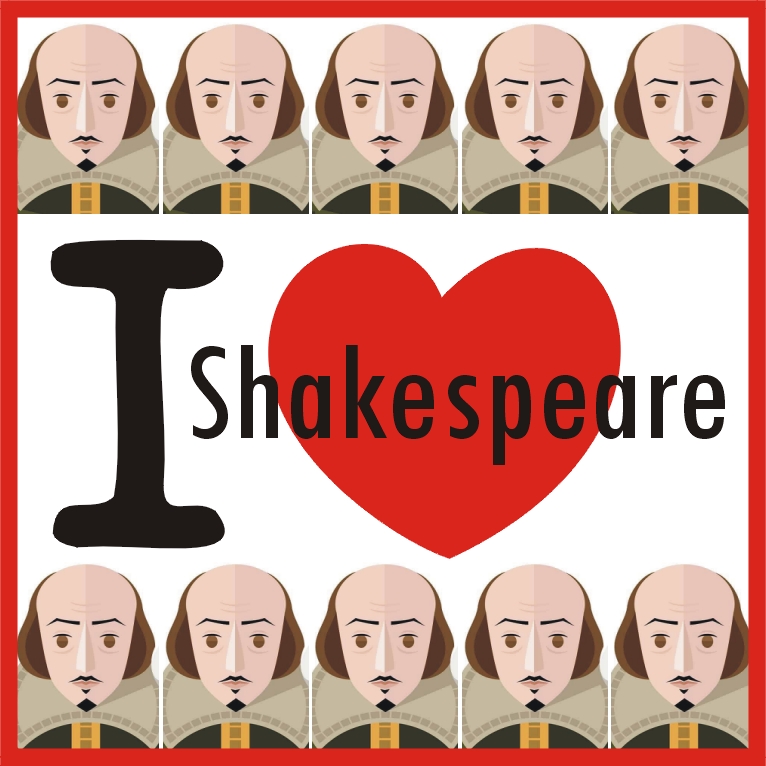 "Speak the speech, I pray you, as I pronounced it to you, trippingly on the tongue."
Young students learn SO much when they study Shakespeare! Not only have the Bard's works been a part of our culture for centuries, they're a part of our culture NOW. Shakespeare's insights into what makes people tick are as fresh and accurate in this moment as they ever were.
Students will learn how to interpret, articulate, and effectively deliver Shakespearean puns, wit, wordplay, and more.
For performing artists, Shakespeare is particularly important. Subtext is everything in acting. Students of Shakespeare delight in the discovery that infusing even obscure words with meaning brings instant understanding, humor, and relevance to any work.
Our resident Shakespearean teaching artist is the one and only Dr. Susan Speidel, creator of the prestigious Paper Mill Playhouse Rising Star Awards, and recipient of the NJ Governor's Award for Theater Education!.
AGES: 9+
DATES: Thursdays February 10 – May 19
TIME: 5:30pm – 6:30pm
PRICE: $375