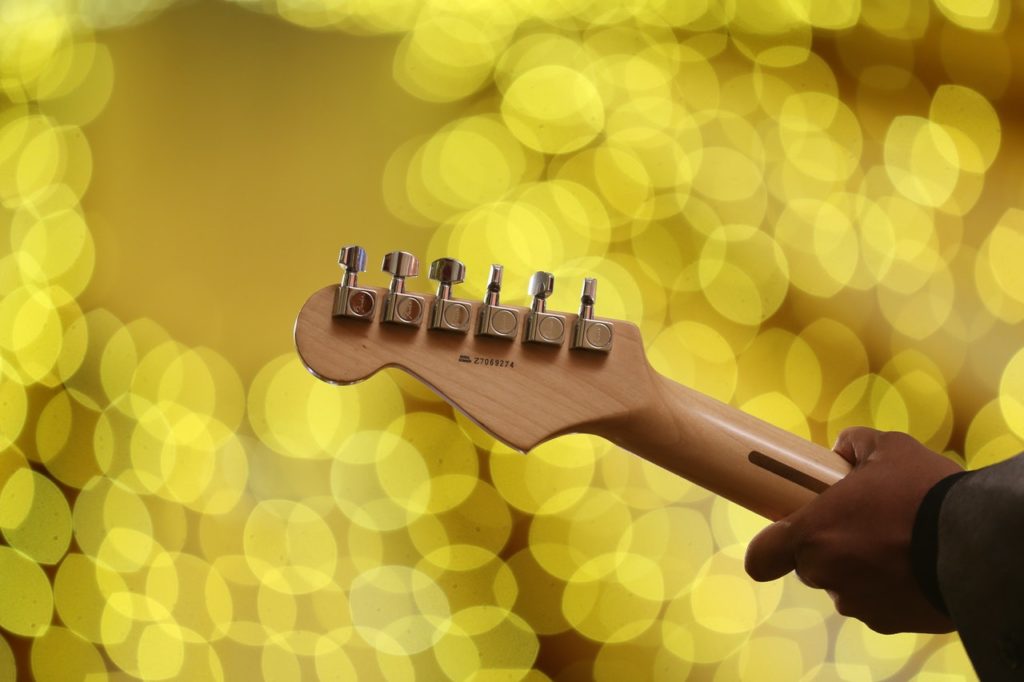 Expand your improvisation skills and understanding of how music works by applying scales and chords to jazz standards. By learning music theory and harmony, this class will teach you how to create your own music, in any style!
REQUIREMENTS: 1-3 years of playing experience
DATES: Thursdays January 7 – February 25 (8 classes)
TIME: 7:00pm – 8:00pm
CLASS MATERIALS (SOLD SEPARATELY): Jamey Aebersold Jazz Play-Along Vol. 65 (with media) – Click here to order online
PRICE: $160
INSTRUCTOR: Michele Fiorindo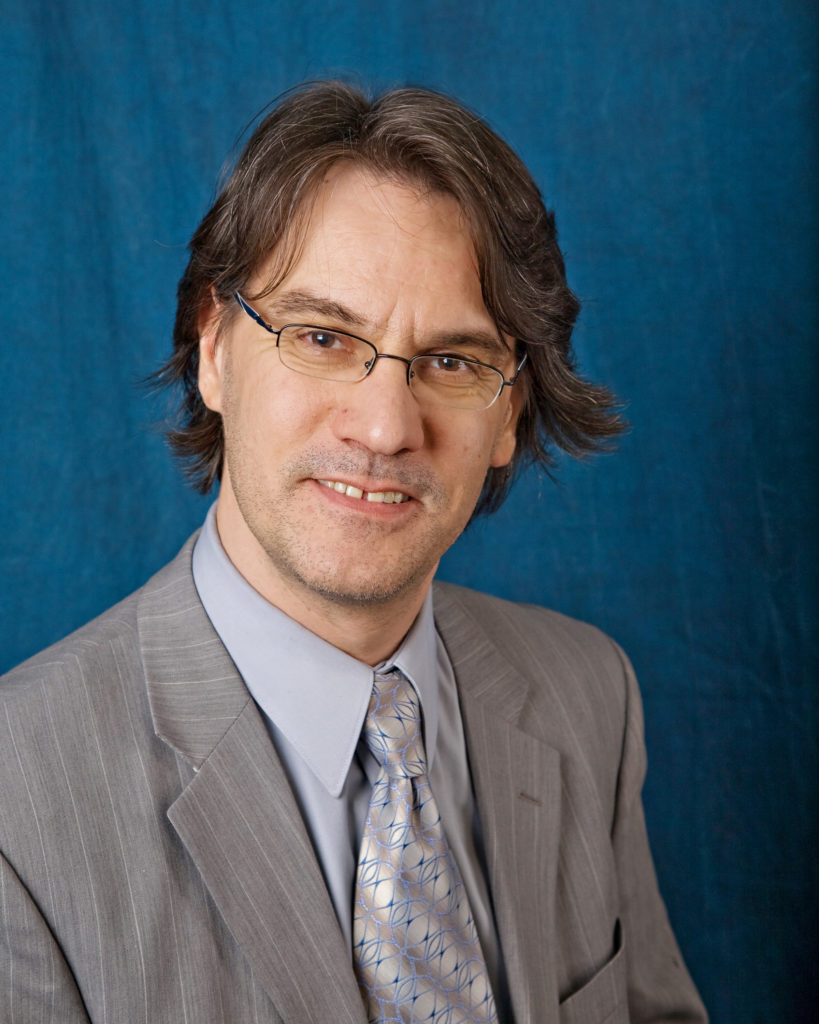 MEET THE INSTRUCTOR
Michele Fiorindo is an instructor of guitar and other fretted instruments at Elefante Music. He teaches privately as well as group classes Jazz Guitar and Just Ukulele. He has been teaching for over 20 years and leads the guitar program at the Arts School in Newark.