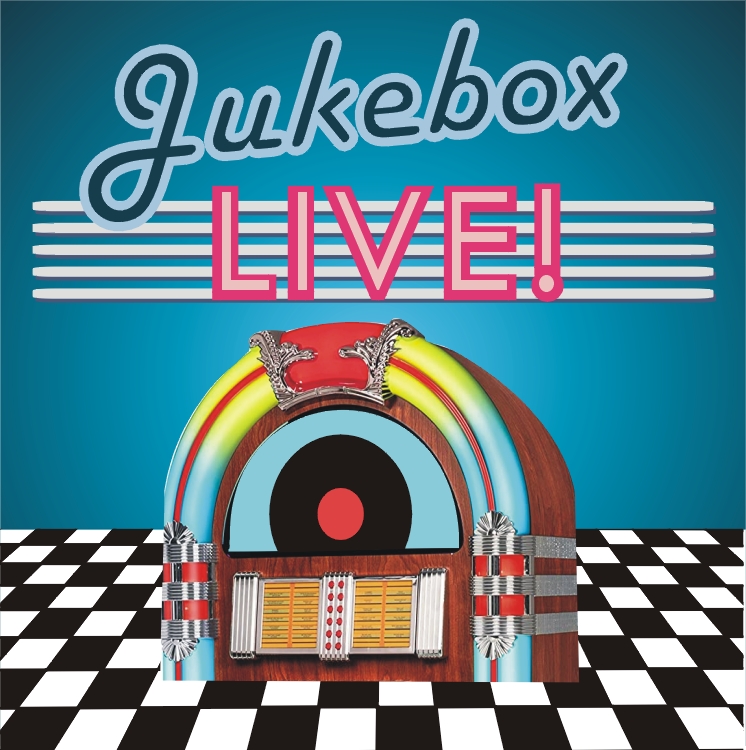 Be a part of this thrilling musical about a group of kids who find an abandoned diner. Inside the diner is a jukebox with a mind of its own!
"Jukebox musicals" feature songs from popular artists and bands. Famous jukebox musicals include Beautiful, Movin' Out, Mama Mia, Ain't Too Proud, and Jersey Boys.
Students will sing, dance, and act in this lively musical. As a bonus, the cast will explore musical theater history as they perform material from different genres and eras.
The cast will perform the piece for an invited audience at the end of the semester.
Study with the one and only Dr. Susan Speidel, creator of the prestigious Paper Mill Playhouse Rising Star Awards, and recipient of the NJ Governor's Award for Theater Education!
AGES: 9+
DATES: Tuesdays February 8 – May 17
TIME: 6:00pm – 7:30pm (90 minute class)
PRICE: $475
LOCATION: Elefante Music – 1790 Springfield Ave, New Providence