Making Music Together
Parent-child semi-private violin and viola lessons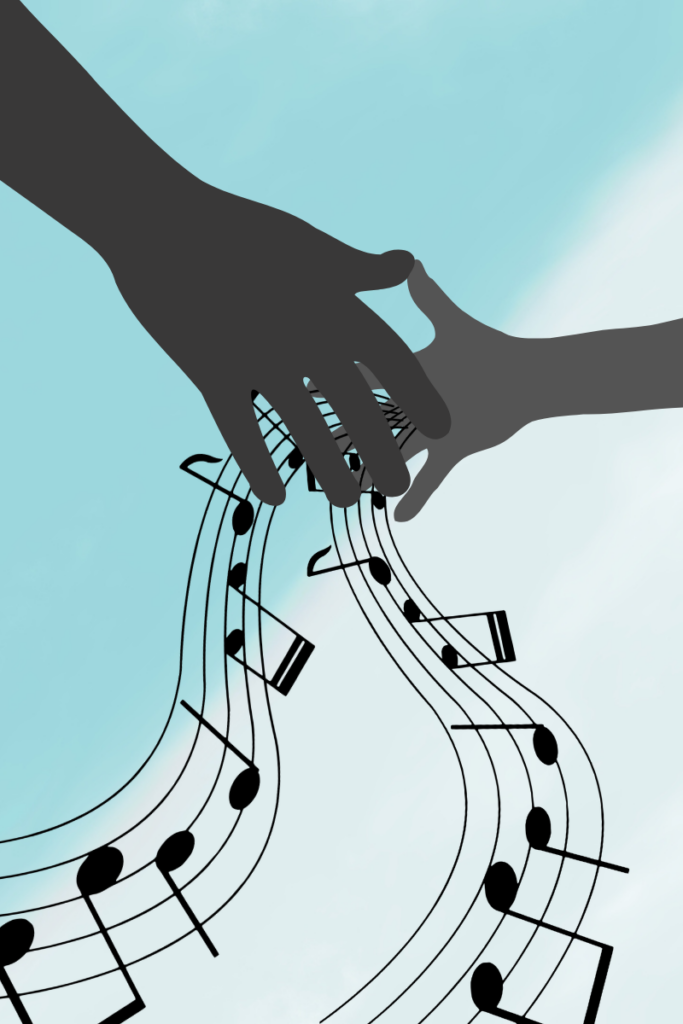 Take violin or viola lessons with your child and we will waive the registration fee*!
Call or follow the link below to inquire about lessons for yourself and your child in semi-private lessons with one of our qualified, experienced instructors.
Experience the joy of learning to play as a family!
*Savings of $15. Cost of semi-private lessons is $60/30 minutes, billed monthly. Private (one-on-one) lessons are $40/30 minutes, billed monthly.