Your home studio is within reach! Learn the essential concepts of composition and digital audio recording using freely available recording and notation software.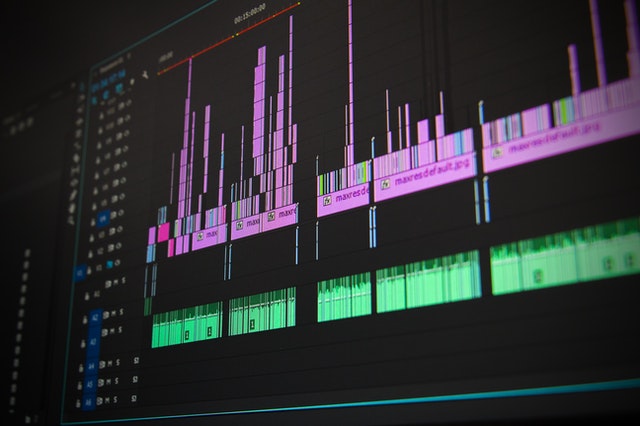 You will compose an original piece of music from a combination of live performance, pre-recorded loops, and software samplers and synthesizers. At the completion of the course, you will understand the many technologies in a modern recording studio and will be qualified to make high-quality recordings at home. Your composition will be featured in a final class project video!
Required Tools:
• PC or Mac based computer or laptop from 2016 or newer with at least 10gb free hard drive space.
Recommended Tools:
• External audio interface with a microphone or USB microphone.
• Closed ear headphones or earbuds.
Software Used:
• Students will be required to download and install the free "AVID ProTools" and "AVID Sibelius" in order to complete their work. They will be allowed to use other software as part of their compositions, but they will be taught how to use these two pieces of software.
Music Technology & Composition will take place in a Zoom meeting room. You will receive a meeting ID and password in a separate email near the start date of the class.
This class is taught by award-winning sound engineer and musician Joe DeVico. Read his full bio below, and register today!
JOIN US NEXT TIME!
AGES: 12+
CLASS MATERIALS: Software listed above
DATES: Mondays March 8 – May 10 (10 classes)
TIME: 6:00pm – 7:00pm
PRICE: $200
INSTRUCTOR: Joe DeVico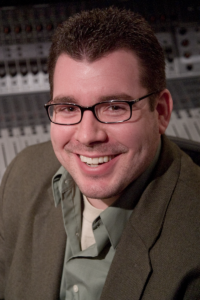 Joe DeVico is an award-winning sound designer/composer/musician who has created original music and designs for theater and TV in both NY and NJ. He has served as the house recording engineer at the Wharton Institute for the Performing Arts for the past 10 years and is the owner of JDV Music and Design, an audio and video sound reinforcement, recording and design company. As a musician and composer, his music can be heard on TBS, TLC, TeenNICK and We Networks and in national spots for clients including Coca-Cola and GE Capital. Joe has also worked in the music departments for multiple Broadway shows including Come Fly Away, Baby It's You, Honeymoon In Vegas and An American in Paris. He has a vast knowledge of past and current technology in the live sound and recording studio technologies and runs multiple classes on recording and studio techniques throughout the year.