Announcing: "It's Christmas, Cara"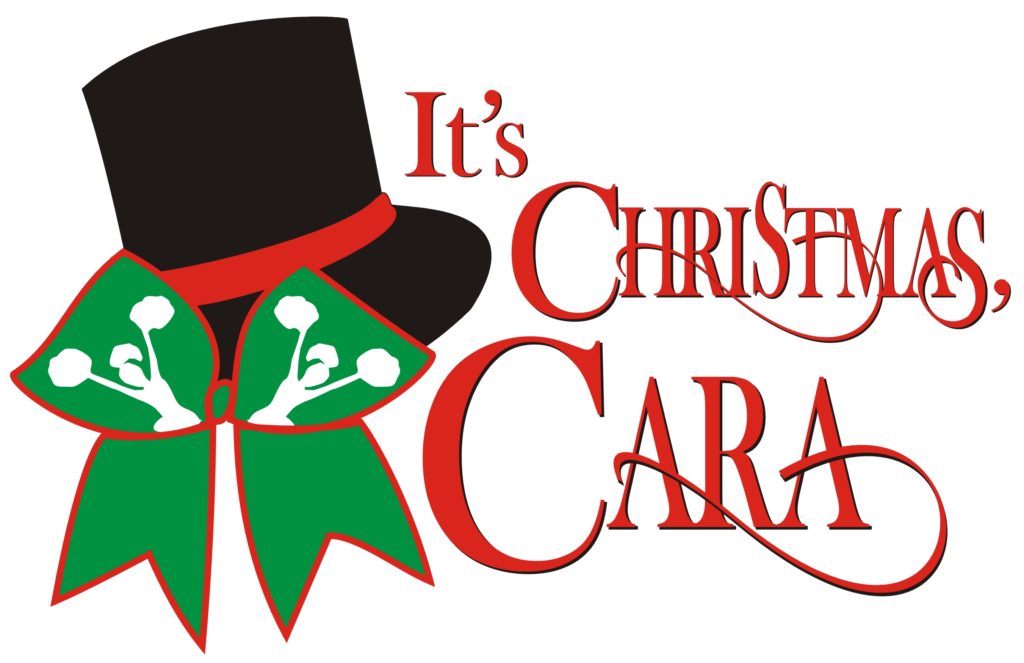 We're thrilled to announce a new, professional musical: "It's Christmas, Cara"! The Original Cast Recording class will record music from this exciting show!
Cara Dickenson is the boss of everything at New London Middle School. As head cheerleader, editor of the school newspaper, and president of the student council, Cara rules the school. But is she happy? Cara's Christmas Eve takes a fateful turn when she's visited by "spirit squads" of ghostly, time-traveling cheerleaders.
With fresh and original songs that range in style from classic Broadway to pop and rock, this contemporary, comic twist on Charles Dickens' classic "A Christmas Carol" is a heart-warming delight!
An original work to be licensed to the youth theater market, "It's Christmas, Cara" will ship to licensees with a full set of materials, including scripts, audio backing tracks, and audio vocal tracks. The script and backing tracks for this project are complete, and we're now moving forward with casting to record the vocal tracks.
In this virtual class, students will work as a group to learn the material, and will be trained to record their separate vocals remotely. The resulting tracks will be combined by a sound engineer.
In addition to this class, we plan to create a promotional video of the title song featuring the "vocal track cast" in a virtual choir format.
Registration for this class is by audition only. We're looking for performers ranging in age from about 9–17. Please submit a link to a video of you singing 32 bars of a Broadway-style song of your choice, either a cappella or to a backing track (easily found on YouTube).
Email audition links to karen@elefantemusic.com by July 31.
DATES
TIME
PRICE
Daily Mondays – Fridays
August 3 – 14
10:30am – 11:30am
$130
(10 days)