Practice Prep for Advanced Flute Players
Flute instructor and flautist for Les Non Triolets Stefanie Santoro shares her warm-up wisdom and how she stays in shape during a pandemic.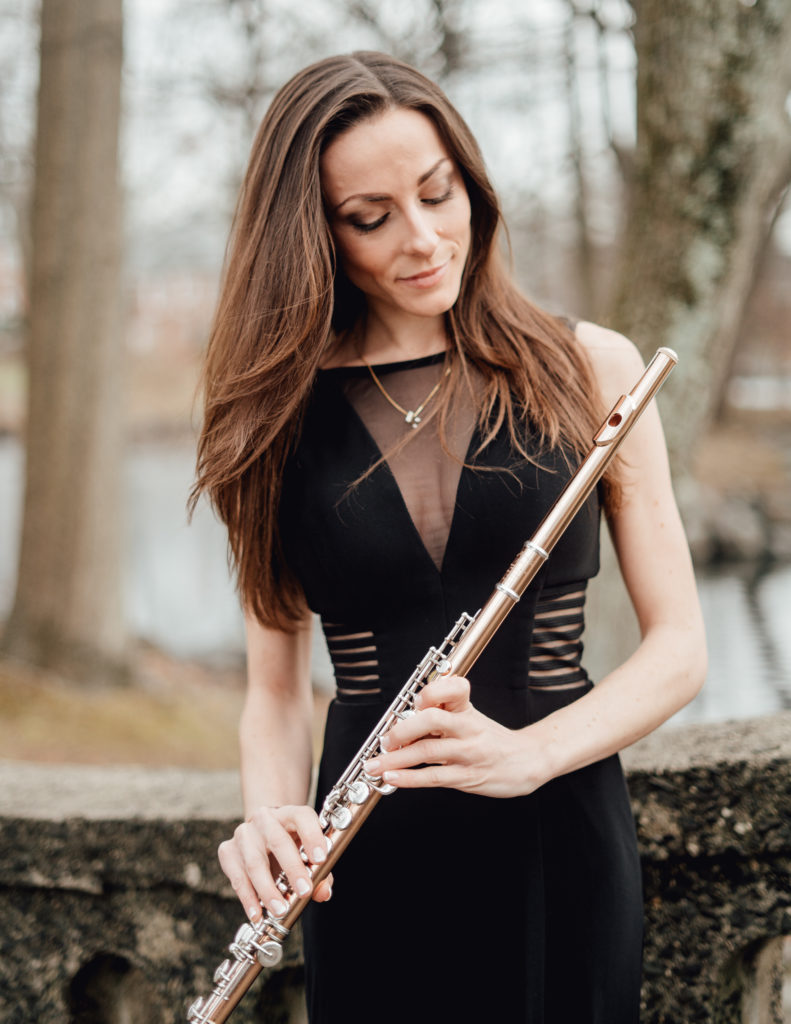 Stefanie Santoro is an instructor of flute, piano, and voice at Elefante Music. She is a founding member of Les Non Triolets and is a part of the baroque chamber ensemble Millennial Musicale Concert series. Ms Santoro teaches a variety of styles from classical to jazz, and her students range in age from kindergarten to adult.