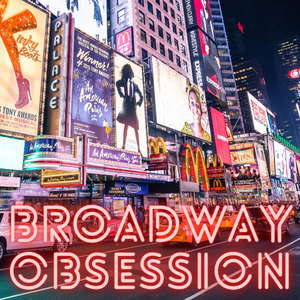 Broadway musicals are particularly good at capturing the imaginations of pre-teens and teens.
Every season, a new batch of innovative shows comes to Broadway. Many shows, and the performers who star in them, gain huge followings among young theater fans. Great performers and thrilling theater pieces inspire the next generation of creative artists.
Our popular Broadway Obsession classes use inspirational musical theater pieces as an inventive and approachable way to teach students all aspects of performance.
Students in the class get to choose which pieces and performances they most enjoy. Then they'll sing, dance, and act their way through the works that move them. They'll improve their musical theater performance technique as they share their enthusiasm.
Join us, and let the obsessing begin!
DATES: Wednesdays February 15–May 31
TIME: 5:30pm – 6:30pm
AGES: 10+
PRICE: $395
Back to Performing Arts Main Page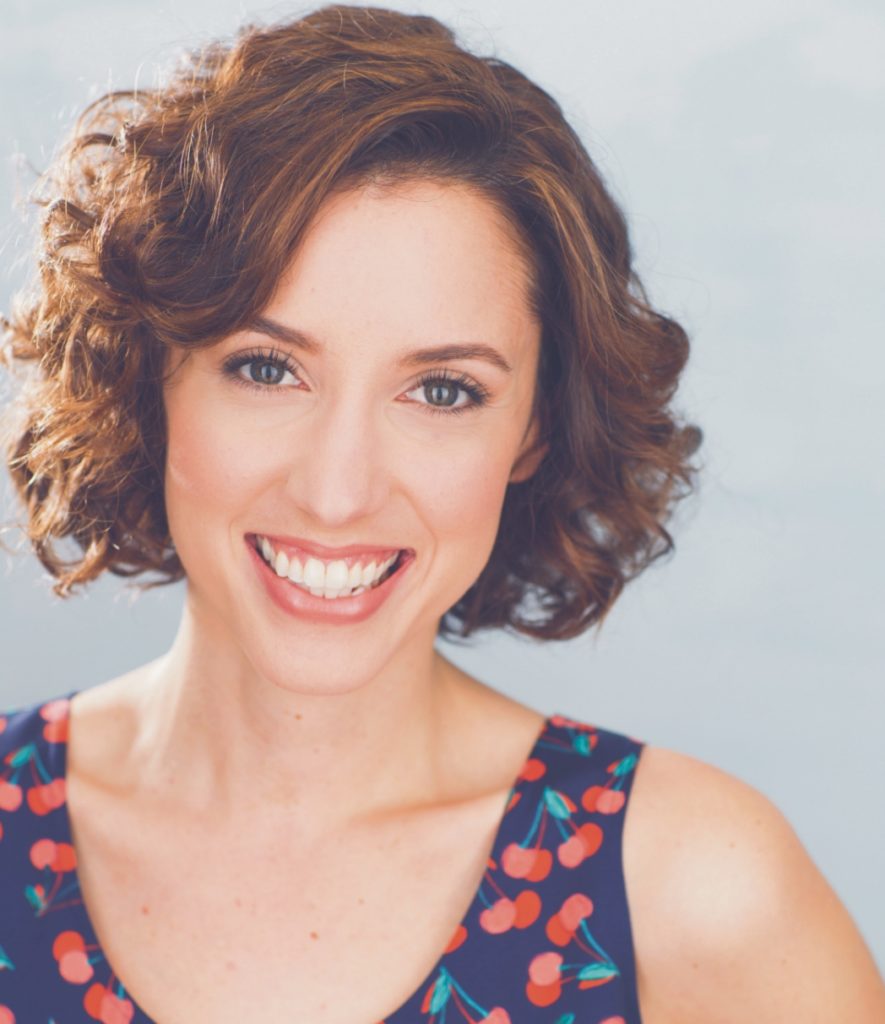 MEET THE INSTRUCTOR
LAURA CHANESKI
As a proud member of SAG-AFTRA and Actors' Equity, Laura's professional credits include Singin' in the Rain (Kathy) with the Ocean City Theater Company, White Christmas (Rita) at Surflight Theater, Greetings (Randi) at Off-Broadstreet Theater, White Guy on the Bus (Molly) at Passage Theater and Miracle on South Division Street (Ruth) at Shadowland Stages in addition to shows at Bucks County Playhouse, Centenary Stage Company, Waterfront Playhouse, Society Hill Playhouse and Bickford Theater. Her television appearances include Law & Order: SVU, House of Cards, YOU, Do No Harm, The Last O.G., That Damn Michael Che, the Hallmark movie Redemption in Cherry Springs and over 50 commercials. Laura has also recorded numerous voice-overs including a radio jingle for Tide.
Laura has been a performing arts teacher for students ages 2-adult at studios throughout NJ for over 15 years. Laura's choreography work includes The Little Mermaid and Oklahoma! at Madison High School and Chicago, Mamma Mia!, The Lightning Thief and the upcoming production of Freaky Friday at Governor Livingston High School.
Laura graduated from Rutgers University with a dual major in Dance and Sociology and a minor in English.
For more, visit laurachaneski.com.