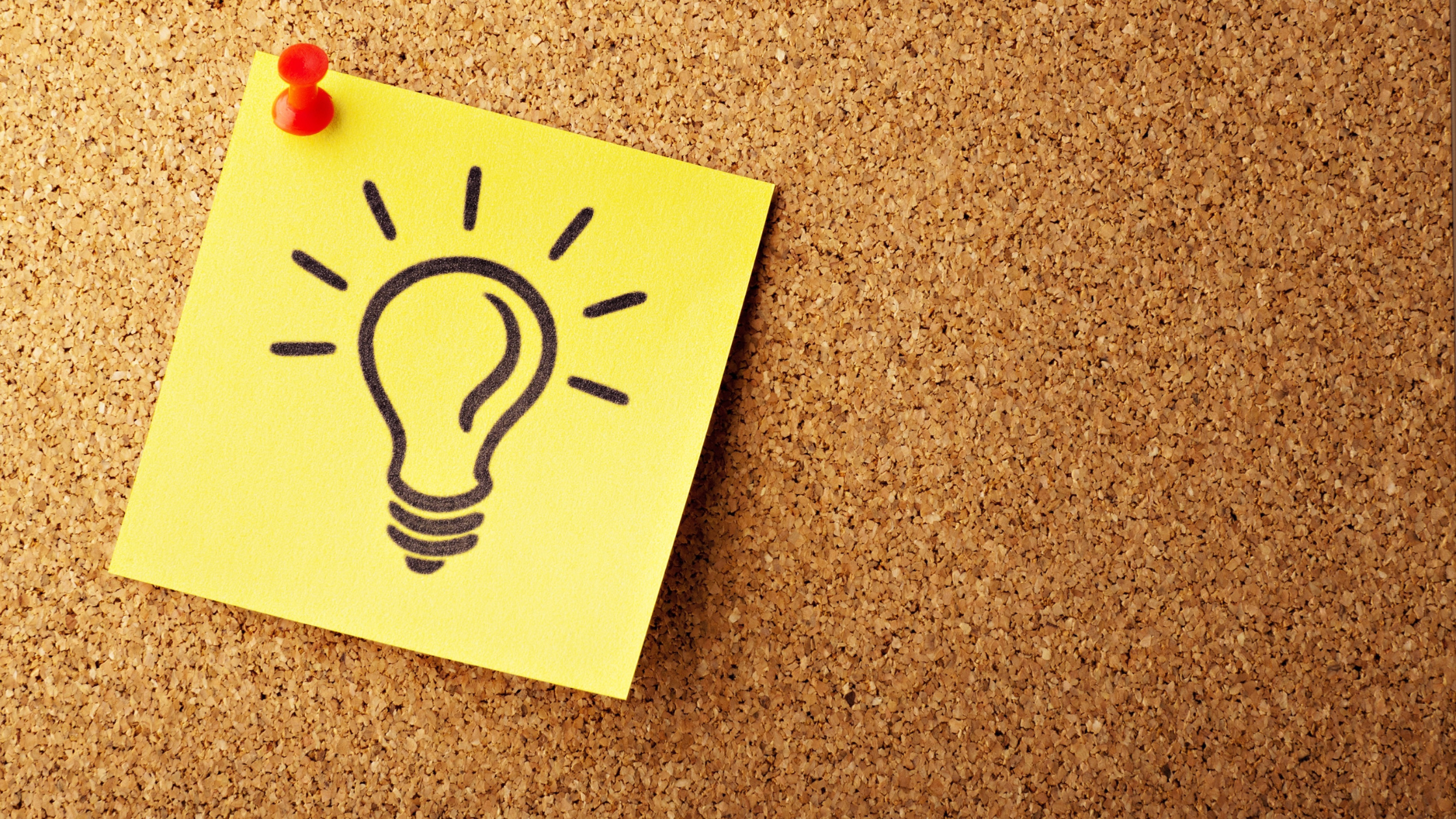 The Amplifier
A virtual bulletin board for current students and parents of Elefante's private lesson program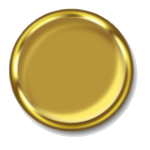 IMPORTANT NOTICES
None at this time!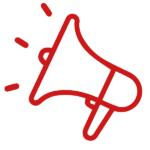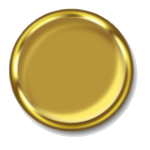 RECITAL INFO
None at this time!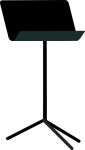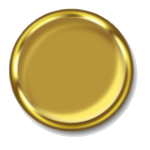 REMINDERS
There are no lessons on Monday, February 20th in observance of Presidents' Day.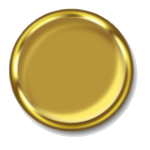 DID YOU KNOW…?
Most of our teachers offer virtual lessons, so you can learn from anywhere!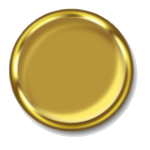 TEACHER SPOTLIGHT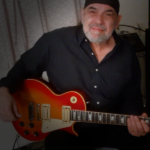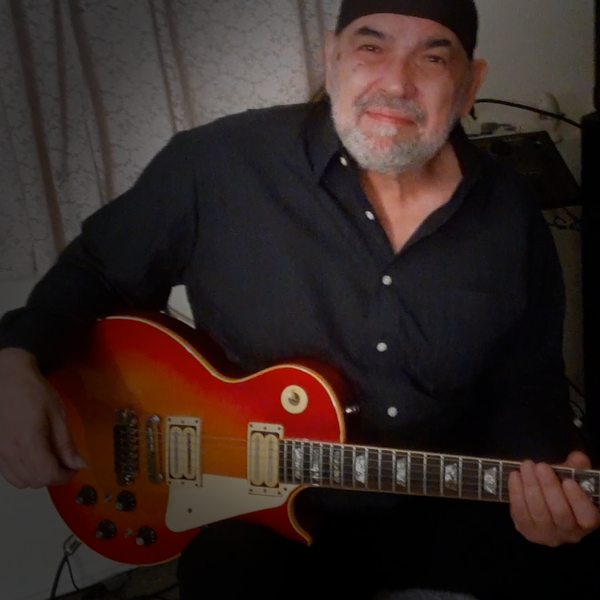 Guitar Teacher
Ron Beagen
Ron has been teaching for over 40 years. His wealth of knowledge, passion for the guitar, and skillful teaching created a community of dedicated students. One student says, "I didn't know I could love the guitar this much until I started taking lessons with Ron."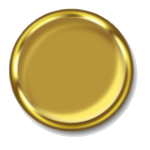 Who will be our first student in the spotlight?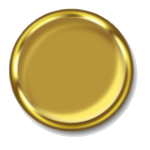 Sheet Music ON DEMAND!
Need something new to play? Get sheet music on demand! Visit Elefante's Sheet Music Direct page for over 1 million arrangements for every instrument, genre & skill level.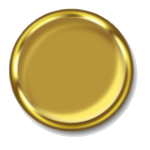 Don't underestimate the power of warming up! Taking even 5-10 minutes to play scales or long low notes can make your practice time more effective, and you'll sound better! Ask your teacher for a good warmup for you!
Subscribe to receive updated bulletins in your inbox!
We'll also share teacher and student spotlights and other fun happenings around the lesson studio!
Please note: This page will NOT be used to notify parents/students if an individual teacher cancels lessons due to illness or other reasons. In those cases, you will receive a call or email.