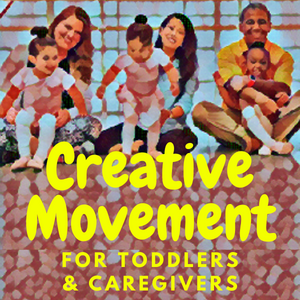 If you know a toddler, you know they love to move! In this fun and innovative class, toddlers and their caregivers stretch their creative muscles as well as their bodies!
When little ones see their grown-ups using movement to convey ideas, tell stories, and express emotions, they learn that movement is a form of communication all its own.
Dancer/Actor/Singer Laura Chaneski has an impressive list of professional credits to her name, but her proudest title is "mom". She knows first-hand how to keep kids moving, laughing, and playing!
Show the toddler in your life how much fun movement is by having a blast yourself. Join the "movement"!
DATES: Thursdays February 16–June 1
TIME: 3:45pm – 4:30pm
AGES: 2 & 3 (caregivers must be present)
PRICE: $300
Back to Performing Arts Main Page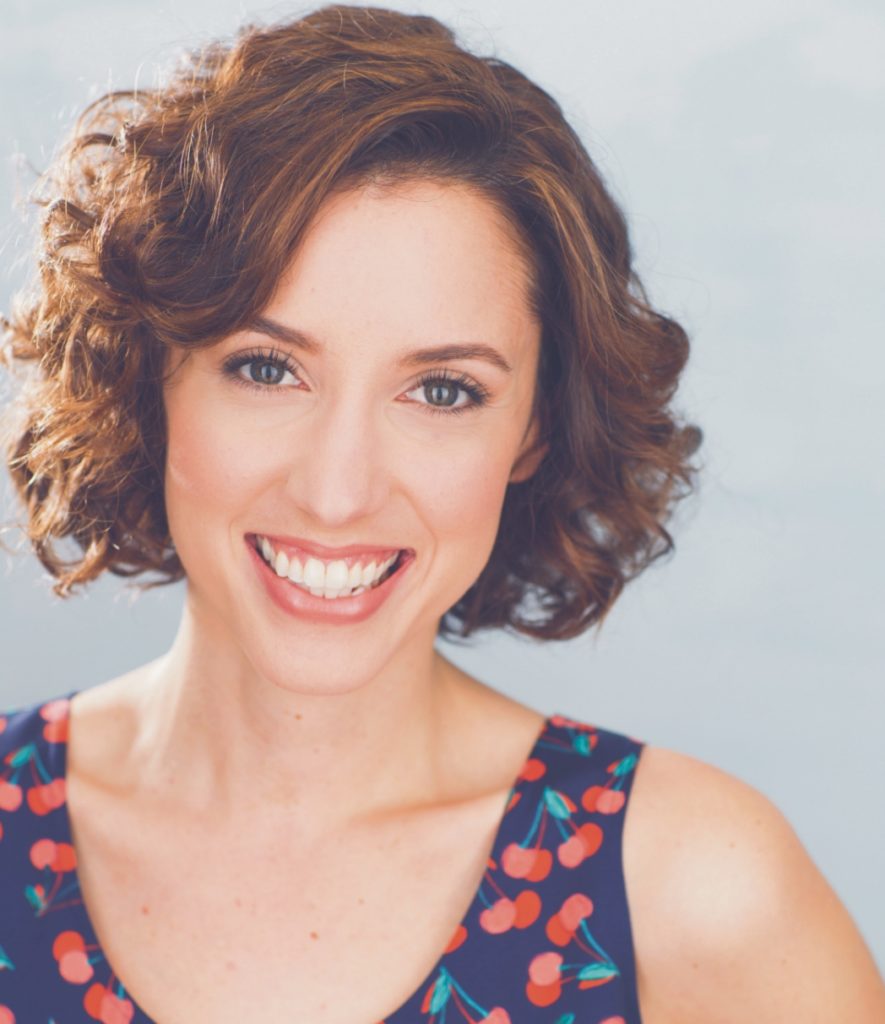 MEET THE INSTRUCTOR
LAURA CHANESKI
As a proud member of SAG-AFTRA and Actors' Equity, Laura's professional credits include Singin' in the Rain (Kathy) with the Ocean City Theater Company, White Christmas (Rita) at Surflight Theater, Greetings (Randi) at Off-Broadstreet Theater, White Guy on the Bus (Molly) at Passage Theater and Miracle on South Division Street (Ruth) at Shadowland Stages in addition to shows at Bucks County Playhouse, Centenary Stage Company, Waterfront Playhouse, Society Hill Playhouse and Bickford Theater. Her television appearances include Law & Order: SVU, House of Cards, YOU, Do No Harm, The Last O.G., That Damn Michael Che, the Hallmark movie Redemption in Cherry Springs and over 50 commercials. Laura has also recorded numerous voice-overs including a radio jingle for Tide.
Laura has been a performing arts teacher for students ages 2-adult at studios throughout NJ for over 15 years. Laura's choreography work includes The Little Mermaid and Oklahoma! at Madison High School and Chicago, Mamma Mia!, The Lightning Thief and the upcoming production of Freaky Friday at Governor Livingston High School.
Laura graduated from Rutgers University with a dual major in Dance and Sociology and a minor in English.
For more, visit laurachaneski.com.